As the AAPI Heritage Month heads to the end, let's wrap up with some of my favorite Chicago-based AAPI artists redefining art with Asian-Pacific culture. These artists specialize in paintings, drawings, music, photography, and installation. So, after you've stopped by at one of the great Asian restaurants, head to the galleries and view some good art! You might just click with one of these artists' works.
Kioto Aoki takes her audience into a tranquil and sublime world with her unique photography, music, and films. Using the material specificity of the analogue image and image-making process, Aoki explores the intimacies of sight and relativity. Responding to and formed by observations and experiences of the everyday, she forms a rhetoric of nuanced quietude that explores various mechanisms of spatial and visual acuity.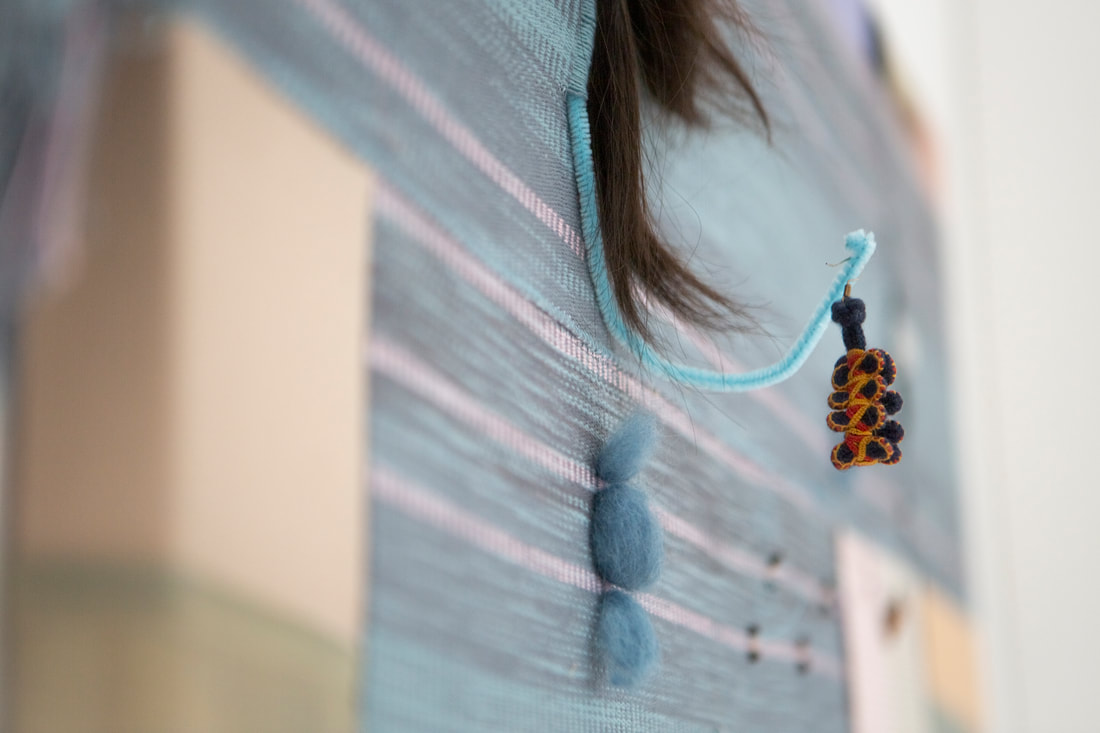 Established as a maker and writer invested in palpable process-based craft practices, Jennifer Huang illustrates the desire to slow time to express an appreciation for the things in our lives that are often overlooked. Her sculptures use tactile ceramic and fiber and her goal is to provoke the viewer to notice, to appreciate the way magic and mystery sit alongside the banal and routine.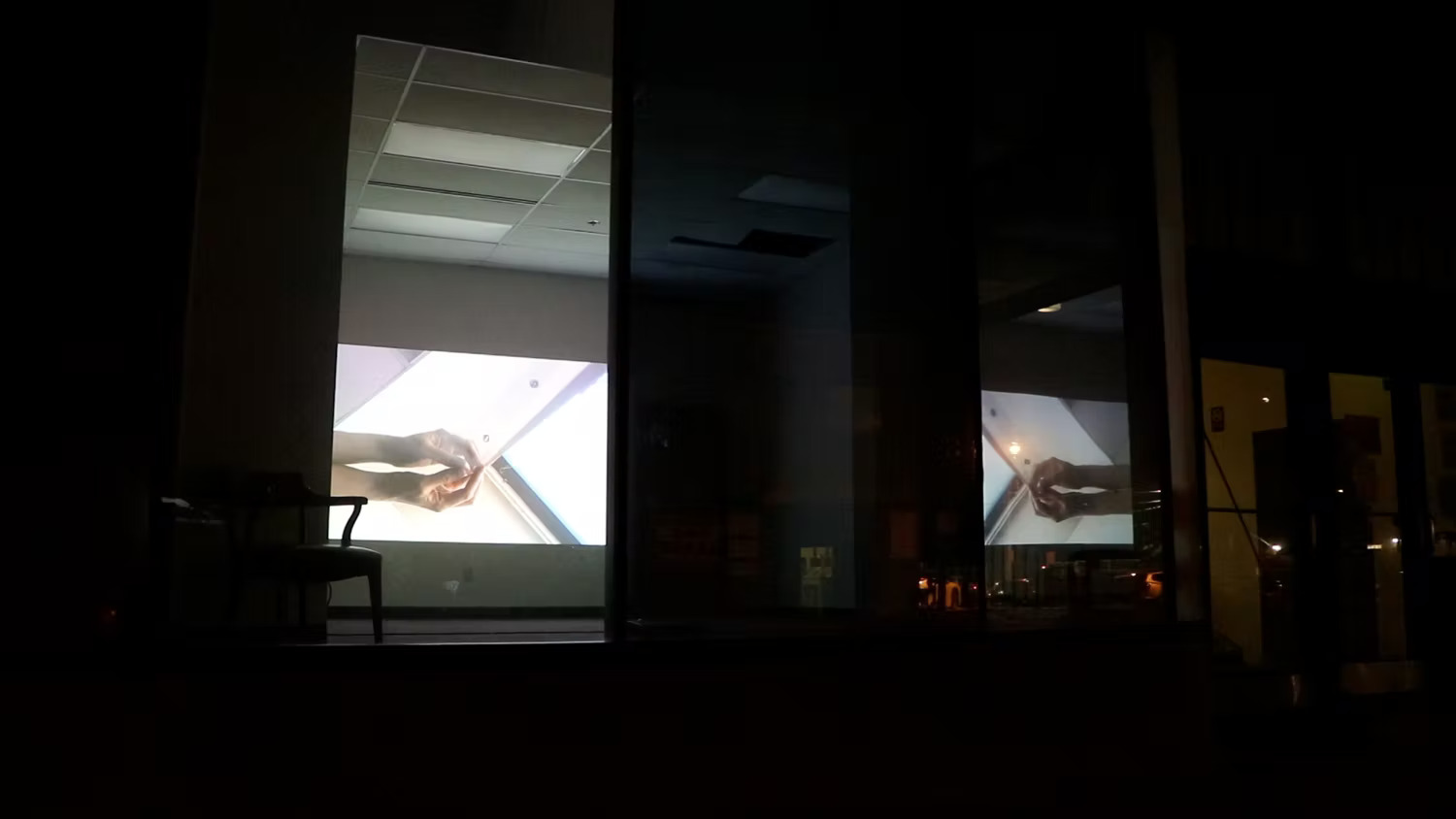 Dao Nguyen creates containers that are objects and objects that are containers to better hold and see a world that is in flux. His work explores the awareness of the disparity between perceiving the material world, creating a complex system of moving parts and fluctuating boundaries. Nguyen's work is best described as a philosophical performance, where each object and element interacts with each other. His work employs humor, play, and elements of theater, often conflating and confusing constructed roles of audience and performer, observer and observed.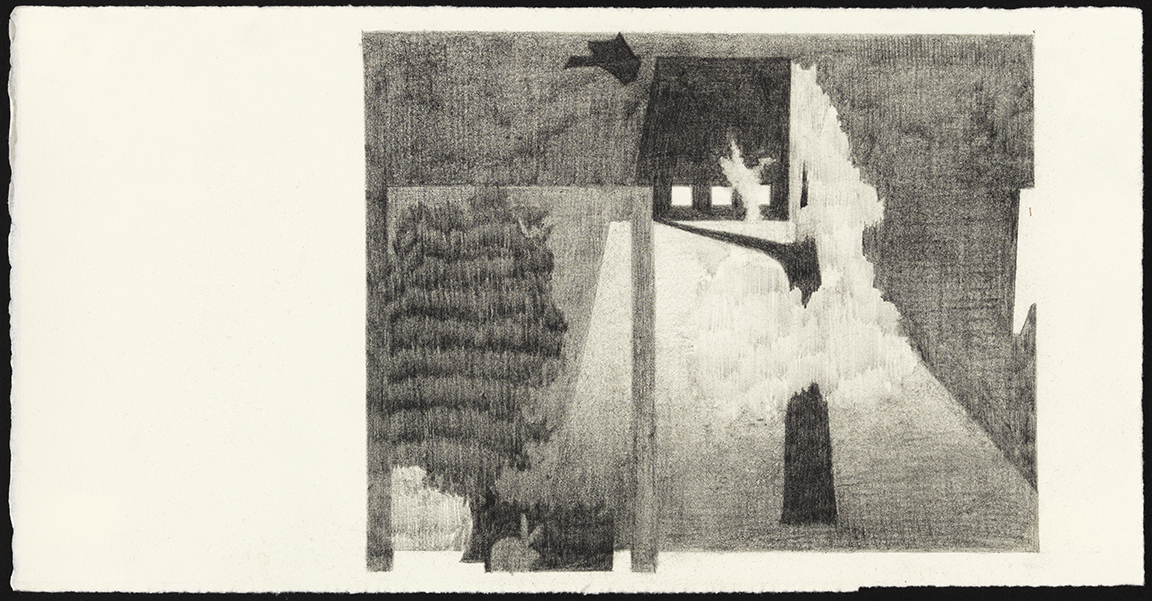 James Kao is a Chicago-based artist who makes paintings and drawings. He is co-founder and co-director of 4th Ward Project Space in Chicago, IL. Featuring strokes and complex textures, Kao's paintings and drawings create an alternative world filled with familiar objects, pulling the viewers through his eyes into a surreal world.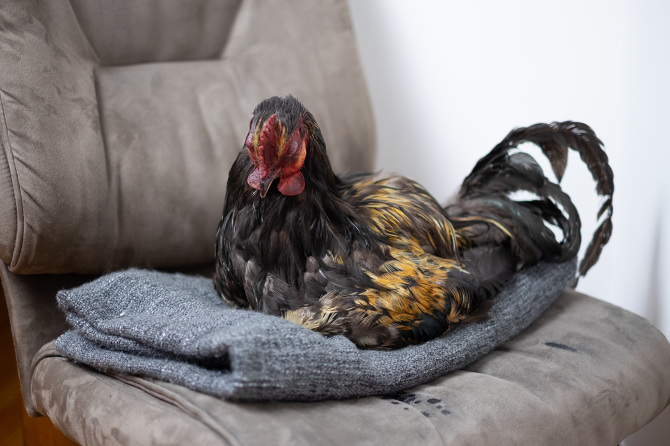 From installations, kinetic sculptures to 3D collages, Gregory Bae continues to shake Chicago's art scene with wild ideas reinterpreting reality. Bae's work is all about finding new meanings and forms. By playing with numbers, definitions, and subtle correlations, Bae reinvents things we may usually neglect. In other words, when viewing Bae's art, we're viewing the world through his keen eyes where the tiniest detail becomes the most significant discovery.
Japanese-born sound artist Kikù Hibino produces electronic music that focuses on unusual rhythmic structure and melodies that are inspired by optical illusion and moiré patterns. From chamber music for media productions to digital micro sound for art installations, he has collaborated internationally with a wide variety of artists and scholars, including Yuge Zhou, Mitsu Salmon, Kawaguchi Takao (Dumb Type), Theaster Gates, Mike Weis (Zelienople) and Norma Field.
Katie Chung is a Korean-American visual artist from Chicago working in drawing, print, and sculpture. She blends her heritage and personal identity to build a legacy that reveals her relationship to immigration and labor. In 2017 she became a member of Candor Arts, a Chicago-based resource for the design and production of artist books. In 2018 she participated in the Center Program at Hyde Park Art Center. She is a 2020 recipient of the IAP D-CASE Cultural Grant from the City of Chicago, 2019-20202 Chicago Artist Coalition HATCH Resident Artist, and a 2020 Facebook Inc Artist in Residence.
Featured Image Credit: Dao Nguyen