As Black History Month comes to an end, we want to bring your focus to a recent production at the DuSable Museum, bringing the notorious 1955 murder trial of Emmett Till to the stage. Directed by Anthony Moseley and Dana Anderson, Trial in Delta: The Murder of Emmett Till is offering two in-person showings on Saturday, February 26, 2022 at 7 pm and Sunday, February 27, 2022 at 3 pm. The play will be followed by a Crucial Conversation with the audience. Tickets are now available on Collaboraction.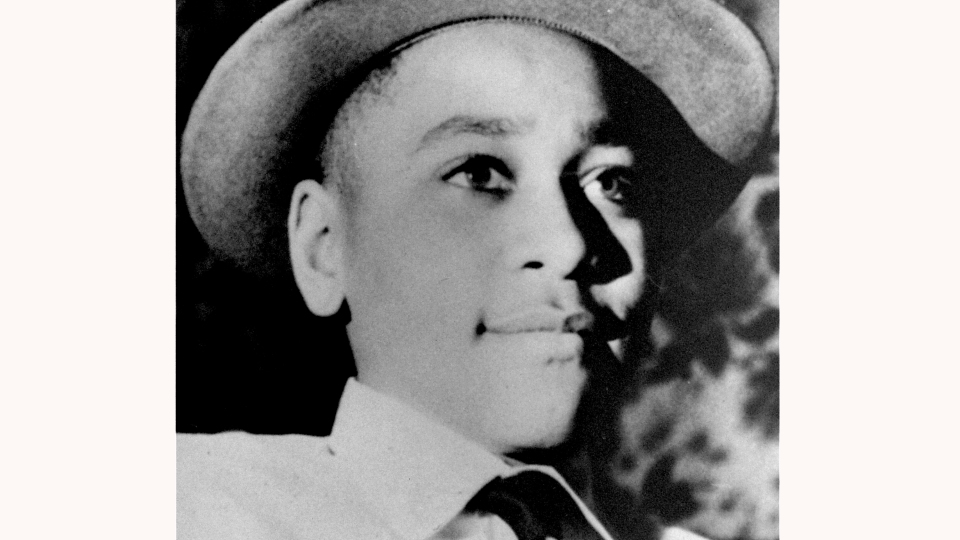 In 1955, the 14-year old Emmett Till was found lynched and thrown in the Tallahatchie River by two white men — who walked away with a "not guilty" verdict from the all-white jury in as short as an hour of discussion. Naturally, the murder of Emmett Till and its ridicule of a trial has hence become a symbol of anti-black violence and a display of the injustice, discrimination, and essentially the flaws and failures in the system are being brought under daylight by more and more people defending their equal rights.
Directed by Chicago actress, playwright, and visual artist Dana N. Anderson, the play reproduced one of the most horrific mistrials in America's history. To recreate the series of events to its maximum authenticity, the production used actual language and transcripts from the courtroom, unearthed back in 2005. By bringing this timeless case in front of a modern audience, many too young to be familiar with what actually happened, Anderson hoped to bring people's attention back to the ongoing racial violence that is in itself an epidemic in America.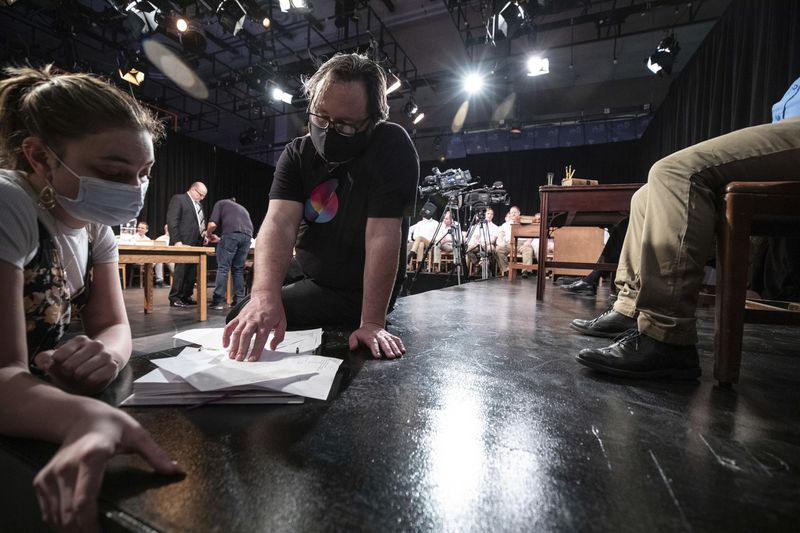 Dedicated to creating an immersive experience, the production mingles the audience in the "courtroom" with the actors, offering an immersive style reenactment of the trial as if you're living through a documentary. It also seems more fitting than ever since, one one hand, the Justice Department has recently closed the Emmett Till murder probe. On the other hand, we keep seeing hate crimes targeting not only African Americans but many other ethnic groups as well throughout the past decade which makes you wonder what has really changed.
Therefore, it is the production team's goal for this theatric experience to be as uncomfortable as it could be — because it should make you uncomfortable. The case showed what it was like during the days when people weren't aware of what civil rights were. But they knew something was wrong, and that actions must be taken. And looking back after decades of civil rights movement, the differences and similarities between the two era are even more impactful and will leave you in thoughtful silent after the show.
So if you're free this weekend, grab your tickets for Trial in Delta: The Murder of Emmett Till from Collaboraction, and dedicate some time to walk around the DuSable Museum. It will worth your time. We promise.
PS: Let's all agree that we are making progress, and let's all have faith that our society and the justice system will continue to move forward — slowly, that's true, but steadily, for sure. And remember: it is up to every Chicagoan to build a growing community supporting cultural, ethnic, and physical diversity with love, education, and respect.
Located at 740 E 56th Pl, the DuSable Museum of African American History is one of the most important institutions to learn black history in Chicago in an unfiltered, authentic way. Dedicated to the study and conservation of African-American history, culture, and art, the museum offers a wide range of resources and materials for researchers and the public alike, accompanied by rich programming of virtual and in-person activities, lectures, and performances.
About Collaboraction
Collaboraction, Chicago's theater for social change, collaborates with a diverse community of Chicagoans, artists and community activists to create original theatrical and virtual experiences that cultivate dialogue and action around the world's most critical social issues. Since the company's founding in 1996, Collaboraction has pushed artistic boundaries working with more than 3,000 artists to bring more than 60 productions and events to more than 150,000 audience members.
Featured Image Credit: Vincent D. Johnson / Pioneer Press