This fresh summer weather calls for frosted glass and some local brew! Well, beer lovers are in luck as American Craft Beer Week and Illinois Craft Beer Weeks are both back in Chicago this year!. Local bars and restaurants will be featuring brews from your favorite local and national breweries to kickstart your summer right!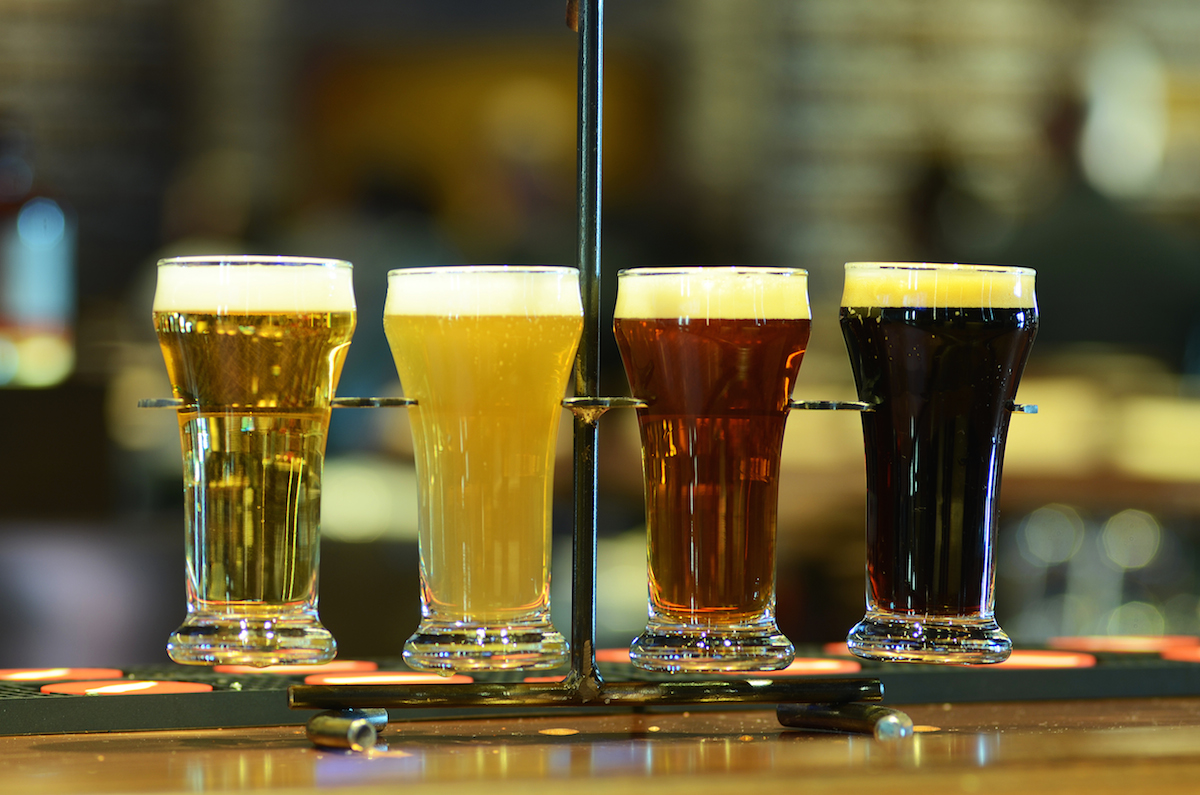 1419 N Wells St, Chicago, IL 60610
Celebrate beloved local brews at Old Town Pour House during the American Craft Beer Week this year! Named one of the best craft beer bars in the U.S. with locations in Chicago, Oakbrook and Naperville, this iconic bar is featuring delicious pairings and enticing deals! First, a tailor-made, menu item joins the party. Guests can enjoy a delicious Italian Beef Flatbread (shaved ribeye, roasted garlic puree, mozzarella, beer cheese sauce, giardiniera, and beer jus dipping sauce – $15). Dovetail's Vienna Lager is featured as the perfect pairing, celebrating this local brewery.
In addition, guests can take advantage of $2 off Bottlenectar drafts, Bottleneck's collab brew with Goose Island, along with their choice of flights to sample craft brews from across Chicagoland and the Midwest.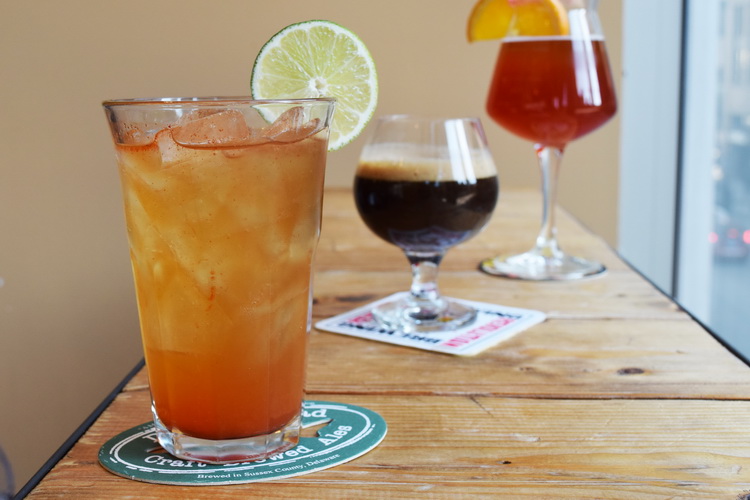 43 E Ohio St, Chicago, IL 60611
Our favorite local spot is going hardcore for this mega beer celebration! From beer-driven cocktail to craft beer pro talks. Events include:
Mixology Monday: on Monday, May 16, join Eataly's cocktail specialist Jordan Anderson will mix up three cocktails using their housemade brews: White Russian, Michelada, and Negroni.
Brewery Field Day: on Tuesday, May 17, Eataly will host brewers and reprentatives from Half Acre Brewing Company, Revolution Brewing, and Dogfish Head Beer at Birreria.
Off-Centered Cabaret: on Wednesday, May 18, treat yourself to a night of dinner cabaret entertainment with Dogfish Head in Birreria, Eataly's brew pub.
For more details and registration, check out their website!
1746 W Chicago Ave, Chicago, IL 60622
On Sunday, May 15, NEIPA will do a Tap Takeover at Forbidden Root, a beloved local restaurant and brewery. Celebrate their iconic New England IPA (NEIPA) on that day as all 16 taps at Forbidden Root will be flowing with juicy brews. This year, Forbidden Root is also partnering up with Corridor to debut two New England IPAs during Illinois Craft Beer Week (ICBW)!
4419 W Montrose Ave, Chicago, IL 60641
What is Chicago's brewing industry known for other than the tasty drinks? The community spirit, of course! On Monday, May 16, from 6-9 pm, Hops for Hope beer festival will take place at Old Irving Brewing. This indoor beer festival will feature over 20 local breweries. Proceeds go to Hope For The Day, a nonprofit that achieves proactive suicide prevention by providing outreach and mental health education.
Featured Image Credit: Old Town Pour House