While many visitors to Chicago have spent time in Hyde Park (home to Jackson Park and the Museum of Science and Industry), the surrounding Washington Park and Woodlawn neighborhoods are also worth exploring. These neighboring communities both offer their fair share of historic sites, cultural riches, and deep African American heritage. Here's how to see the best of both.
Explore Washington Park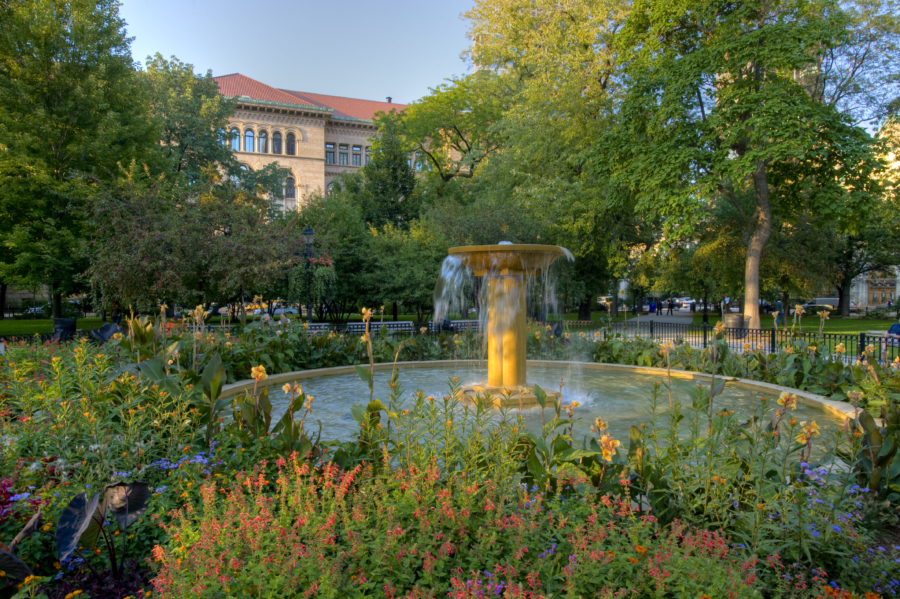 The Washington Park neighborhood may be best known for its namesake park, but that's just one noteworthy aspect of this historic community. African Americans started moving to the area during the Great Migration, and Washington Park developed into a thriving community with wide boulevards, stunning churches, and lovely green spaces.
Start your neighborhood exploration at DuSable Black History Museum and Education Center, the oldest independent African American museum in the country with interactive exhibits that reflect local and national Black history as well as community events like jazz concerts and art fairs. 
The museum sits on the lush grounds of Washington Park, which includes a lagoon, a harvest garden, and an arboretum. Along the western edge, the Fountain of Time sculpture looms 126 feet over the park with a procession of 100 concrete figures representing the passage of time. Created by artist Loredo Taft in 1922, the sculpture is one of the foundational works of Chicago's public art collection.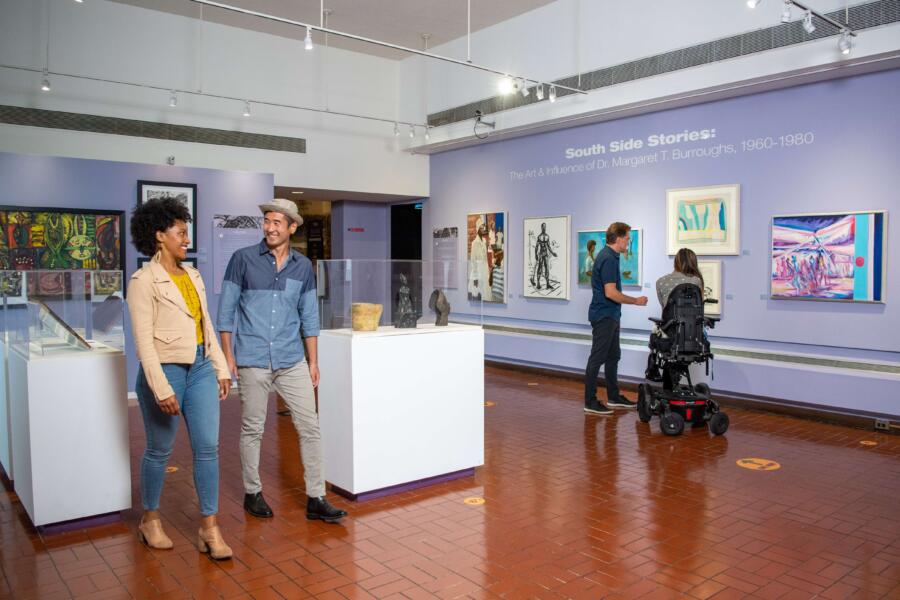 Nearby is an important Chicago landmark, the Lorraine Hansberry House. The red brick building was purchased by Carl Hansberry in 1937 amid a racist housing covenant that blocked African Americans from moving into the neighborhood. He filed a legal challenge that was ultimately won with a Supreme Court decision and the experience of living in the building inspired his daughter Lorraine to write "A Raisin In The Sun," the first Broadway production by an African American playwright.
Washington Park is also home to a thriving arts community that's focused around the Arts Block. Stretching along Garfield Boulevard, this collection of art, music, and performance venues is anchored by the Arts Incubator, which hosts artist studios, a woodshop, a gallery, and community spaces. The area also includes L1 Retail Store, a creative arts incubator and shop housed in the city's first 'L' station that was originally built in 1892.
For a bite to eat, The Park Supper Club is an elegant space with a casual, modern menu. 
Dive into Woodlawn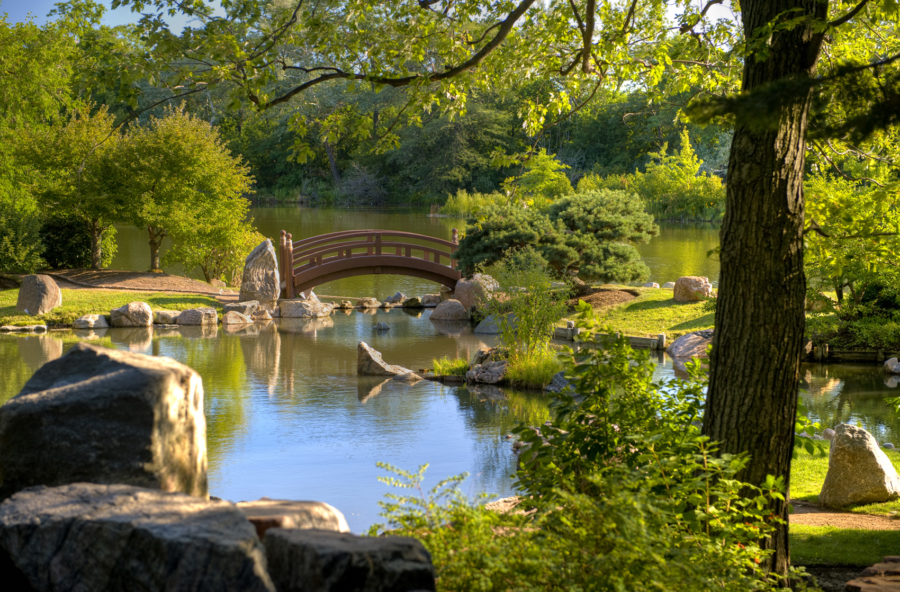 Just south of Washington Park, the Woodlawn community first began growing in the late 19th century due to its close proximity to the 1893 World's Fair. The historic community is bordered by lakefront Jackson Park and the Midway Plaisance, stunning green spaces that served as the fairgrounds and continue to be popular with visitors today.
On the eastern edge of Woodlawn, Jackson Park spans 1,055 rolling acres and includes the cherry blossom tree-filled Garden of the Phoenix, the prairie and woodlands ofBobolink Meadow, and the 18-hole, lakeside Jackson Park Golf Course.
In the early 1900s, Woodlawn's 63rd Street exploded into a bustling commercial district packed with retail, restaurants, and jazz clubs. While many of those original businesses are now gone, it's still home to local favorites like Daley's Restaurant, which originally opened to feed World's Fair workers and has been family-owned for more than 100 years.
For a cup of coffee with a side of culture, Build Coffee is a coffee shop, bookstore, and gallery that shares a building with the 61st St. Farmers Market.
The neighborhood is also home to 40 churches, many with unique architecture and history, such as the First Presbyterian Church. The church, founded in 1833, is one of the city's oldest continuously operating institutions and features stunning Gothic Revival architecture and stained glass. 
A born and raised Windy City girl, Rosalind Cummings-Yeates loves to show visitors and locals the multi-dimensional appeal of her town. She's a writer who specializes in travel and arts topics for local and international media. Her book, Exploring Chicago Blues (History Press) is a guide to the Chicago blues scene as well as its history. Follow her adventures on her blog Farsighted Fly Girl and on Twitter and Instagram.