Spring has finally sprung across Chicago! Warmer temperatures, sunnier days, and the urge to spend your days outside are upon us. There's no better way to spend a flawless spring day than by getting out of the house, heading to your favorite park, snacking on some favorites, and soaking up the sun. Whether you're looking to get out of the hustle and bustle of the city for the day, or already live out in the west, pack your picnic baskets and head to one of these parks and forest preserves in western suburbs and take in everything spring has to offer. 
181 E Devon, Roselle, IL 60172
Nestled into the quaint little town of Roselle, you'll find Turner Park. With a fishing pond, dock, splash pad, and 15 acres to spread out on, this is the best place for a springtime picnic. Around Roselle, you'll find plenty of restaurants to pick food up from if packing an old-fashioned basket seems too strenuous for a relaxing day. Check out 1913 Restaurant and 8000 Miles for mouth-watering takeout options.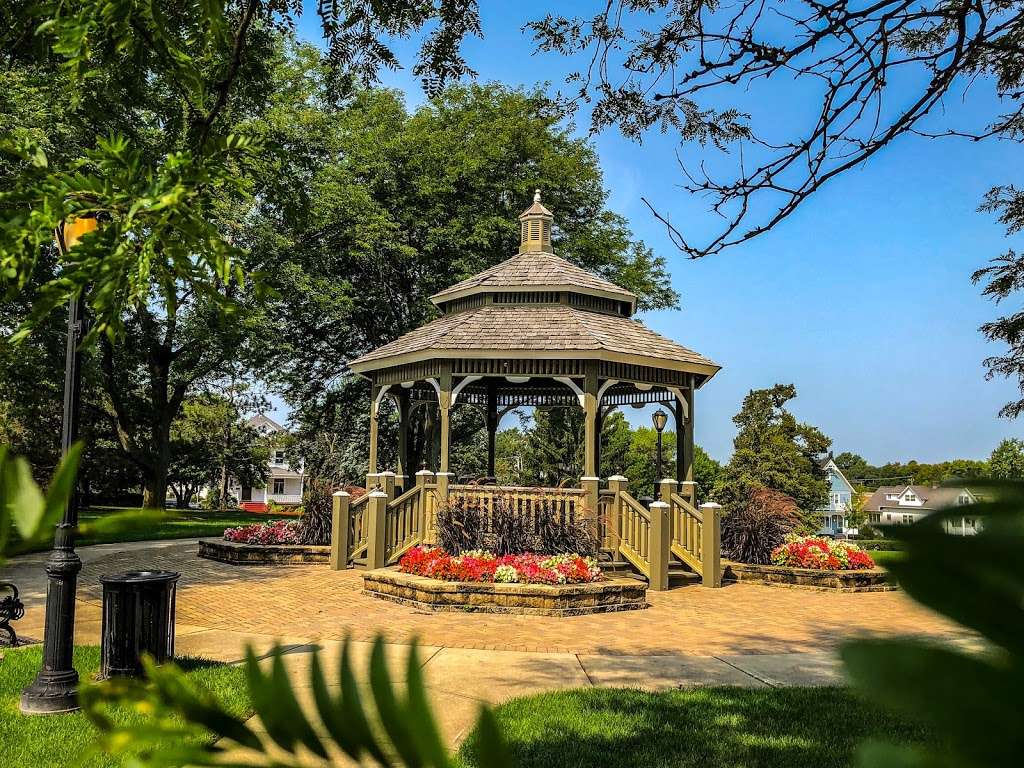 200 E Irving Park Rd, Itasca, IL 60143
If you're looking for a nice little park complete with swan (yes, real swans!) take a stop in Itasca at Usher Park. This charming spot can be found right in the middle of downtown Itasca, and is a picturesque spot to spend a nice day. With a gazebo and built in tables, there are plenty of areas to enjoy a homemade lunch with family and friends. Along with a small pond, there is plenty of space to sprawl out on a blanket and watch the clouds go by.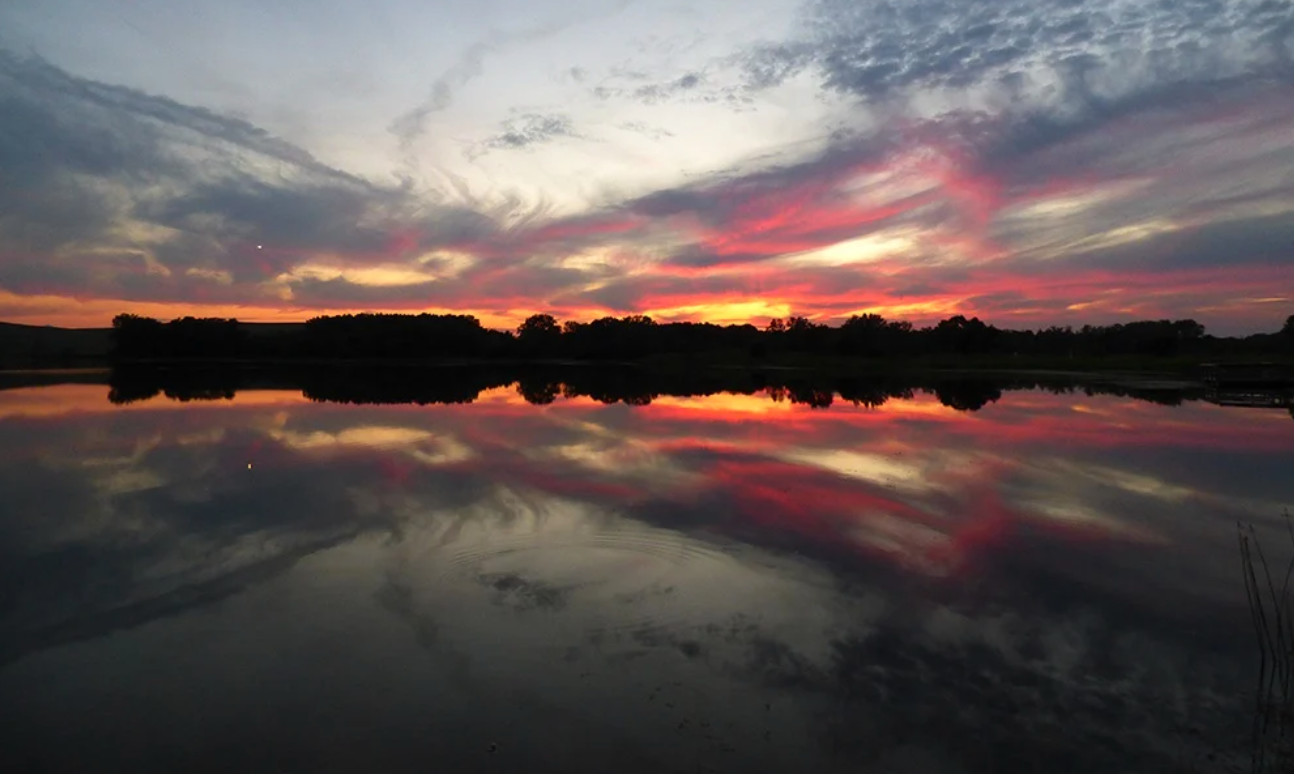 Schick Rd and Mallard Ln, Hanover Park 
Are days spent in nature and near the water calling your name? Head over to Mallard Lake. This 948-acre forest preserve has everything to make your picnic day complete. Four miles of walking and biking trails? Yep. A huge lake for fishing and kayaking? You got it. With plenty of spots to picnic, bird-watch, and look for bullfrogs and beavers, your day at Mallard Lake will feel anything but incomplete.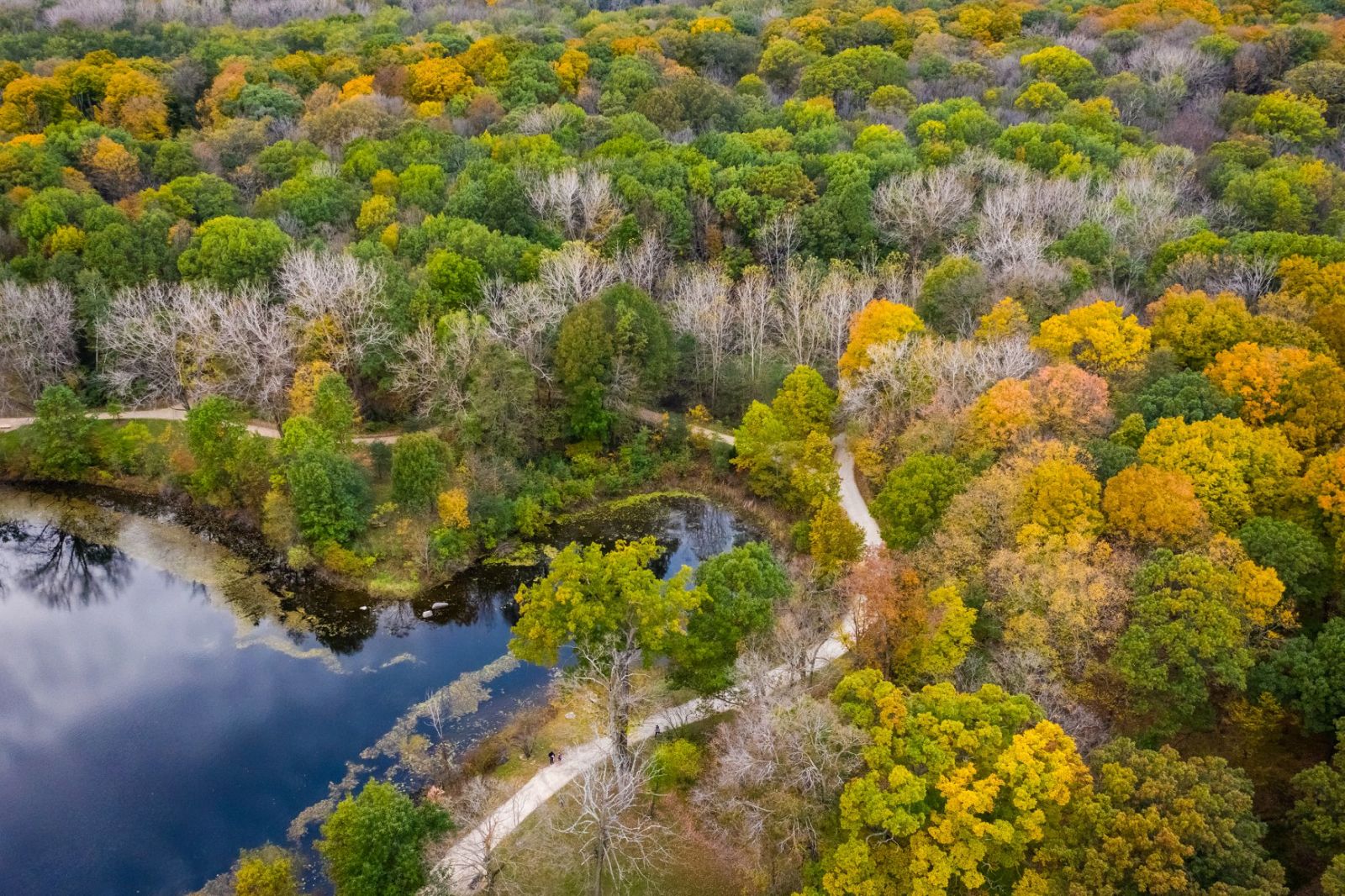 Higgins Rd and Arlington Heights Rd, Elk Grove Village 
From sunrise to sunset, you'll be busy at Busse Woods. Start your morning with a long walk. Enjoy your picnic in one of their (many) scenic groves. Rent some kayaks in the afternoon and relax on the water. The possibilities for activity are truly endless at Busse Woods. Oh, and don't forget to stop at the elk pasture to catch a glimpse at the town's namesake.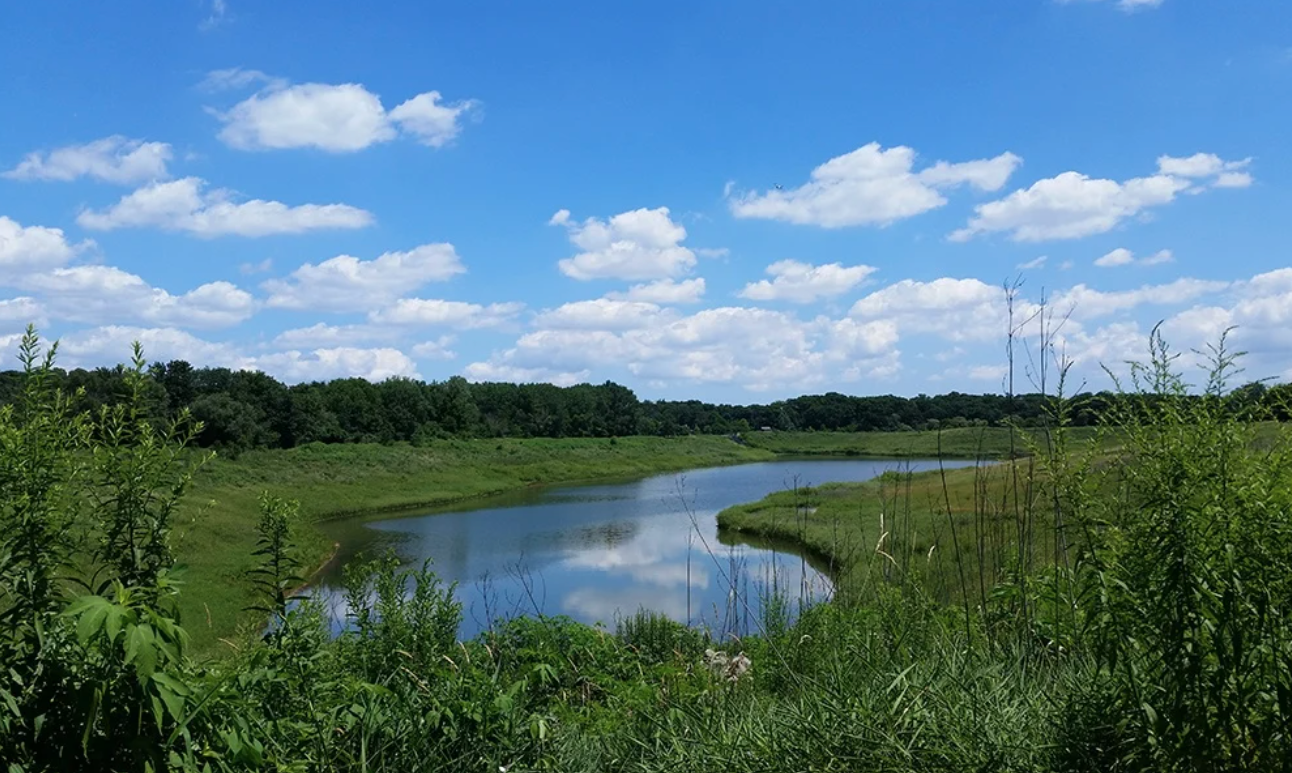 303 E Lake St, Bloomingdale, IL 60108
Right off of Lake St, you'll find Spring Creek Reservoir. With a nicely paved path for walking, running, and biking, you're sure to find something to do before you sit down and enjoy a picnic at one of the provided tables. Best enjoyed on a warm, Spring day, Spring Creek is a great spot for a weekend picnic. 
200 W Lies Rd, Carol Stream, IL 60188
Veteran's Park is a small gem in the middle of Carol Stream. With a special homage to the military community and veterans alike, you'll find memorials for veterans of WWII, Korea, Vietnam, Desert Storm, and more. Spend the afternoon here soaking up the sun, relaxing, and savoring your favorite picnic-style favorites.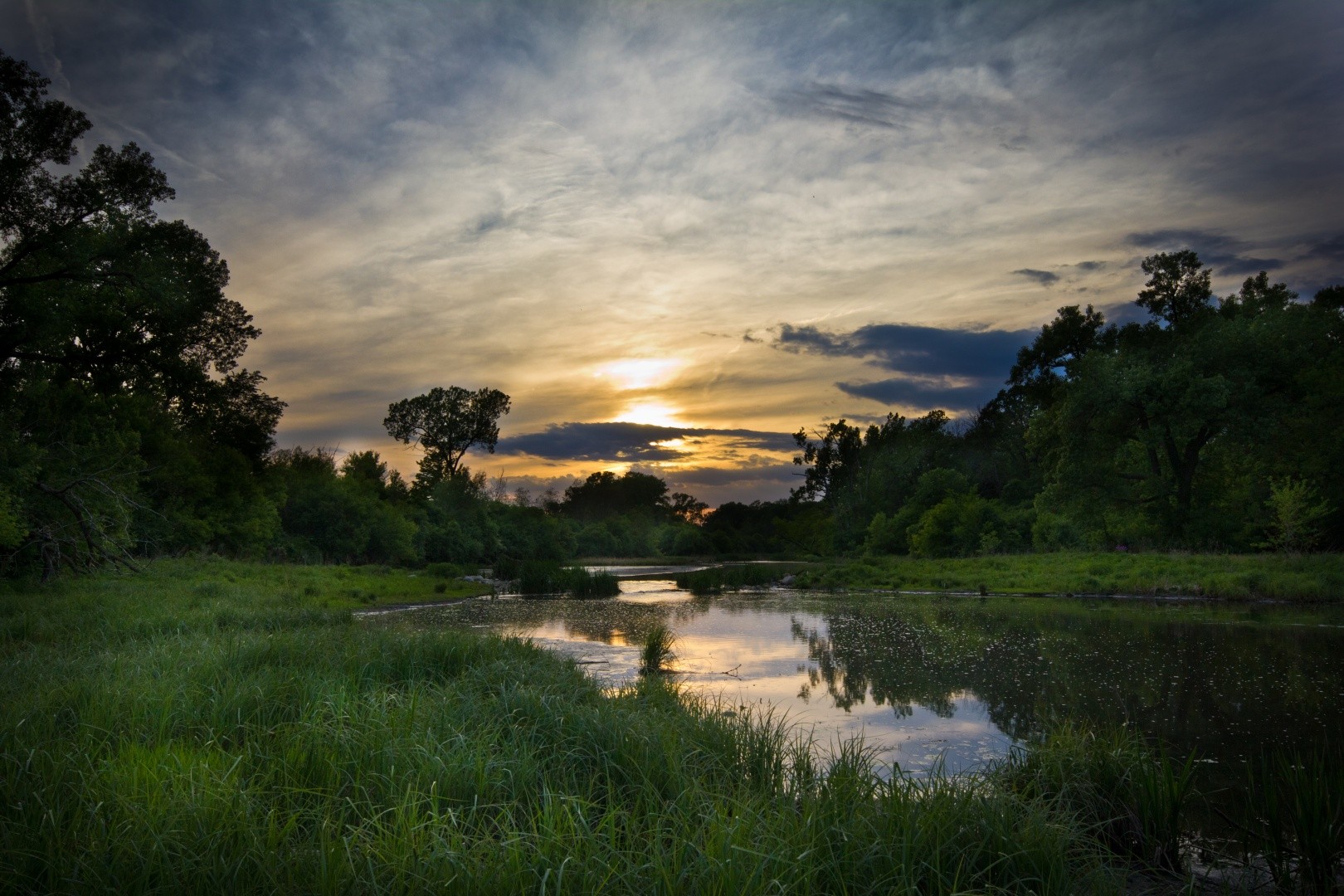 1901 Glen Ellyn Rd, Lombard, IL 60148
While East Branch Forest Preserve is mainly a wetland, there are definitely spots to set up a blanket and immerse yourself in all that the natural area has to offer. Once you've enjoyed your favorite lunch or snacks, be on the lookout for white-tailed deer, great blue herons, and even bald eagles. Plan on bringing your pup to the picnic? You can find an off-leash area to let your furry companion run around and play with other dogs!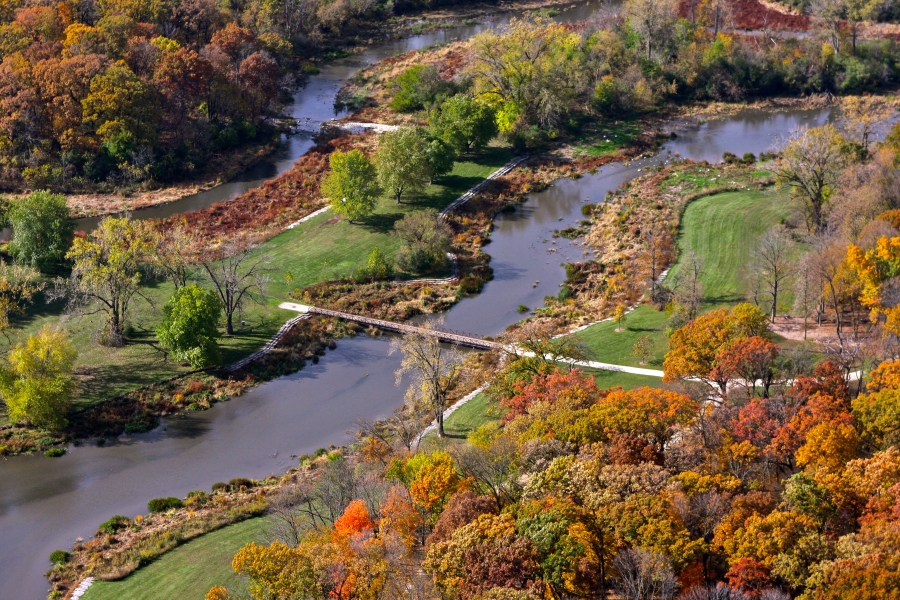 St Charles Rd, Lombard, IL
Even though it's considered one of the smaller forest preserves in the area, Churchill Woods is not lacking in space to have an outstanding afternoon outdoors. With tons of plants to admire and natural grassy areas, your picnic will be surrounded with sweet smells and a peaceful atmosphere. Go ahead, stop and smell the flowers. 
Featured Image Credit: