When people think about drinking tequila, they often think about the fruity, tropical mixed drinks they can make with it, like a margarita or tequila sunrise.  But, people miss out on a big opportunity by not taking the time to enjoy tequila on its own. There are many tequila bars throughout Chicago that pride themselves on their tequila choices and the various mixed drinks they create with it as its base. The next time you decide to attend a happy hour with friends, celebrate a big promotion, or just need to let off some steam from the workweek, you might want to check out one of these bars and try something new with tequila.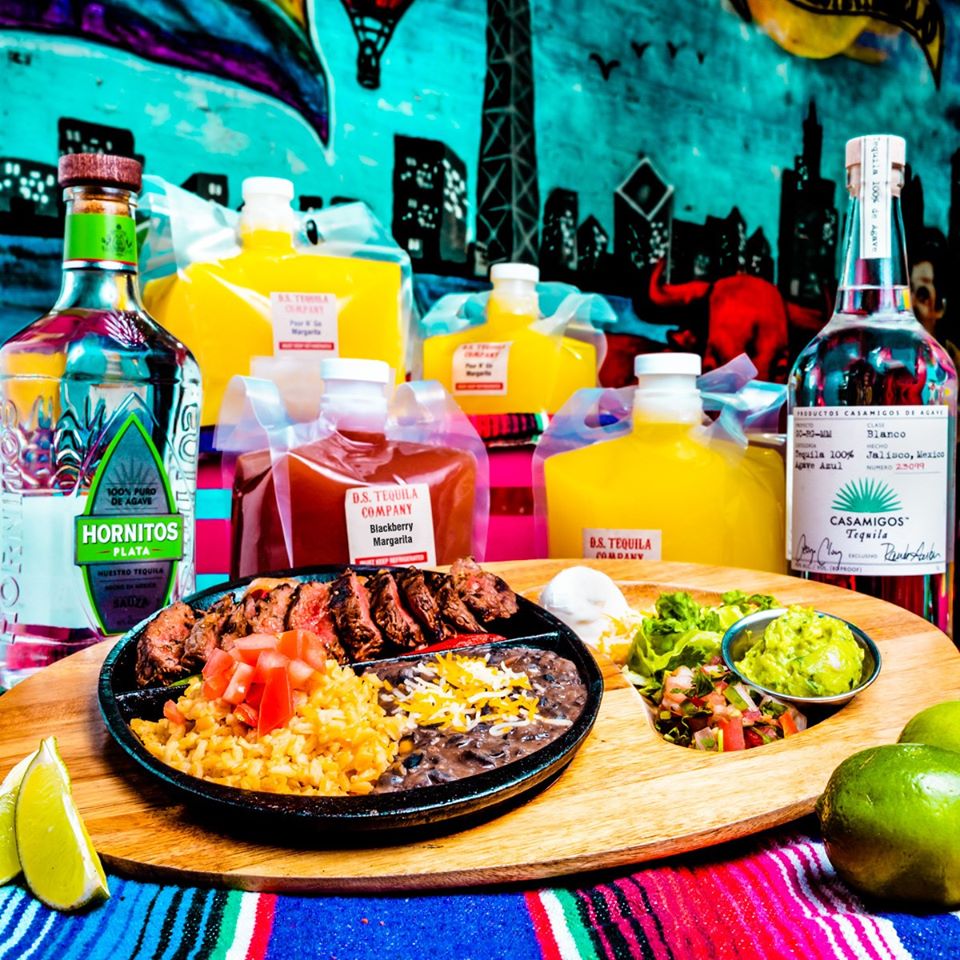 3352 N Halsted St, Chicago, IL 60657
With tequila included in the name, how can they not specialize in it? D.S. The delicious margaritas offered at D.S. Tequila Company in Chicago are made using 100% agave tequila. The menu at this tequila bar also includes a selection of delicious frozen drinks and other cocktails.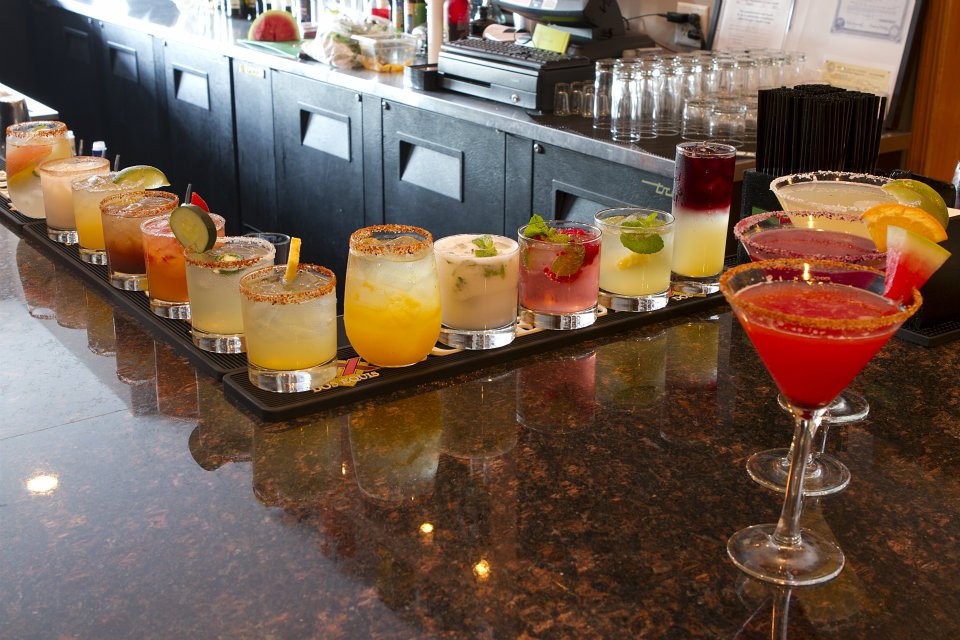 2133 S Halsted St, Chicago, IL 60608
Del Toro offers delicious modern Mexican cuisine, but what they are best known for is their tequila selection. Their menu has over 50 different tequilas, including special reserves. Not to mention they have a wide range of margaritas, many featuring their famous habanero syrup.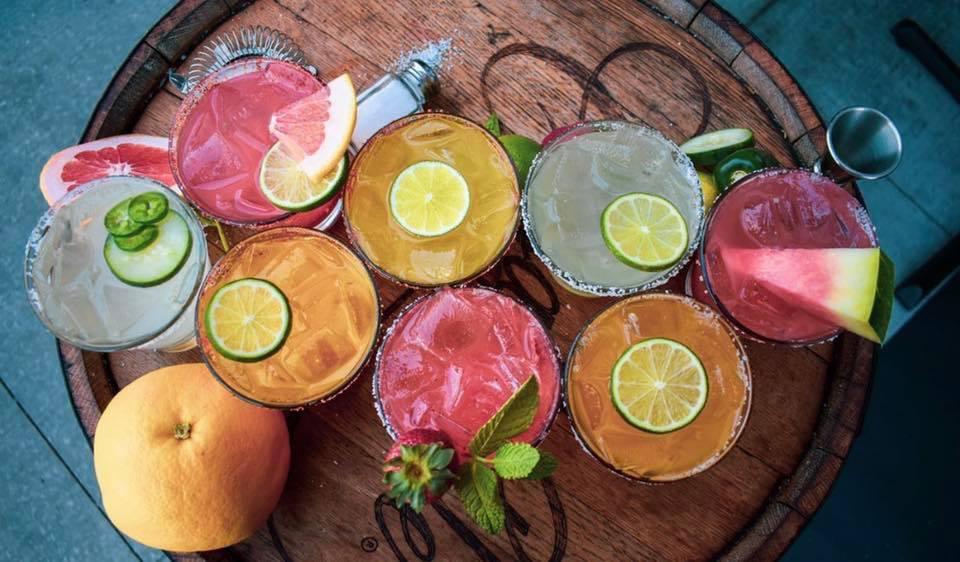 1050 N State St, Chicago, IL 60610
If you thought a bar featuring over 50 tequilas was a wide selection, how about one that houses over 150! This casual restaurant helps to highlight the differences between the types of tequila.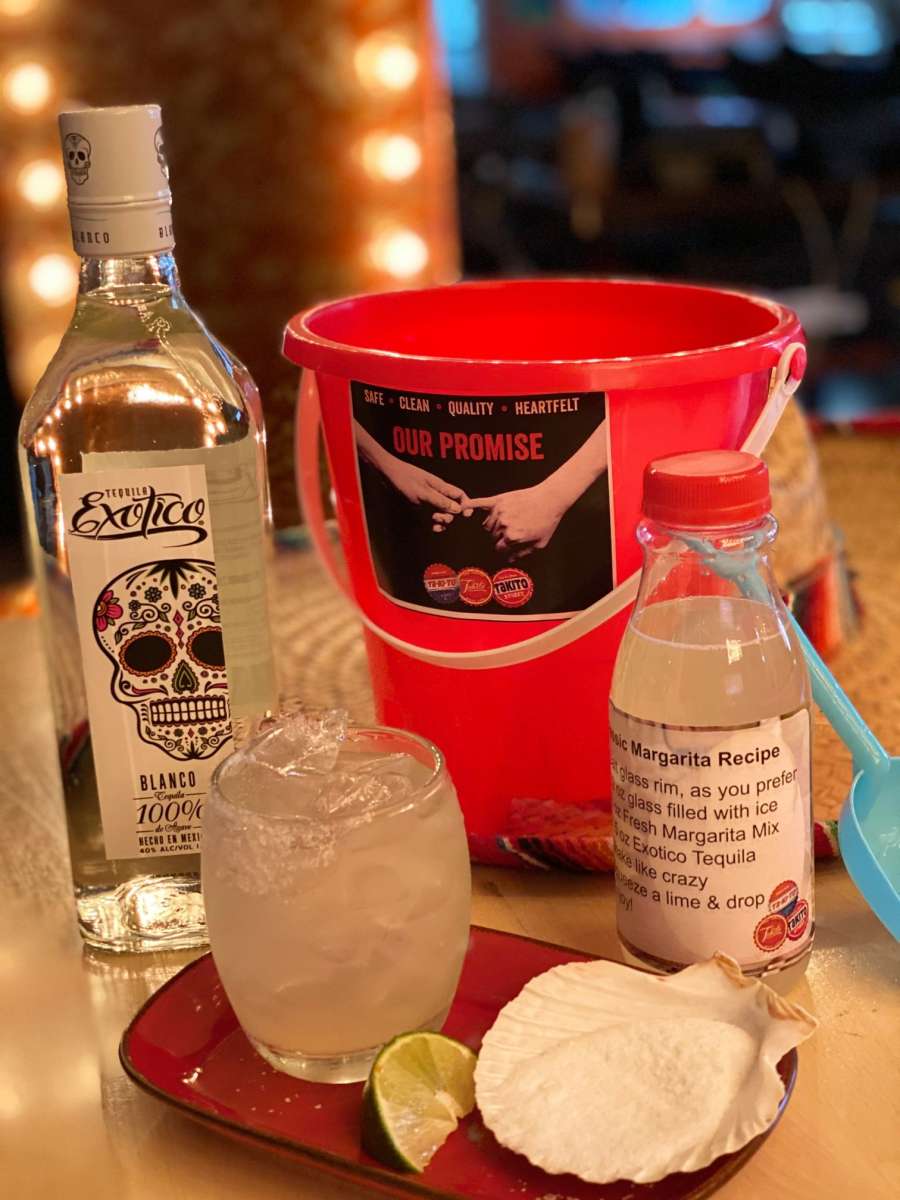 2013 W Division St, Chicago, IL 60622
Located in Wicker Park, Takito Kitchen in Chicago contains over 40 different types of tequila. Next time you visit this tequila bar, we suggested you order Montezuma's Chalice cocktail.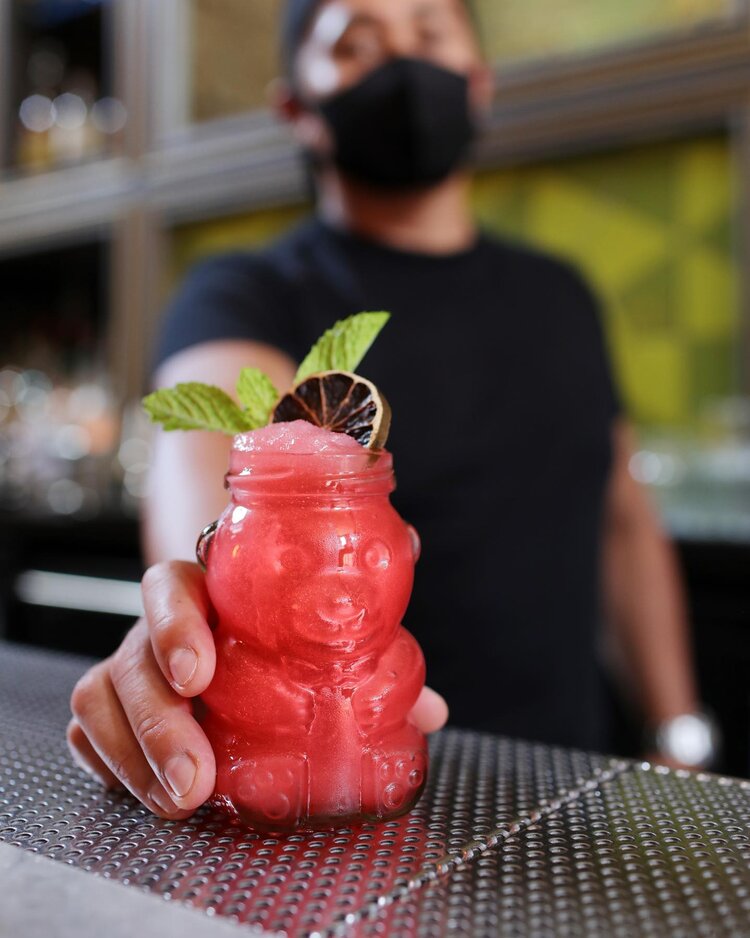 112 W Grand Ave., Chicago, IL 60654
Arbella knows how to make a tequila cocktail. All diners at Arbella have the opportunity to indulge in one of their 25 tequila inspired cocktails. Their cocktails are often served in cute little bear glass that is perfect for showing off on Instagram.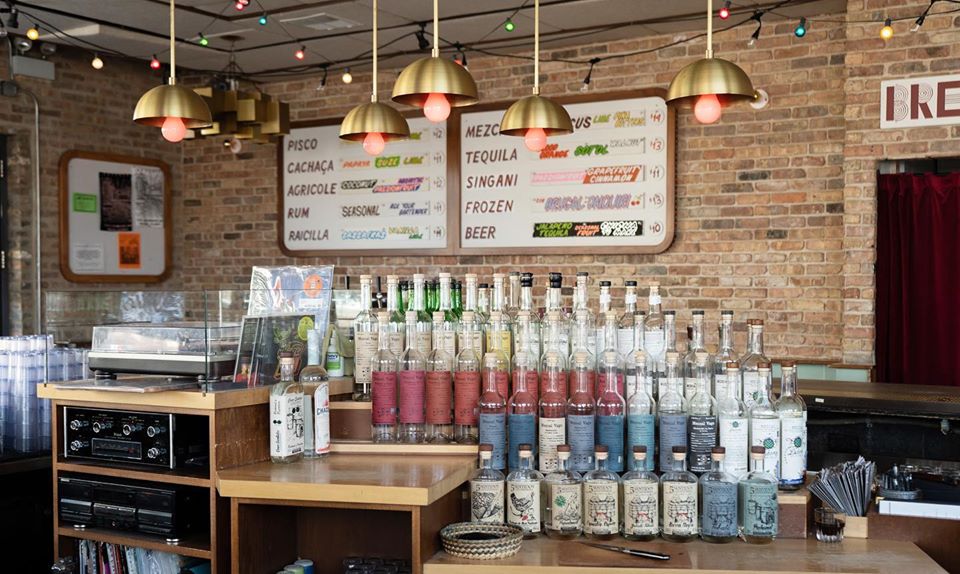 2450 N Milwaukee Ave, Chicago, IL 60647
While this tequila bar in Chicago might provide an enjoyable brunch experience in the morning, the real fun begins in the evening. That's when you can explore their wide selection of tequila and tequila-based cocktails guilt-free. While drinking, you can play your favorite song on the vintage jukebox.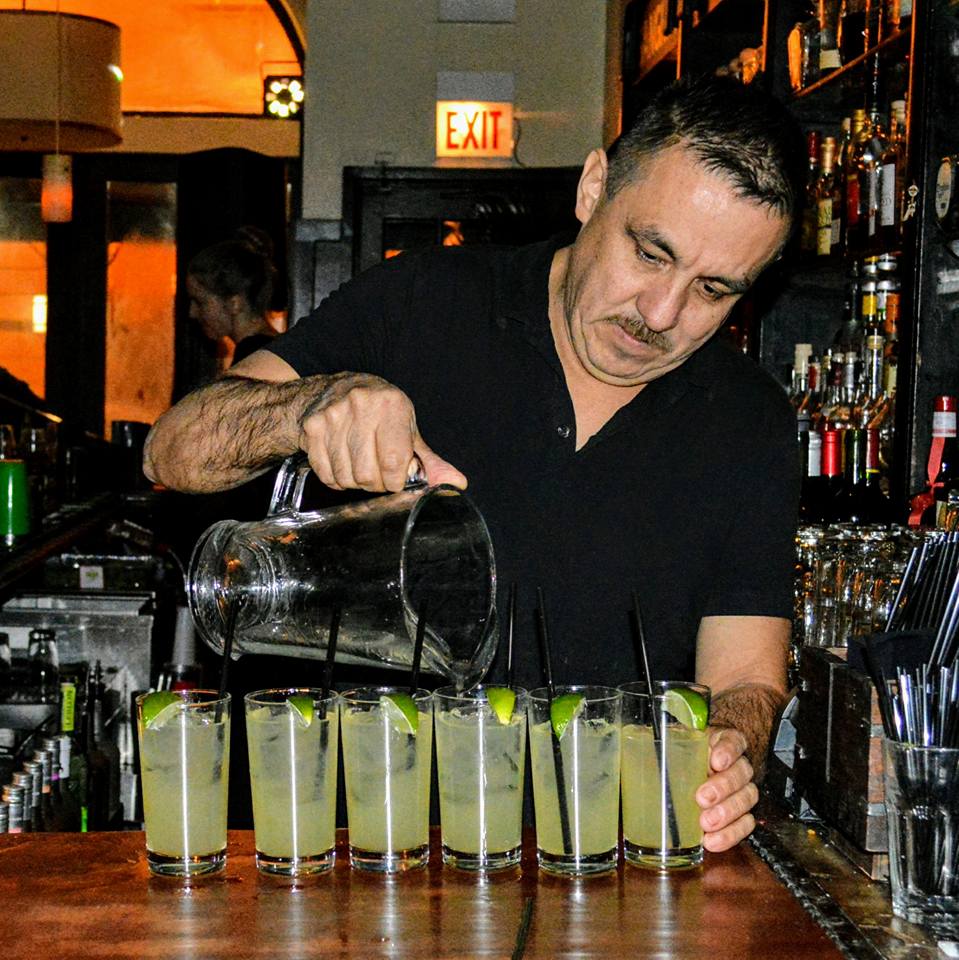 412 N Clark St, Chicago, IL 60654
Havana Grill is home to many different delicious tequilas. The Cuban and Pan-Latin fused menu features blanco, reposado, and anejo tequilas from some of the industry's top tequila distillers.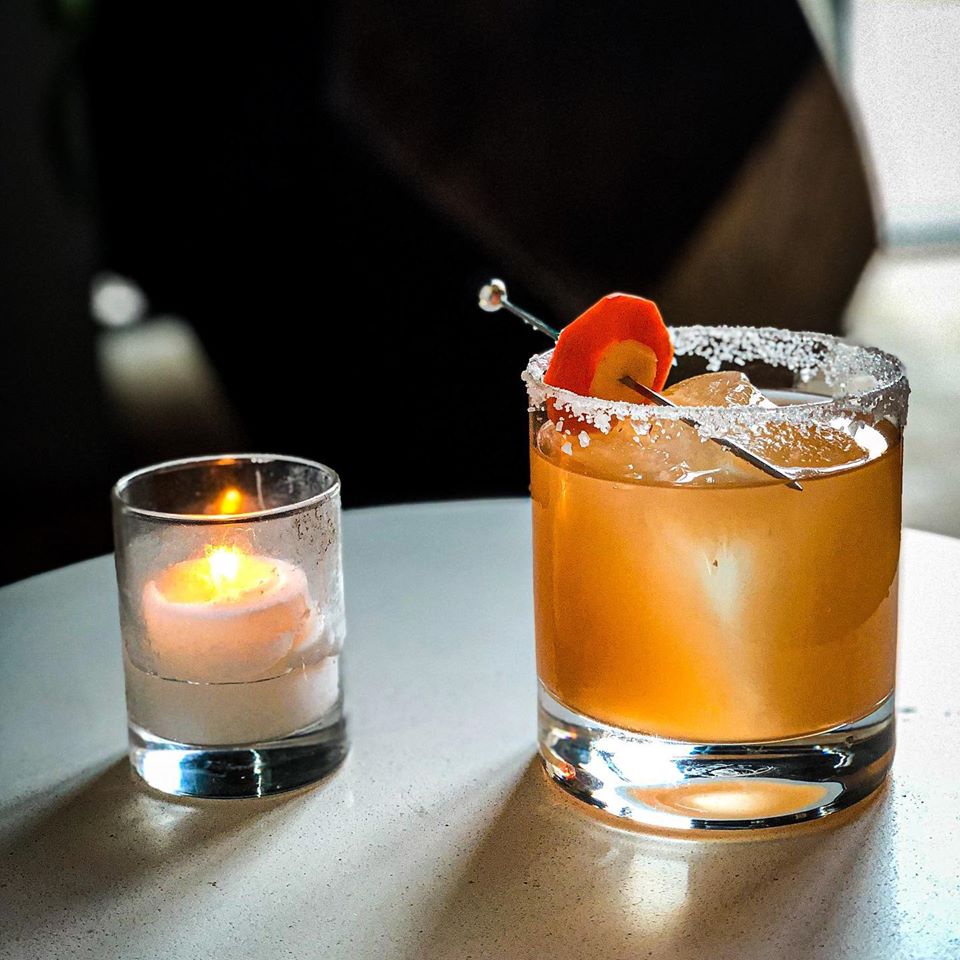 4716 N Kedzie Ave., Chicago, IL 60625
Bokeh is considered one of Chicago's top tequila bars in the city. This is primarily due to their seasonal inspired tequila cocktails, which you can grab within their refined and classy late-night lounge.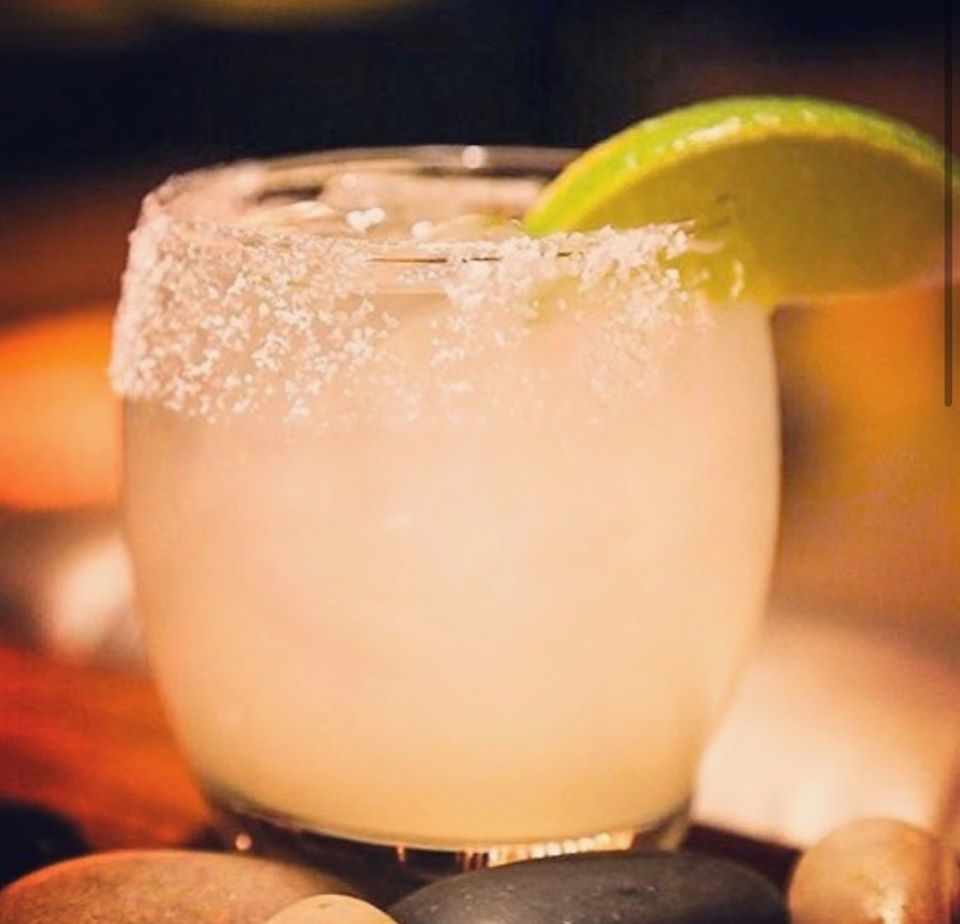 108 W Kinzie St, Chicago, IL 60654
Mercadito has tequila for every type of drinker and within any price range you're looking for. Stop by on Tuesday's, where you can enjoy your favorite tequila while chowing down on the bar restaurant's taco special.
---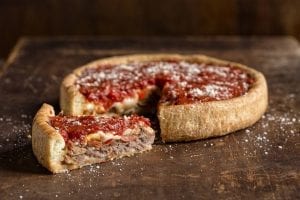 View the Best Pizza Restaurants in Chicago, Ranked
Are you trying to find the best pizza places in Chicago to visit? View our list of the top 50 pizza restaurants in the city.
View the Best Pizza Places in Chicago
---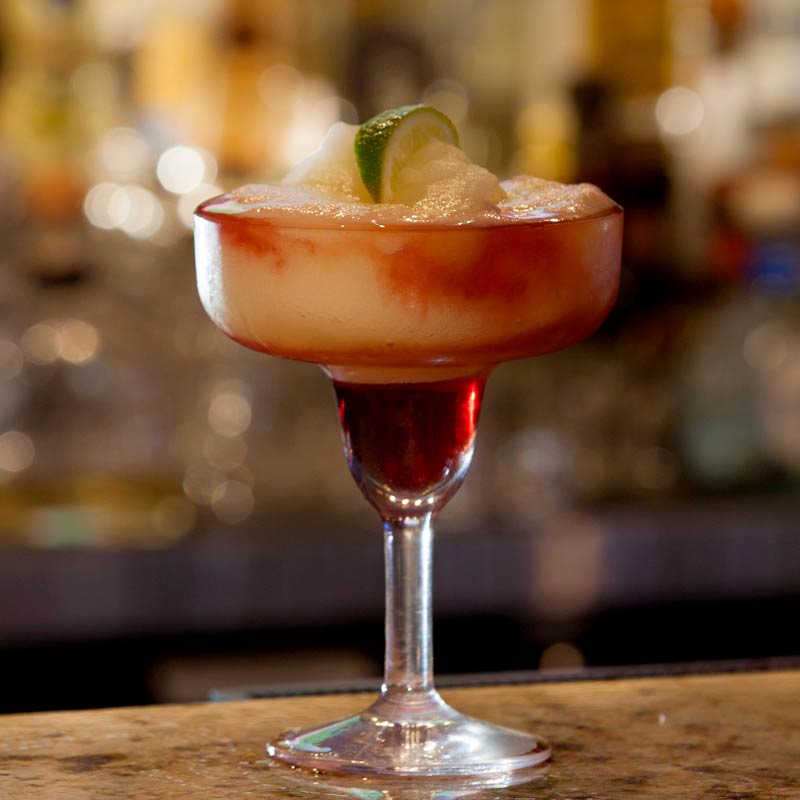 1911 S Michigan Ave., Chicago, IL 60616
This tequila bar in Chicago may be small in stature, but its tequila selection hangs with the best. The authenticity La Cantina Grill provides goes perfect with their freshly made classic or fruit-flavored margaritas.
At UrbanMatter, U Matter. And we think this matters.
Tell us what you think matters in your neighborhood and what we should write about next in the comments below!
Featured Image Credit: Bokeh Facebook Page
READ MORE LIKE THIS
DOWNLOAD THE URBANMATTER APP
FIND PARKING