Do you know what Chicago spring is about? Patios, lakeside walks, mimosas… You're right about all those things, but… Okay, now you've got it! That's right. Right now is also Chicago's busiest wedding season! Before the summer heat catches up with us, check out the best spring wedding venues in Chicago for every type of bride. Love is in the air. Let's give you, your love, and your guests an unforgettable wedding this year!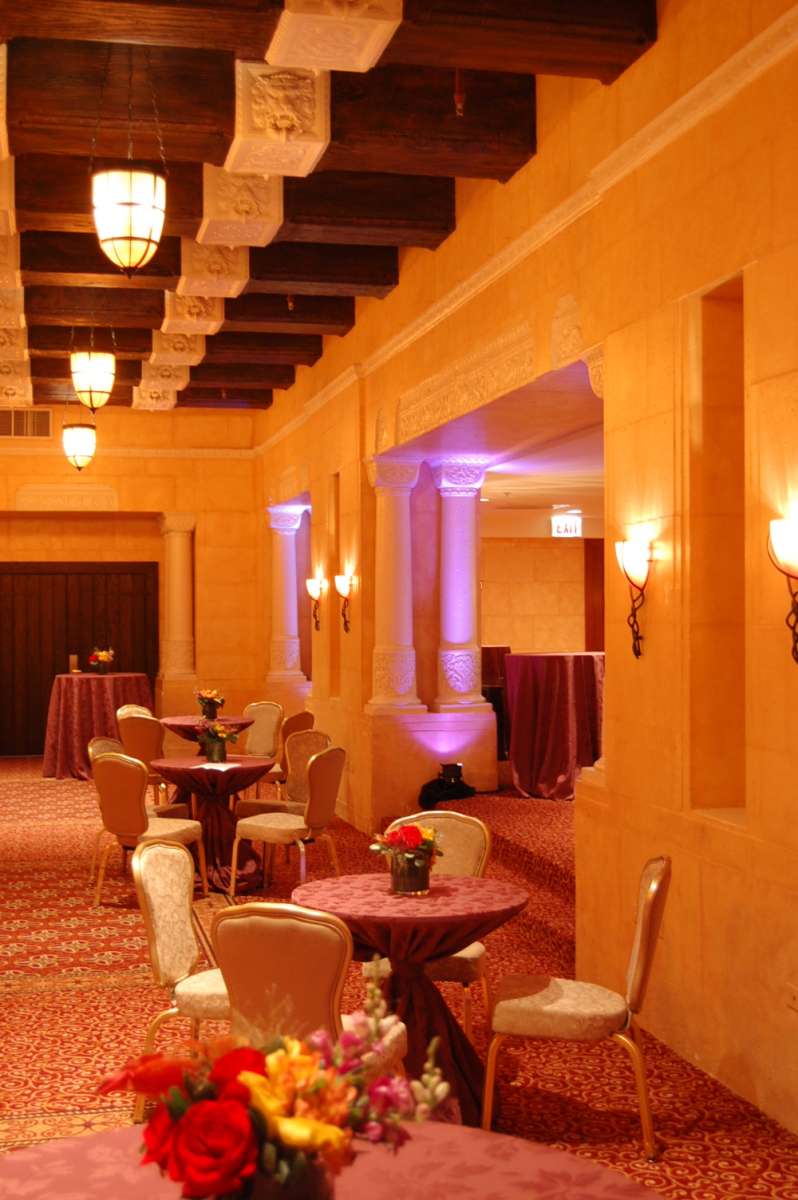 505 Michigan Ave, Chicago, IL 60611
Not only is the InterContinental Chicago Magnificent Mile the site of almost 100 years of Chicago history, but it's also a beautifully restored setting for an extravagant 1920's inspired wedding. Gather your dearly beloved for a glitzy reception in one of its ornate foyers, then gaze out over the city lights as you dance the night away in an expansive ballroom. With 45,000 square feet of event space spread over 9 floors, their events team is equipped to bring your exquisite wedding to life in an ultra-historic setting.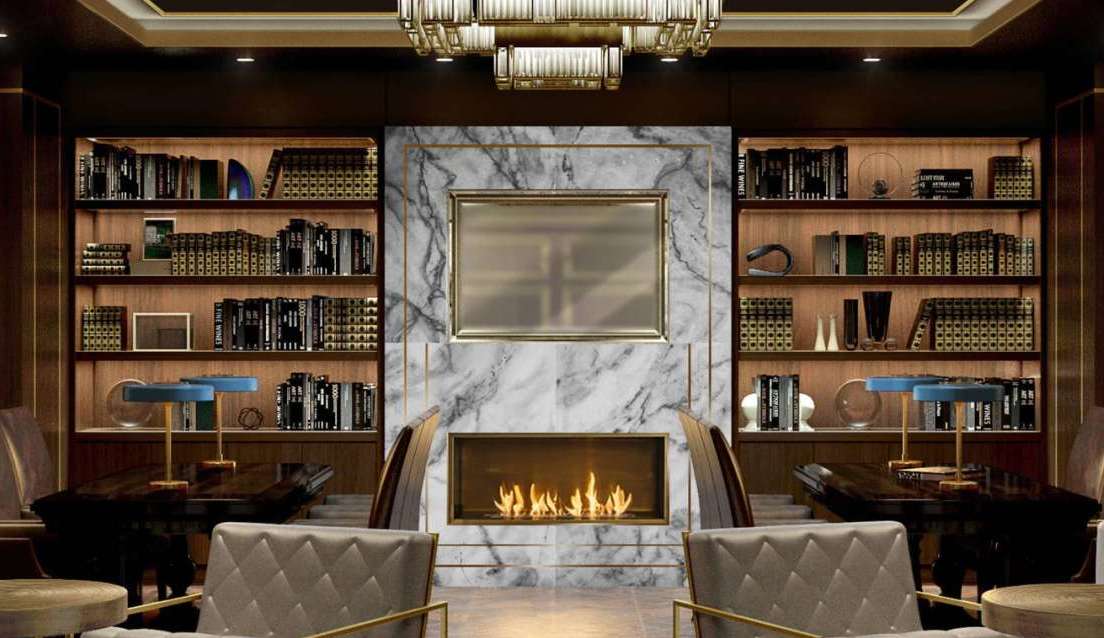 208 S LaSalle St, Chicago, IL 60604
For some weddings, it's all about the details, and The LaSalle Chicago Hotel's elegant spaces are bursting with them. Located within Chicago's newest luxury hotel opening in Spring 2022, the intimate wedding venue features a dedicated reception area, beautifully-appointed ballroom, and grand staircase for making an entrance to remember. The 5,486 square feet of event space has a capacity of 150, making it the perfect destination for a luxury elopement surrounded by your inner circle.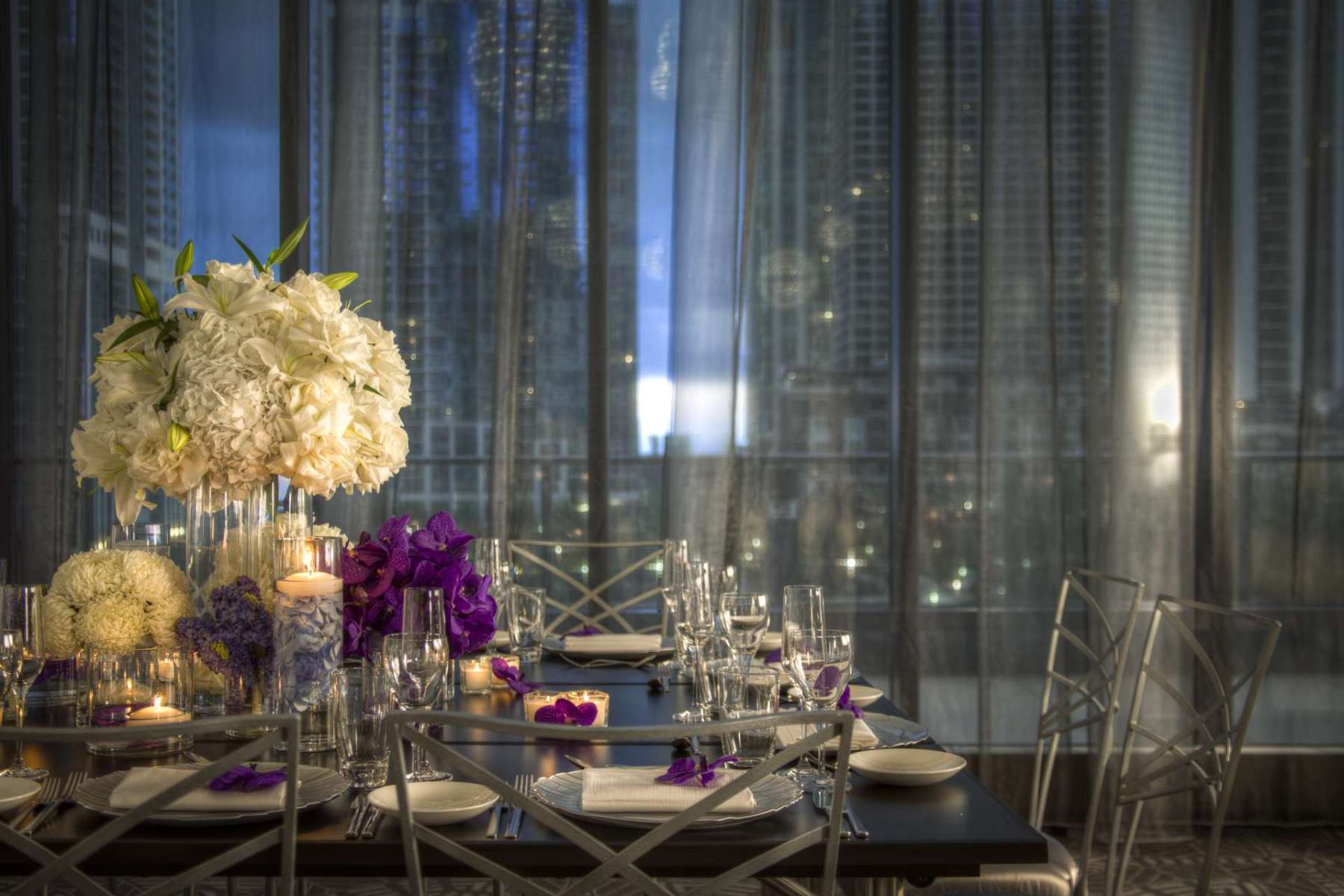 221 N Columbus Dr, Chicago, IL 60601
Boasting over 28,000 square feet of event space, including an 8,000 square foot outdoor terrace, the Radisson Blu Aqua Hotel has plenty of space to accommodate a lengthy guest list, so couples can avoid the awkward "who should we cut" conversation. With weddings specialists on hand to help every step of the way, execute a large-scale event with ease. Plus, with multiple packages to choose from and exciting add-ons like customized A/V setups and complimentary digital signage, you can go 'big' with your wedding in more than one way!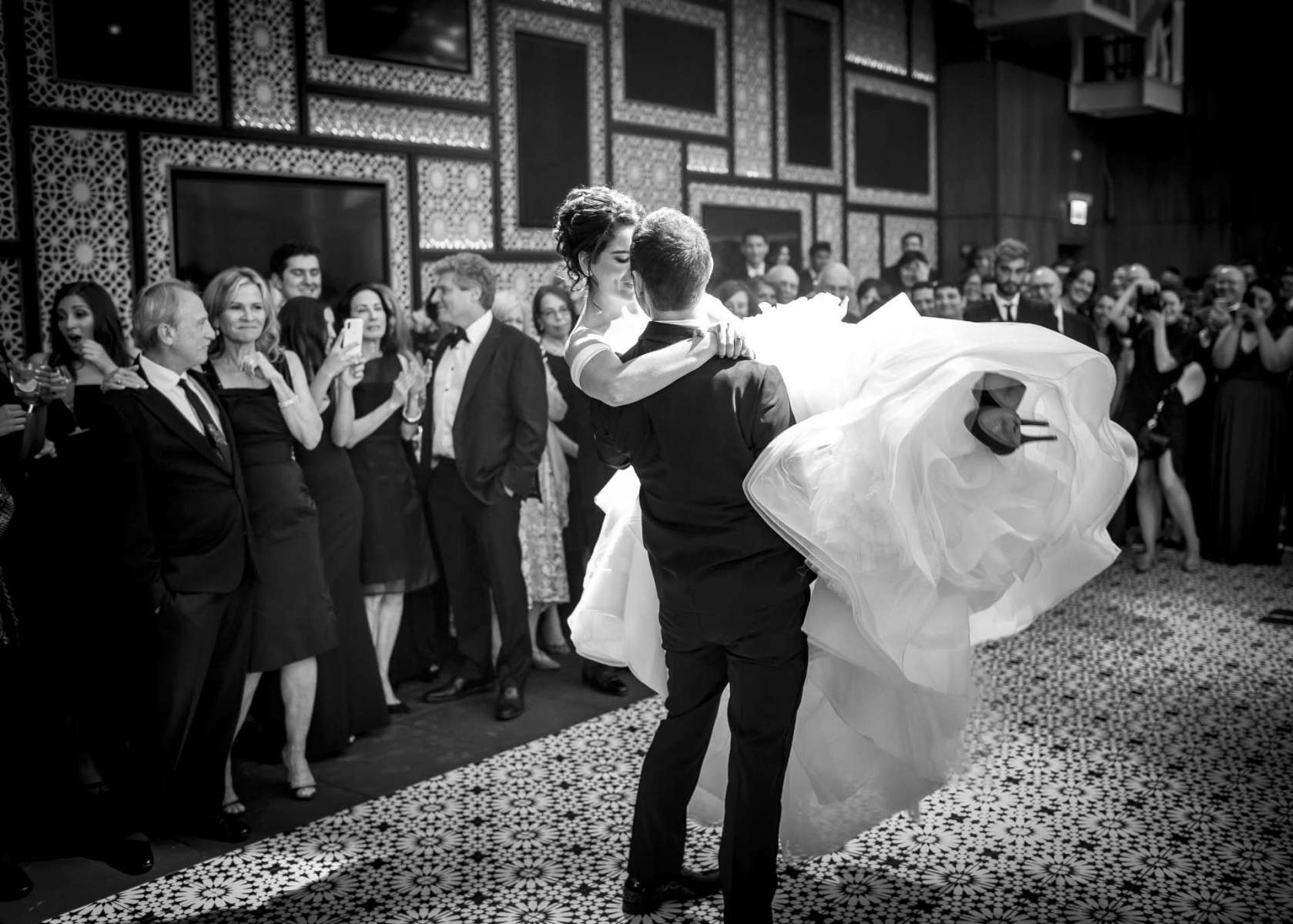 201 N State St, Chicago, IL 60601
With its bold design and lighting capabilities, the playful spaces at theWit make the perfect place for curating a colorful and unforgettable wedding for the bride who wants to make a splash. The hotel offers over 14,000 square feet of event space, ranging from more traditional leaning ballrooms to a rooftop lounge area with a retractable roof (so no worries about wedding day weather disasters!). With state-of-the-art A/V capabilities and many ways to customize the event spaces, any of the modern hotel's eye-catching spaces make the perfect on-trend venue for your big day.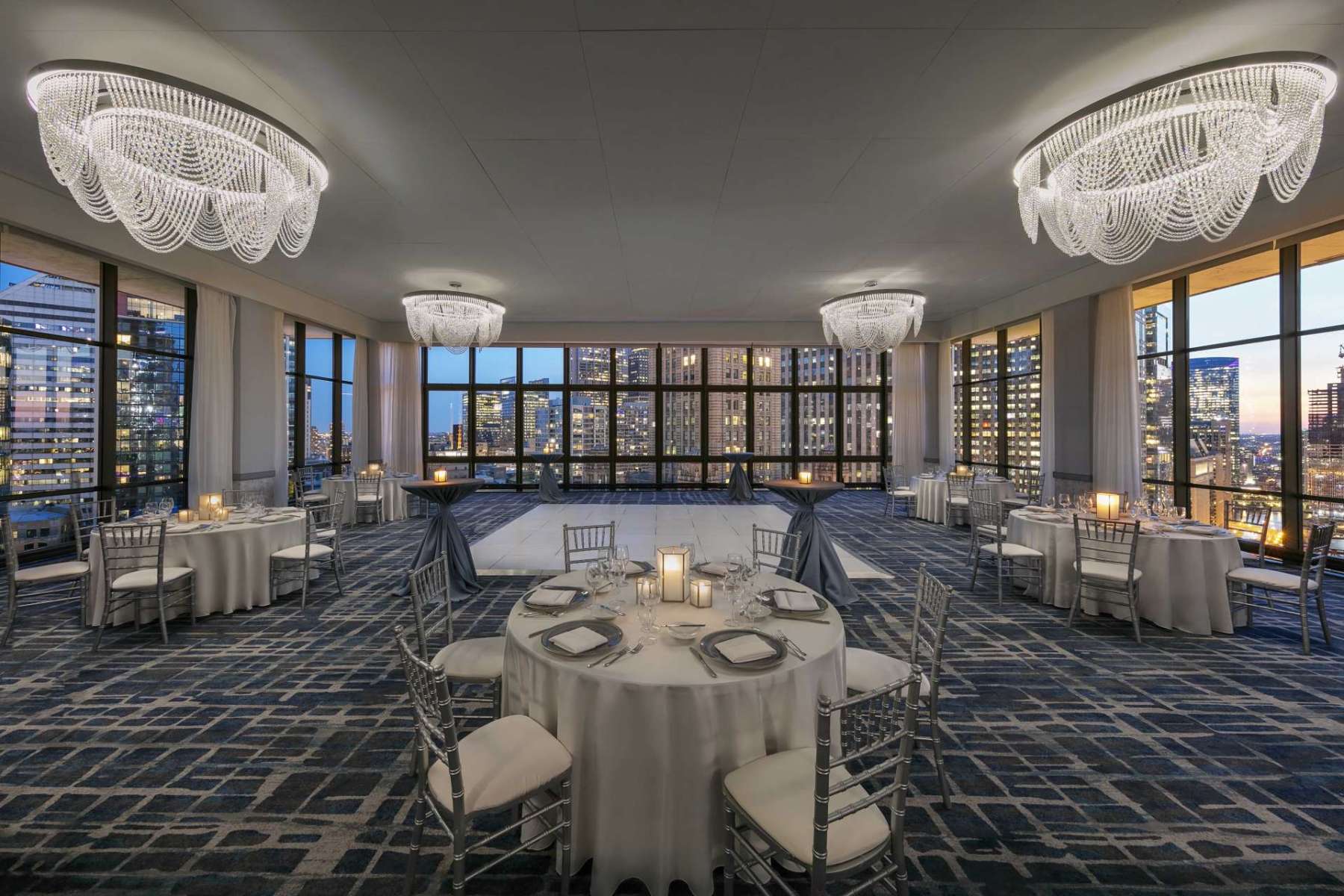 71 E Wacker Dr, Chicago, IL 60601
Located on the Chicago River, Royal Sonesta Chicago Downtown is the perfect destination for a scenic wedding. The hotel's 10,000 square feet of event space includes a rooftop terrace with views of the Chicago river and skyline unlike any other venue in the city, making it the ultimate backdrop for saying 'I do'. Fun fact: The adjacent interior room served as Bruce Wayne's penthouse in the movie "The Dark Knight."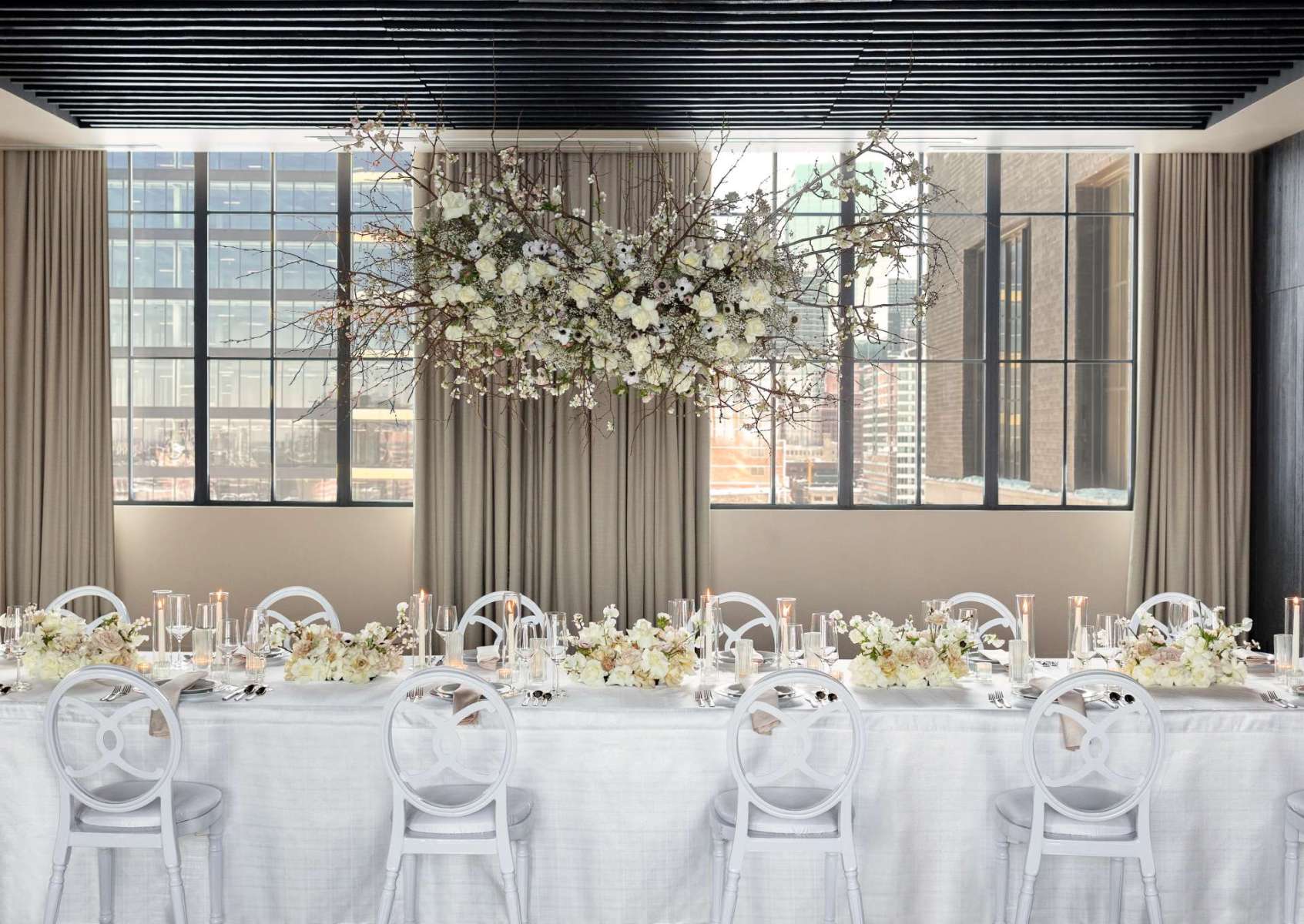 155 N Peoria St, Chicago, IL 60607
Even the small details matter at Nobu Hotel Chicago where every couple is made to feel like royalty. With an experienced events team ready to meet every need, Nobu is the perfect wedding destination for stylish brides looking for a wedding rooted in luxury. With Nobu's signature aesthetic of modern simplicity, every couple can make their wedding truly their own. Nobu offers a variety of intimate event spaces from a 10th floor ballroom with stunning views of the Chicago skyline to a private dining space fit for exclusive weddings with unbelievable food. Have the wedding of the season at Nobu, where style meets high-class elegance.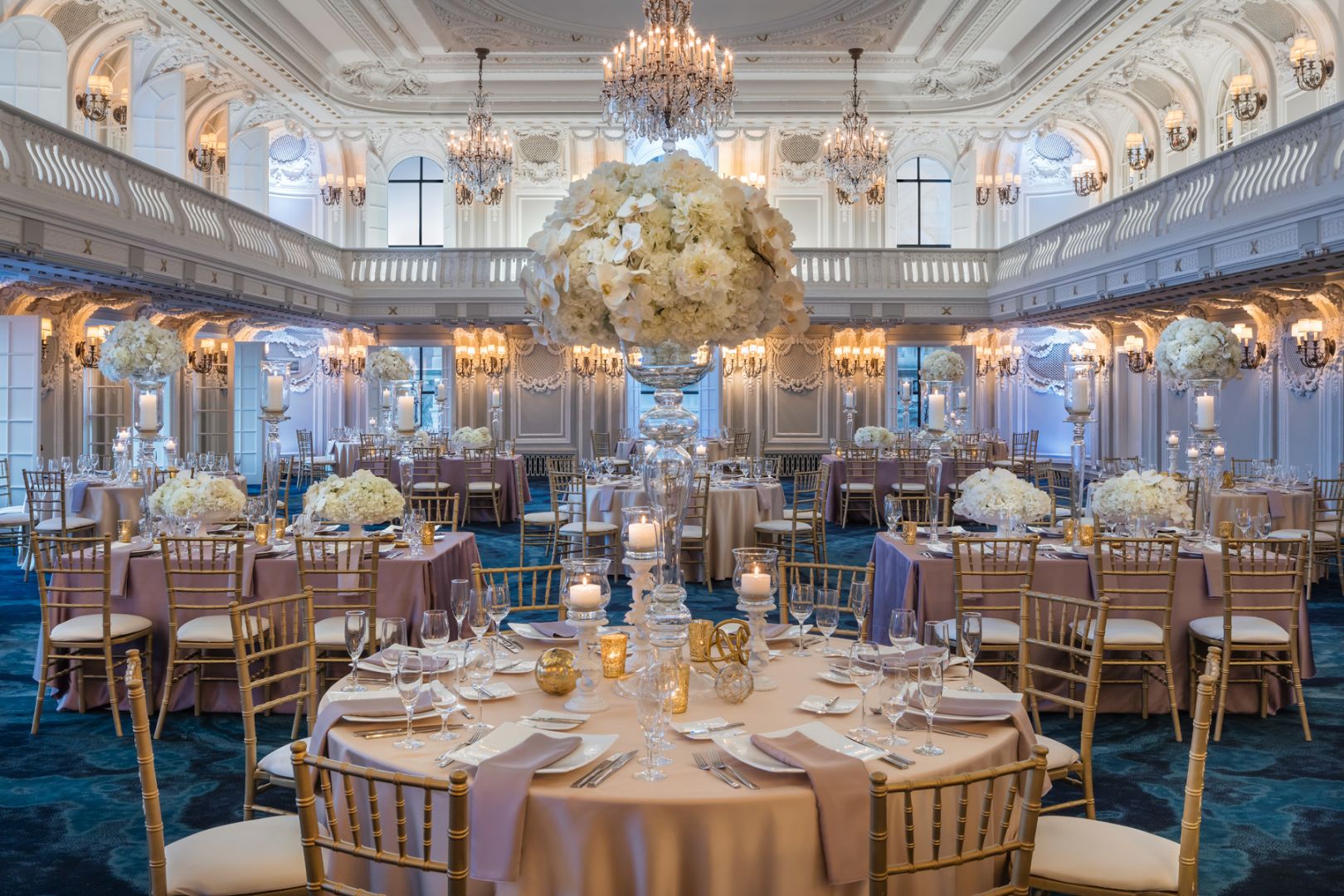 Entrance On, 636 South Michigan Avenue, E Balbo Dr Lobby, Chicago, IL 60605
Whether planning an intimate wedding with family and close friends or a grand occasion, The Blackstone is the perfect backdrop for one of the most important days of your life. Ideal for the artsy couple, the Art Hall, featuring a rotating exhibit of local Chicago artists, perfectly melds classic architecture with modern decor to capture the essence of the hotel's past while savoring the present day. Beautifully restored to its original grandeur, the exquisite foyer encopasses sculptural details of paint brushes and palettes throughout the design. With 2,656 sqft of available space, it is ideal to innovate, entertain and inspire.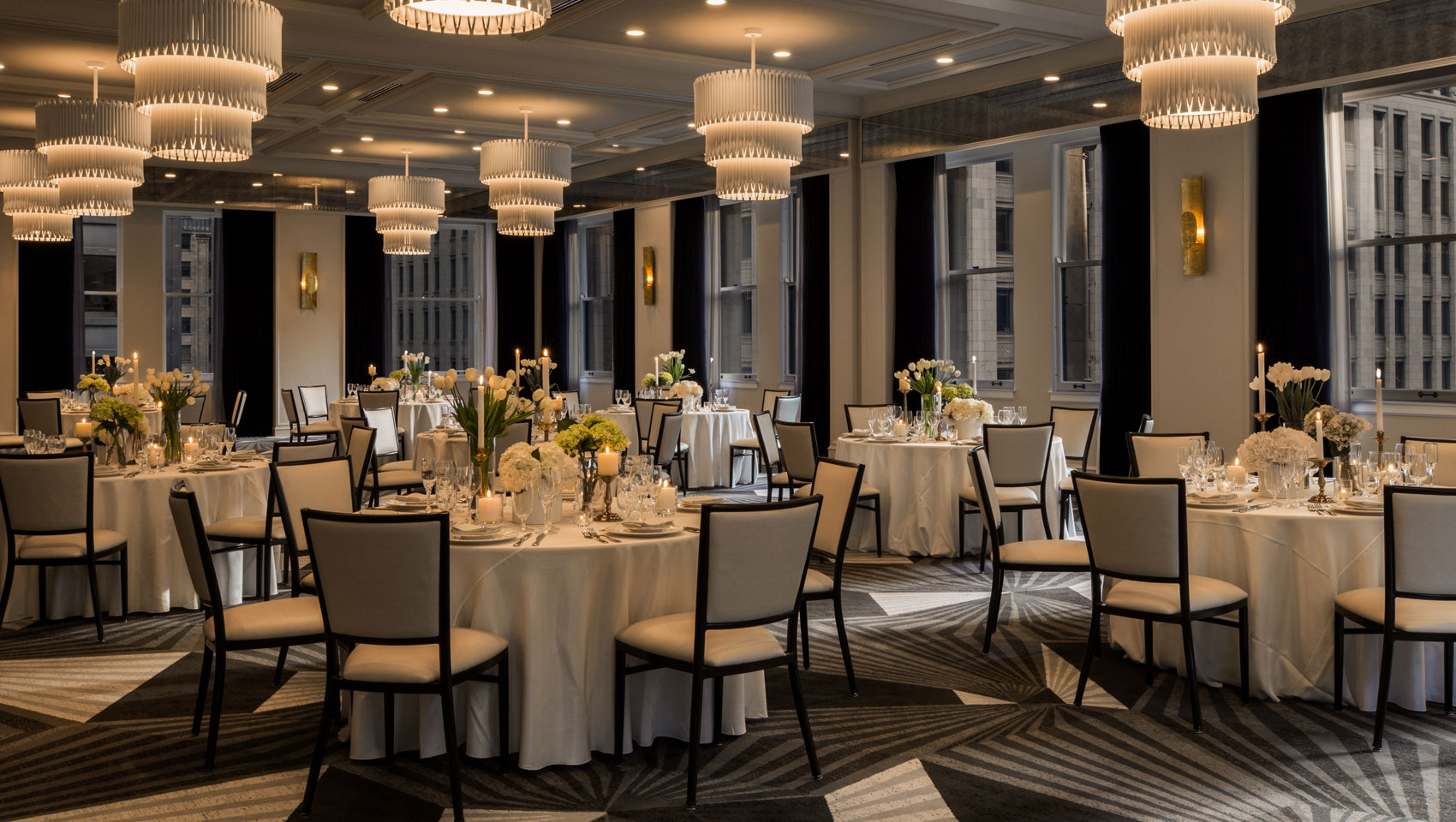 122 W Monroe St, Chicago, IL 60603
Located on the 15th floor of Kimpton Gray Hotel, Boleo, the rooftop restaurant and lounge perched high above the city is an ideal place for a foodie couple. Recite vows in the sleek-yet-lush space intermixed to evoke the dynamic energy of South America and enjoy innovative Latin-influenced cocktails and enticing food. Everything happens under the retractable glass roof, so the couple can indulge with family and friends in Peruvian and Argentinian street food-inspired small plates and dance underneath the stars with a drink in hand to sultry beats.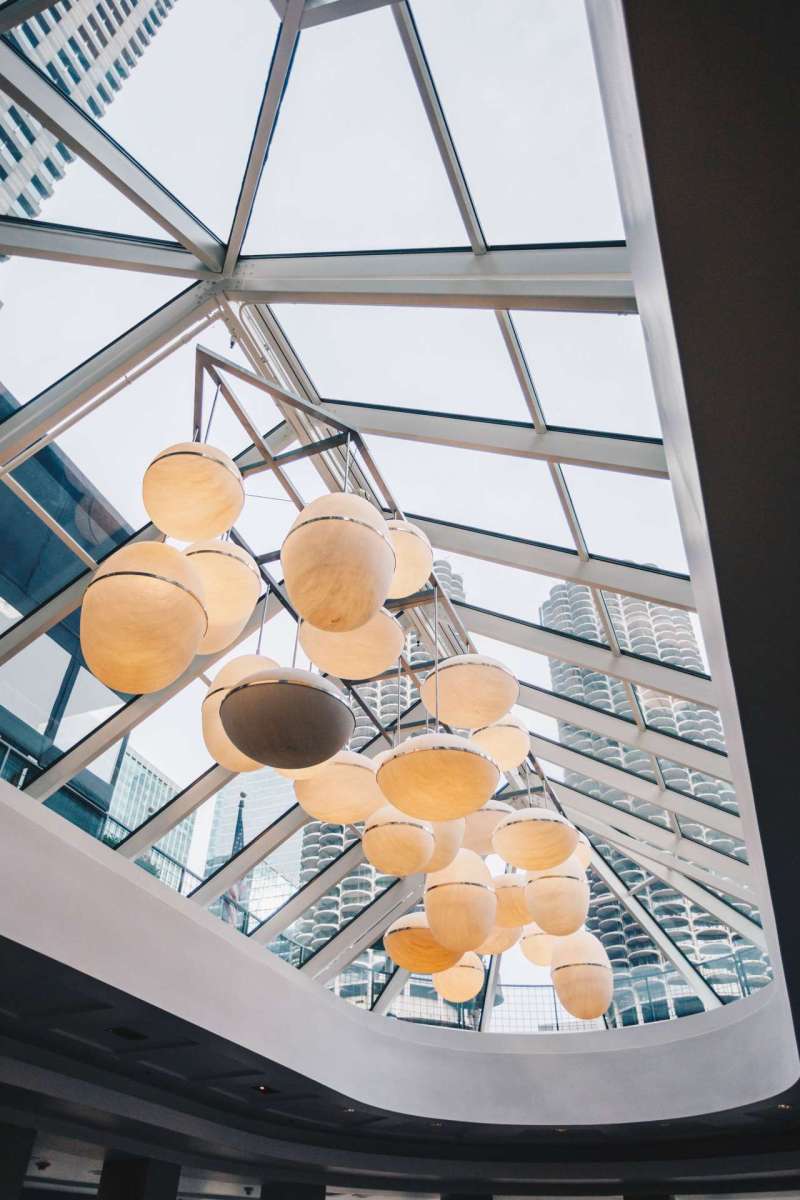 1 W Wacker Dr, Chicago, IL 60601
Centrally located along the Chicago River, Renaissance Chicago Downtown Hotel boasts more than 40,000 square feet of versatile, renovated event spaces. With more than 21 flexible rooms, banquet halls and a rooftop venue, any bride will have her fair share of space when hosting the biggest and most grand affair. Better yet, Marriott Certified Wedding Planners are available to plan every single detail from table settings to floral arrangements to photographers and any other detail to make sure the big day goes off without a hitch.
Featured Image Credit: Kimpton Grey Hotel