In honor of International Women's Day, Let's Talk Womxn Chicago (LTWC) will collaborate with Choose Chicago on an exciting event to kick off Chicago Restaurant Week. Join twenty-five leading female restaurateurs and 600+ attendees on Tuesday, March 8, 2022 from 6 p.m. to 8 p.m. at Morgan Manufacturing (401 N Morgan St) to experience an evening of world-class dining, cocktails, connection, and dancing. Tickets to the March 8, 2022 event at Morgan Manufacturing are available via Tock.
Taking advantage of this rare opportunity, we brought the person behind LTWC's amazing venture to the microphone. So, let's not waste any more time, and hear Rohini Dey talk about this amazing event, the many brilliant womxn-owned restaurants across Chicagoland, and LTWC's future plan!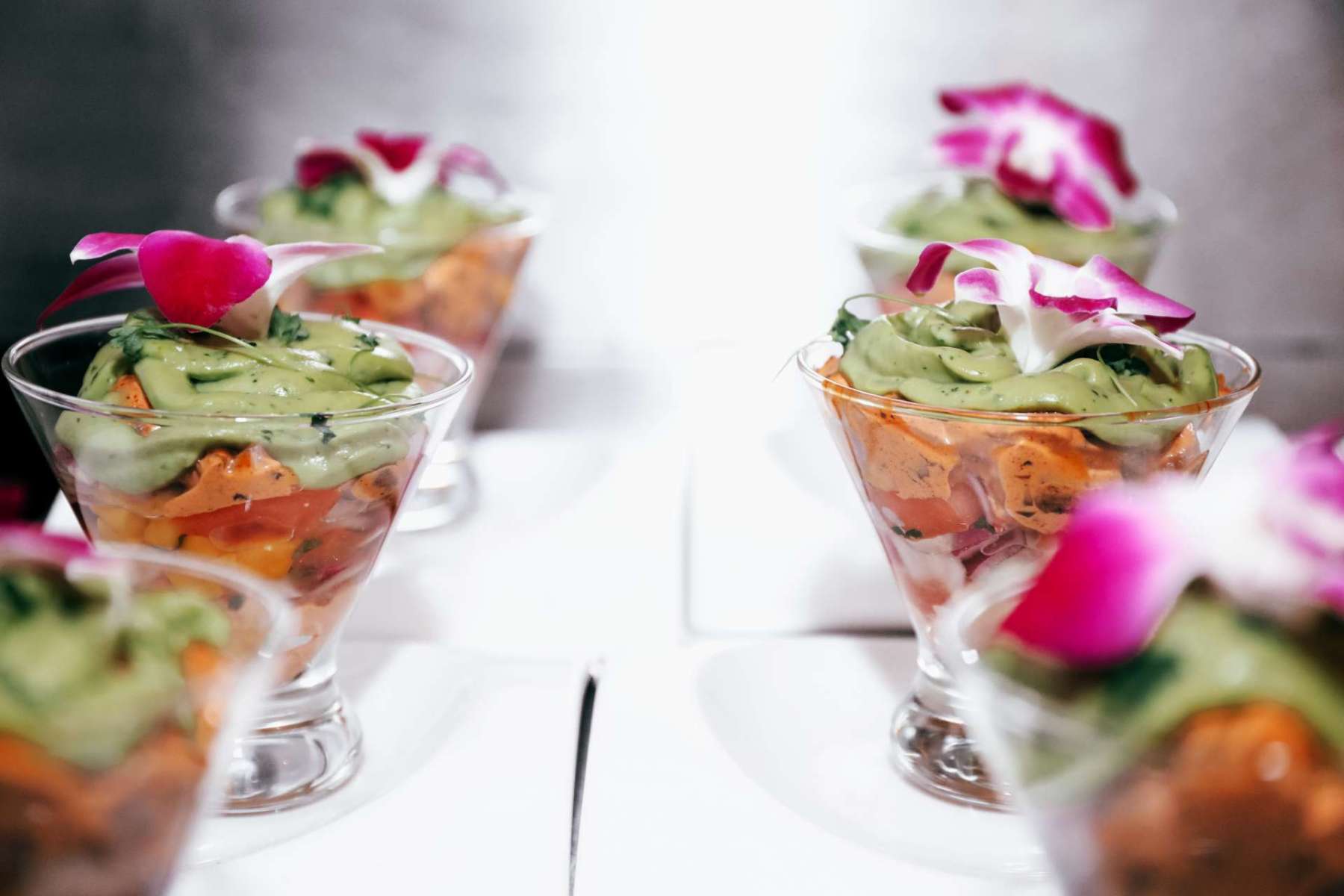 Q (Urban Matter): How does it feel to have CRW back after almost 2 years of pandemic? Are you excited to be part of this awesome event that kicks the biggest celebration of food in Chicago off?

A (Rohini Dey): Grateful and excited to be shaping the return of CRW with our Let's Talk & Celebrate event. To have 25 of Chicago's leading women owned restaurants do this together and be there to meet all guests on IWD is a true dual celebration of both our gourmet fare and our action-led Let's Talk Womxn power.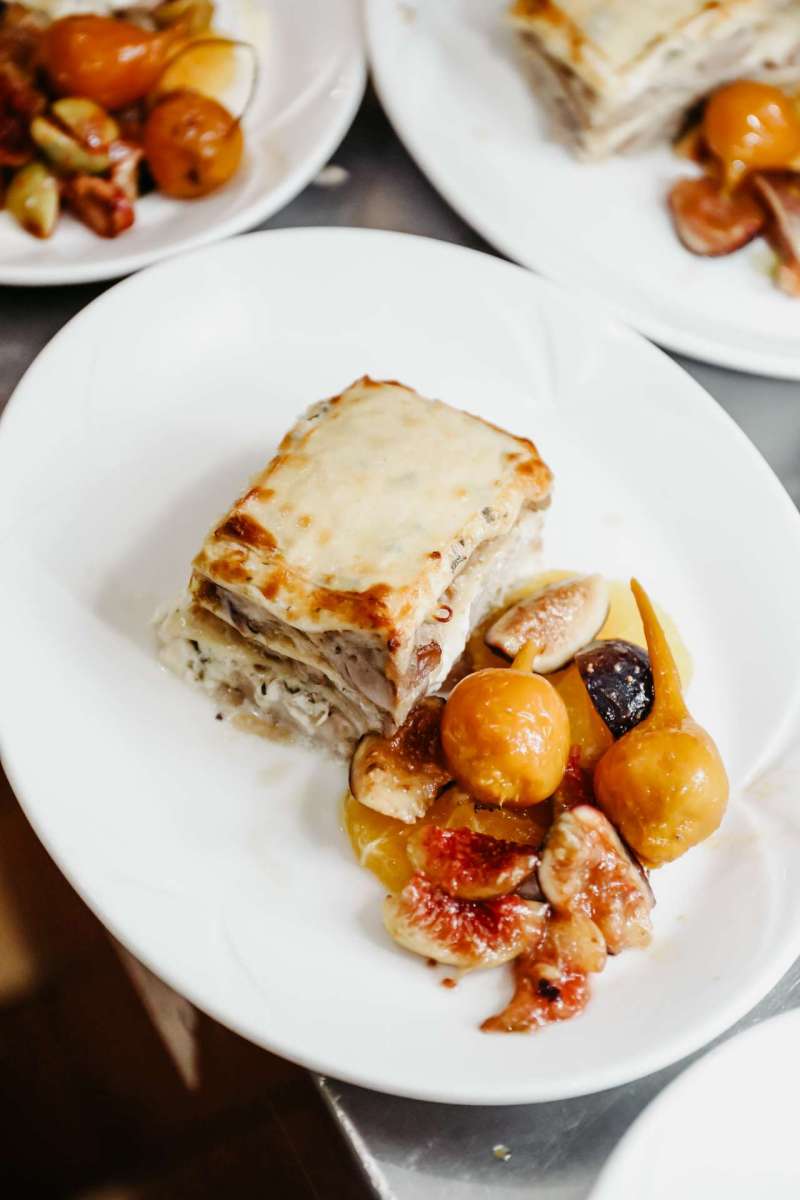 Q: LTWC has been such a core piece behind the survival of these womxn-owned restaurants through the past two years. How did this movement start?

A: I started Let's Talk Womxn in July 2020 in the midst of the pandemic when our restaurants were mandated shut, we were racking up debt, our teams were decimated, and we were in panic about operating safely. I channeled the alchemy of our moral support, business counsel, and referrals for each other into economic collaborations and magnifying our visibility and presence.
Growing it from 20 to 50+ of us women restaurateurs and owners of food and drink in Chicago, launching and nourishing it in 13 cities to 600+ of us, and cross-pollinating our learnings and cohesion nationwide has been a LOT of work. An immensely gratifying journey though, much learning, an incredible group of cohosts across our cities and I know we will magnify our voice and presence substantively together.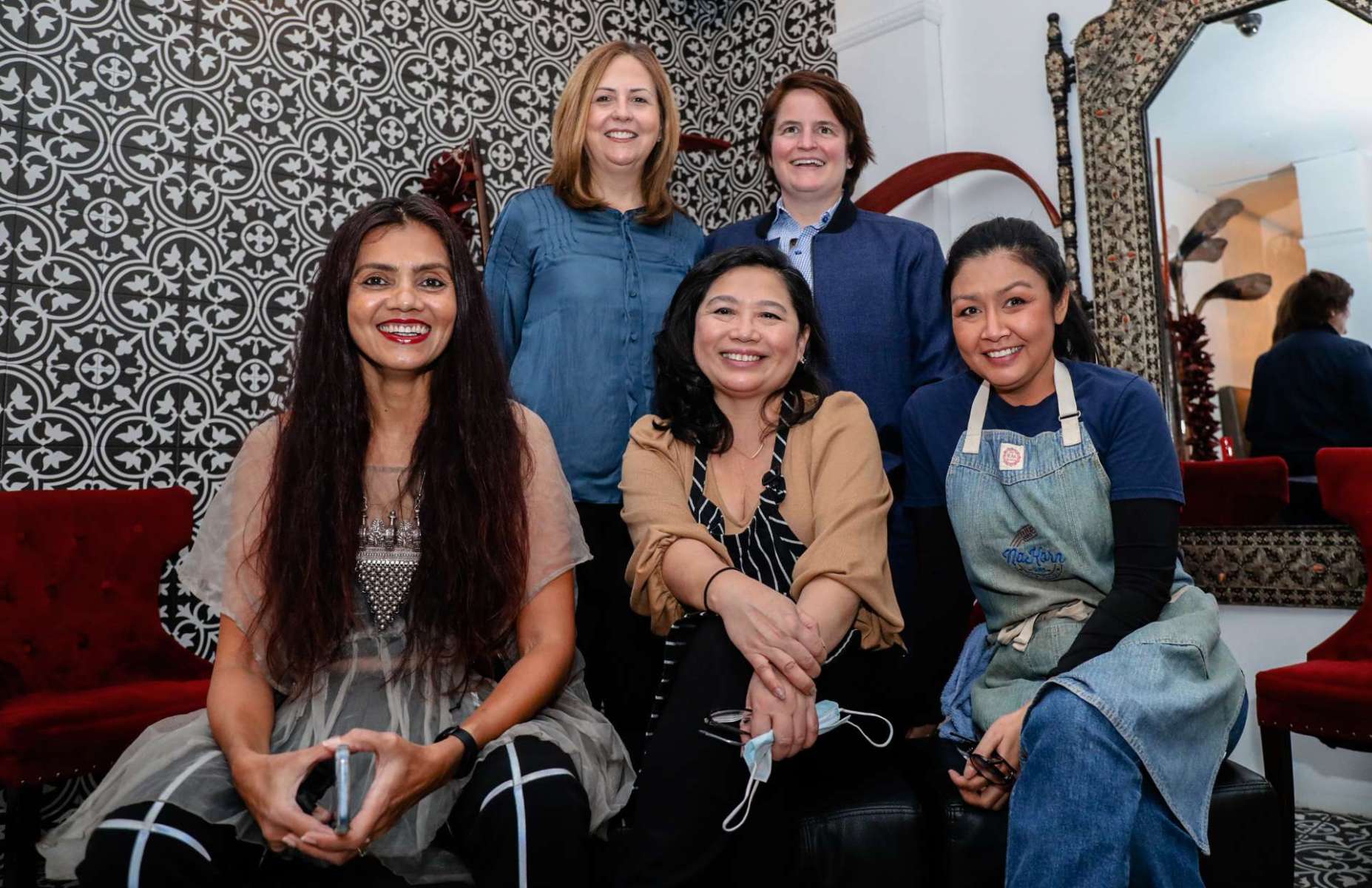 Q: What were the biggest challenges the womxn-owned restaurants involved in LTWC has seen? How do you think LTWC has been of help throughout this journey?
A: The challenges are very much the same as all restaurants — no business, fixed costs, hazards of operations during a pandemic with no testing or vaccines for most of it (heck not even hand sanitizer or paper towels for much of it!), losing our teams during successive mandated closures, all as small businesses with no safety net.
The PPP barely covered labor, a fraction of our expenses for 4 months cumulative, a bandage for a gushing wound. Women restaurateurs have the additional challenges of under-financing and double duty of home. We don't have the PR heft of many of the mega-restaurateurs that dominate media coverage either. We're a rare breed and we helped each other confront all of this.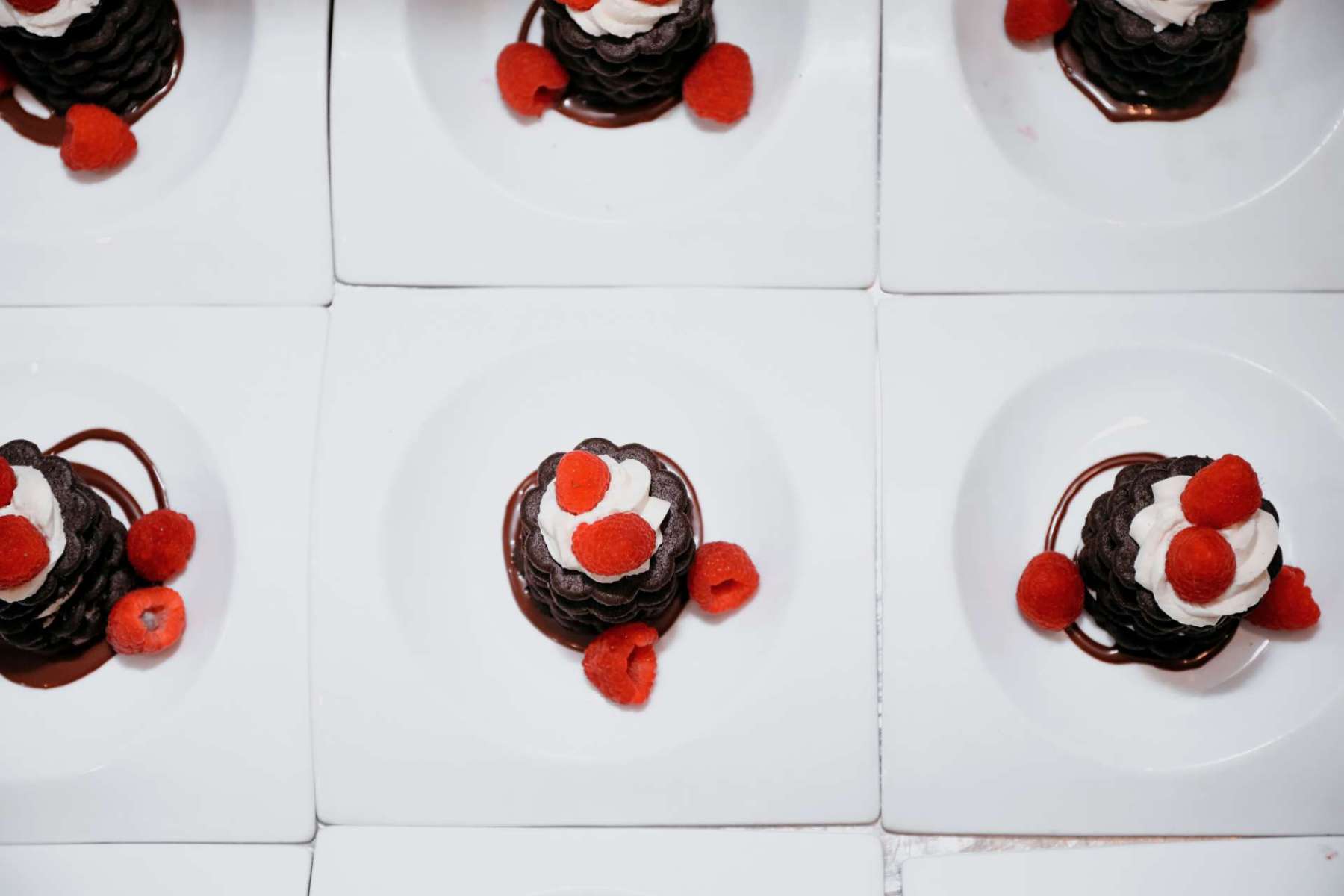 Q: I know our readers are going to visit these restaurants separately after the kickoff event, during CRW. What are your top 3 if you have to pick your favorites? And what's your favorite item from each (within or without the CRW menu is fine)?
A: I will not pick favorites. I've loved dining at each other's places. We're 50+ of us. Find us all on http://www.letstalkwomxn.com and on our instagram @letstalkwomxnchi. Dine with us, come to our many collaborations (Picnic in White with the City, Let's Talk & Celebrate for IWD, the Supper Club & Conversations I hosted monthly, our Let's Talk Change Summit) that make Chicago a better city for dining, and that are inspiring so many cities around the country to adopt our model.
Q: What would be your top 3 cocktail choices from the list for the kick off event?
I'm unabashedly women-centric, so I would start with our Fiery Goddess and Femme Fatale power cocktails and work my way through all 7! Between that, 25 gourmet food stations, DJ Megan Taylor, and our panel – this will be one phenomenal party!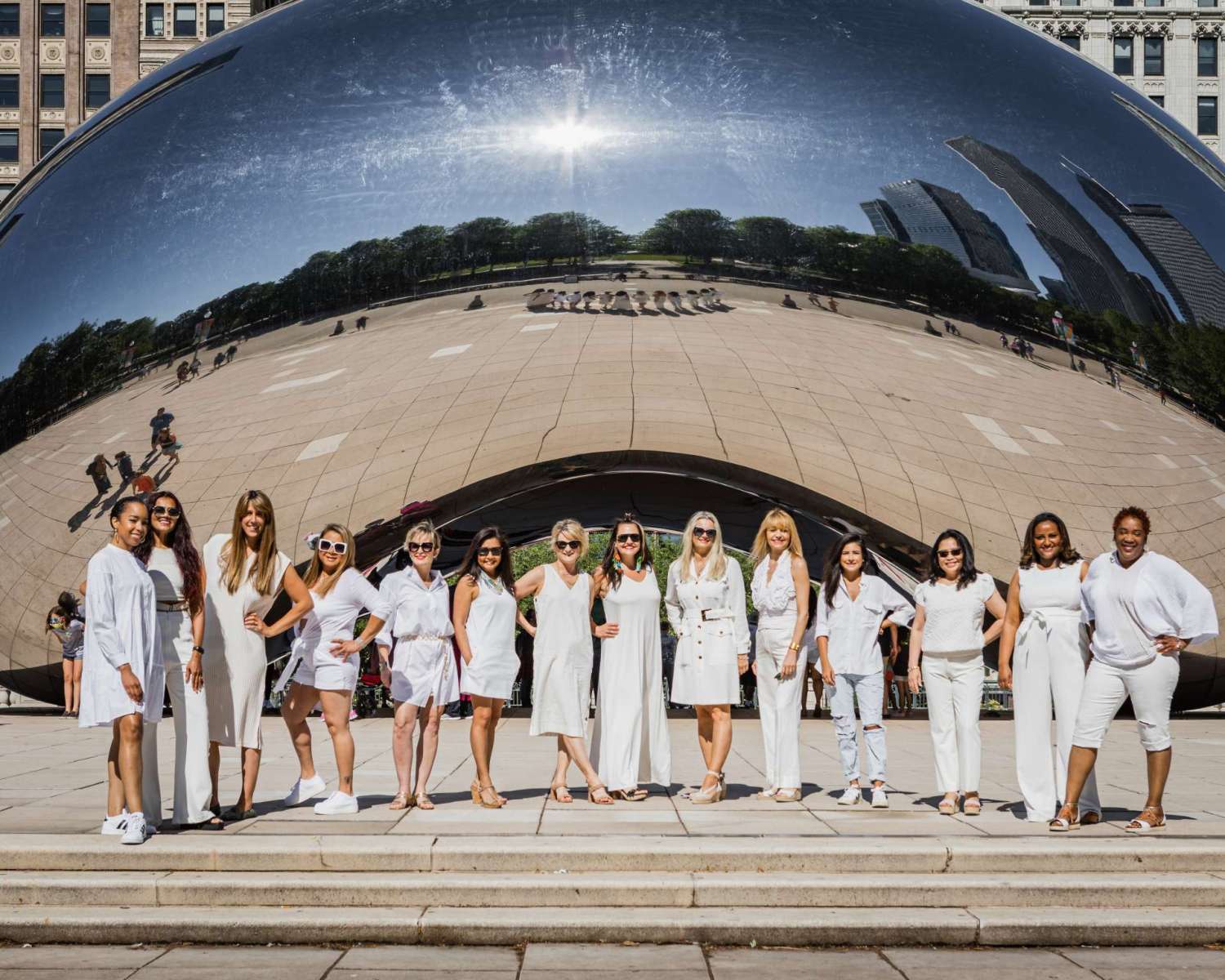 Q: Give us a sneak peek: what will the panel be talking about at the event? Any specific topics that are significant?
We'll share who we all are, our must-not-miss dishes, our counsel for entrepreneurs as owners and operators, the uniqueness of our "collaboration by competitors" model, and something wicked and fun….
Q:How do you feel about the future of LTWC and Chicago's womxn-owned restaurant scene in general?
I'm very optimistic about Let's Talk Womxn Chicago and Let's Talk Womxn overall. We are a solidly committed, no BS, action-led movement. Because we are all owners, we have the autonomy and power to move fast. To change the environment for women-owned businesses will take significant policy change in financing and childcare. The US is far behind all developed countries in supporting its women, progress has been glacial, and much work lies to decimate the status quo.
(All food & beverage images are from LTWC member restaurants)
Featured Image Credit: Antique Tacos