April is Earth Month, and the actual Earth Day (April 22nd to be exact) is right around the corner. If you didn't know: sustainable living is a huge thing in Chicago. So, this year, we want to introduce you to the green businesses in Chicago that are bringing positive changes to our planet, right from our favorite neighborhoods. This earth day, live sustainably with these businesses and be a part of the change.
Also, be sure to check out our round-up of best vegan restaurants in Chicago!
1401 W Devon Ave, Chicago, IL 60660
Named the "Greenest" Restaurant in America, Uncommon Ground is a must-visit for those supporting sustainability — and love good food. This neighborhood favorite leads a no-waste production style and even uses fryer oil to power its vehicle. The restaurant only uses locally sourced, sustainably produced products, as well as from their Rooftop Farm, which in itself is a must-see if you're enthusiastic about urban farming.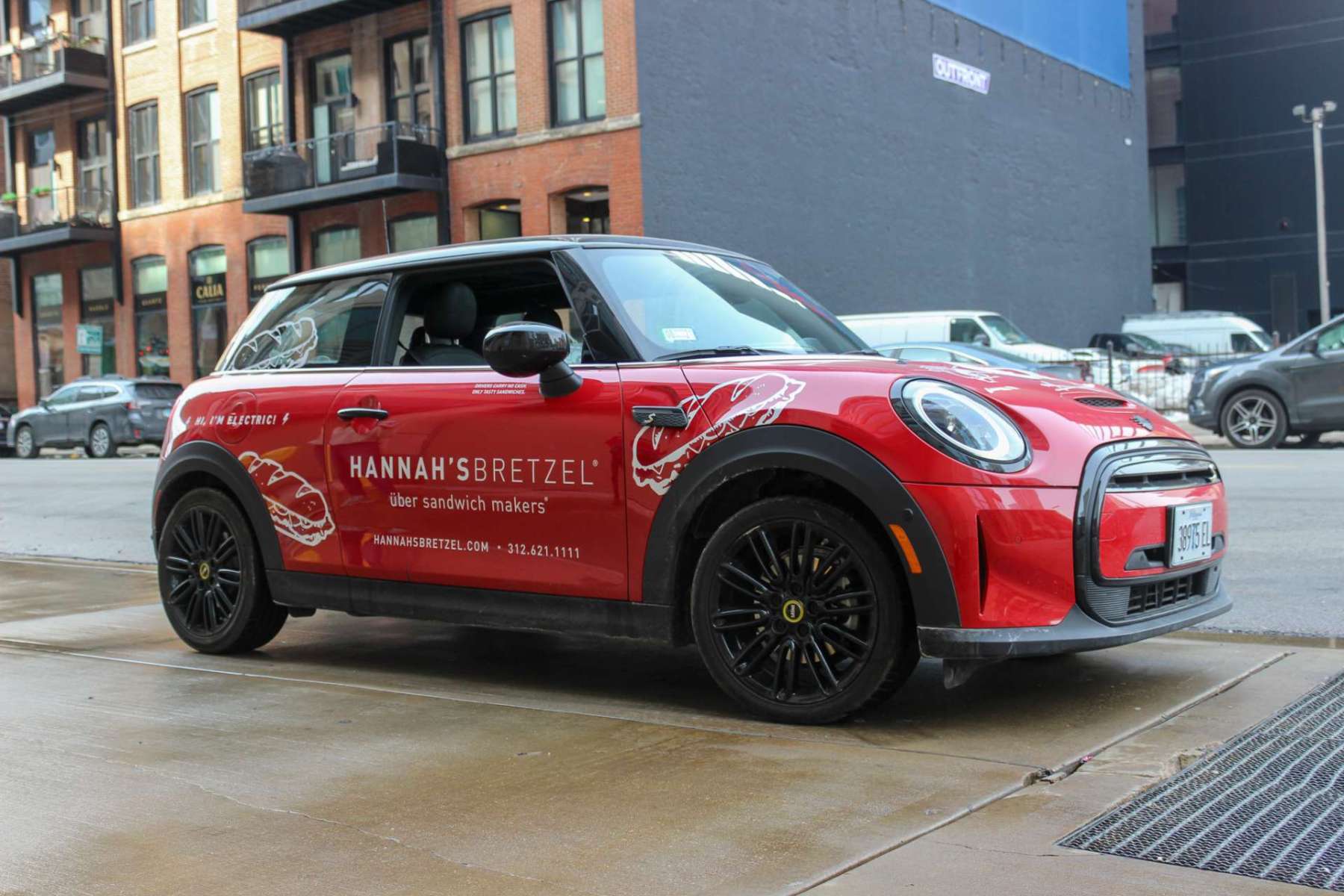 400 N LaSalle Dr, Chicago, IL 60654
This local favorite is perhaps one of the most eco-friendly and sustainable eateries in the city with a storied track record of operating with the least environmental impact possible since its inception in 2004. These über sandwich makers live and breathe sustainability everyday and below are just a few ways they do that:
All stores are 100% powered by wind and solar energy

99% of all packaging used is 100% biodegradable or recyclable

Delivery vehicle is all-electric powered

Each store operates a comprehensive composting program

All eggs, dessert, pastries, bread, bottled beverages, turkey, grass-fed beef, tofu, and fruit are organic

Founding member of the Green Chicago Restaurant Co-op
2542 N Milwaukee Ave, Chicago, IL 60647
Sustainability often means zero waste, and that's why Andros Taverna uses whole fish and builds their menu around the core concept of giving every bit of their ingredient the spotlight it deserves. By purchasing and utilizing the whole fish or seafood, the kitchen will either butcher the fish in-house, serve the dish whole or use what remains of the fish to create the most flavorful stocks or sauces you can find on the Chicago culinary scene. Not only does Chef Doug Psaltis make use of the whole fish, but he'll also utilize literally whatever the freshest catch of the day is in his menus.
Taking its name from Japanese word for wholesomeness ("Zen-Bu"), ZENB embraces the whole plant when creating their products, so you can enjoy whole food experiences across the whole day. Featuring pasta made from yellow-pea flour, ZENB has allowed countless yellow-pea farmers to continue healing our land with the nutrition created by planting peas. With its mission being showing the world what plants can do, ZENB is without a doubt the leader in sustainable food products that are green, healthy, and most importantly, incredibly tasty.
There aren't many green businesses in Chicago when it comes to the cruise scene. But Chicago Electric Boat Company is taking its stance! This year, they're helping guests celebrate our spectacular planet with eco-friendly adventures out on the water this Earth Day, offering 22% off all bookings on Friday, April 22.
Their line-up of zero-emission, battery-operated boats includes the Duffy, Pontoon, Donut, Retro, and Cycleboat options, which allow for smooth, quiet cruising to stay in touch with the natural surroundings. In addition, 22% of all proceeds on 4/22 will be donated to Friends of the Chicago River, an NPO dedicated to improving the health of the river for all surrounding people, plants, and animals.
958 W Armitage Ave, Chicago, IL 60614
Art of Pure prides itself in being your wellness curator. But, at the same time, they're also an advocate for the wellness of our one-and-only Mother Earth. Offering only green products, this is a happy paradise for those with sensitive skins, seeking healthier makeup alternatives, looking to improve their lifestyle, and dedicated to promoting sustainability in every moment of their life.
4459 S. Marshfield Ave. Chicago IL 60609
Okay, I lied. I said green businesses in Chicago, but it's impossible to not include this brilliant NPO on the list. The Plant is home to 20 sustainable-food businesses across Chicago, gathering all the greens in one place. These businesses range from urban farms, bakeries, plant-based products, breweries, and many more. Regarded as "the Eco Innovator," the Plant is a green market place, event space, and education center bringing sustainability to Chicago's south side.
Featured Image Credit: Uncommon Ground