You don't need another cheesy corny mystery romance that has nothing to think about once you take the lovey-dovey out. But what about a play full of new-age romantic tension, well-thought plot, dynamic characters, and witty comments on subjects that are somehow relevant to both post-WW1 Britain and our modern society? Come see The Secret Council!
From the all-time mystery icon, Agatha Christie comes her most dashing and romantic duo thus far. If you loved Nancy Drew growing up as a kid, The Secret Council would get you excitedly fidgeting in the seat. Adapted by Jeff Award winner David Rice, The Secret Council is running at First Folio Theater this month through February 27th.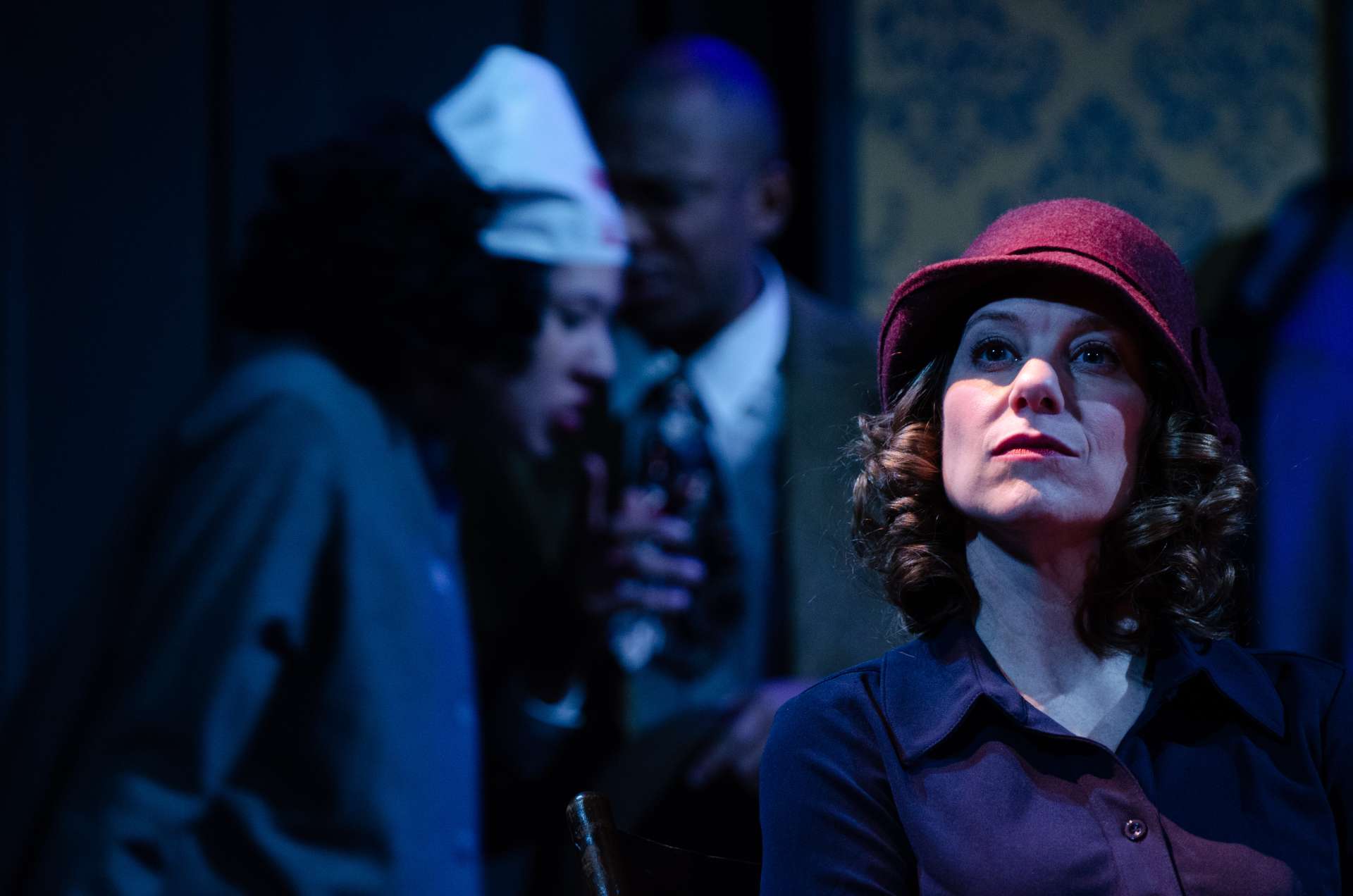 A few years after the Great War has ended, childhood friends Tommy (Andrés Enriquez) and Tuppence (Melanie Keller) return to Britain and establishes their new business — Adventure Unlimited, and are quickly hired by the British government to recover a lost treaty between Britain and the U.S., that could easily put both countries in jeopardy.
Teaming up with their new friend, U.S. agent Sam (James Lewis), the duo soon realizes they're wrapped deep into a conspiracy brewed by a secret foreign council, hoping to disturb the hard-earned peace of Britain with another general strike.
As dead bodies begin to show up and time is running out, can Tommy and Tuppence solve this mystery, and perhaps — just perhaps, finally face their true feelings for each other?
However, in The Secret Council, the Chemistry between Tuppence and Tommy isn't thrown at your face. Instead, their love is subtle, balanced, and flows so naturally like how it would in real life between two best friends who haven't taken the step forward.
David Rices certainly knows how to tell a story without falling into the exhausting cliches, especially when adapting from genre fiction. He didn't let the play turn into a sloppy chic-lit detective story with more emphasis on love than finding the truth.
But even with the two apart throughout most of the play, we never forgot the underlying romantic plot. The romance aspect was enough to keep us giggling at the cute interactions between the two, but never too much that it takes an audience away from the plot, and more importantly, Tuppence's brilliant intelligence and independence.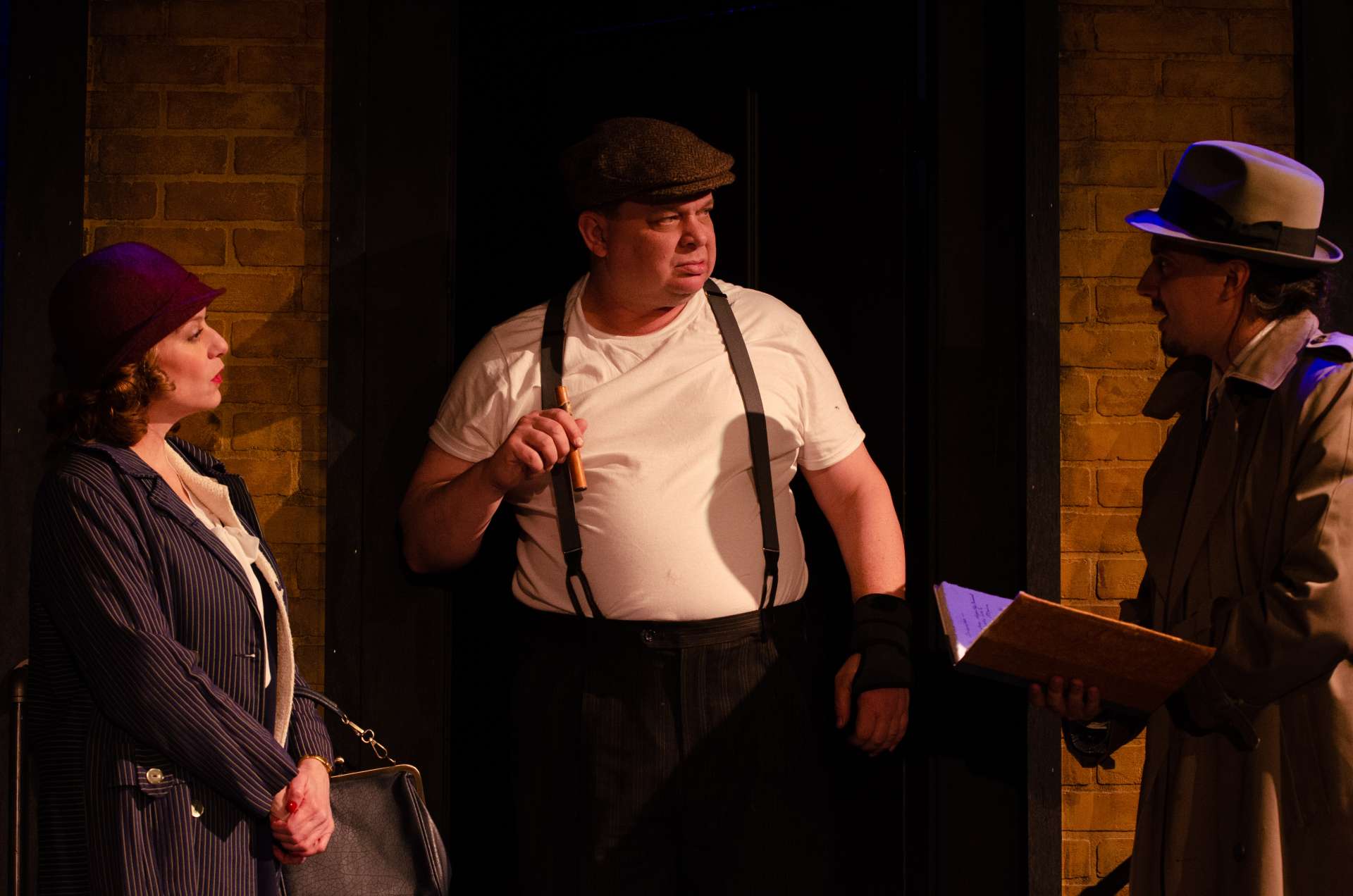 This genius move allowed the play to shine in various ways without any one of them outshining the others. You would certainly appreciate the fluidity in the set design, and the cunning decision to have the same actor/actress play different roles in the ensemble (how we loved Foust's portrayal of these characters!).
And knowing the show's focus isn't the love story, the audience would easily pick up on the witty comments placed throughout that totally fit today's society as well. Therefore, the genius of The Secret Council is how it stepped in front of us as another genre play for some fun and puzzles, but left us with so much more to think about.
Like how the relationship between Tuppence and Tommy is so different from our conventional, over-the-top love. Or how coincidentally familiar the Secret Council and their wrongdoings are if we look at our society nowadays.
So, if you want to see a strong woman kicking ass, facing her feelings, and calling out all the evil, selfish bastards that we know in real life too, come see The Secret Council at First Folio Theater. This is not your old-school romance mystery. It is certainly a warm beam in this bitter winter.
Tickets are available here.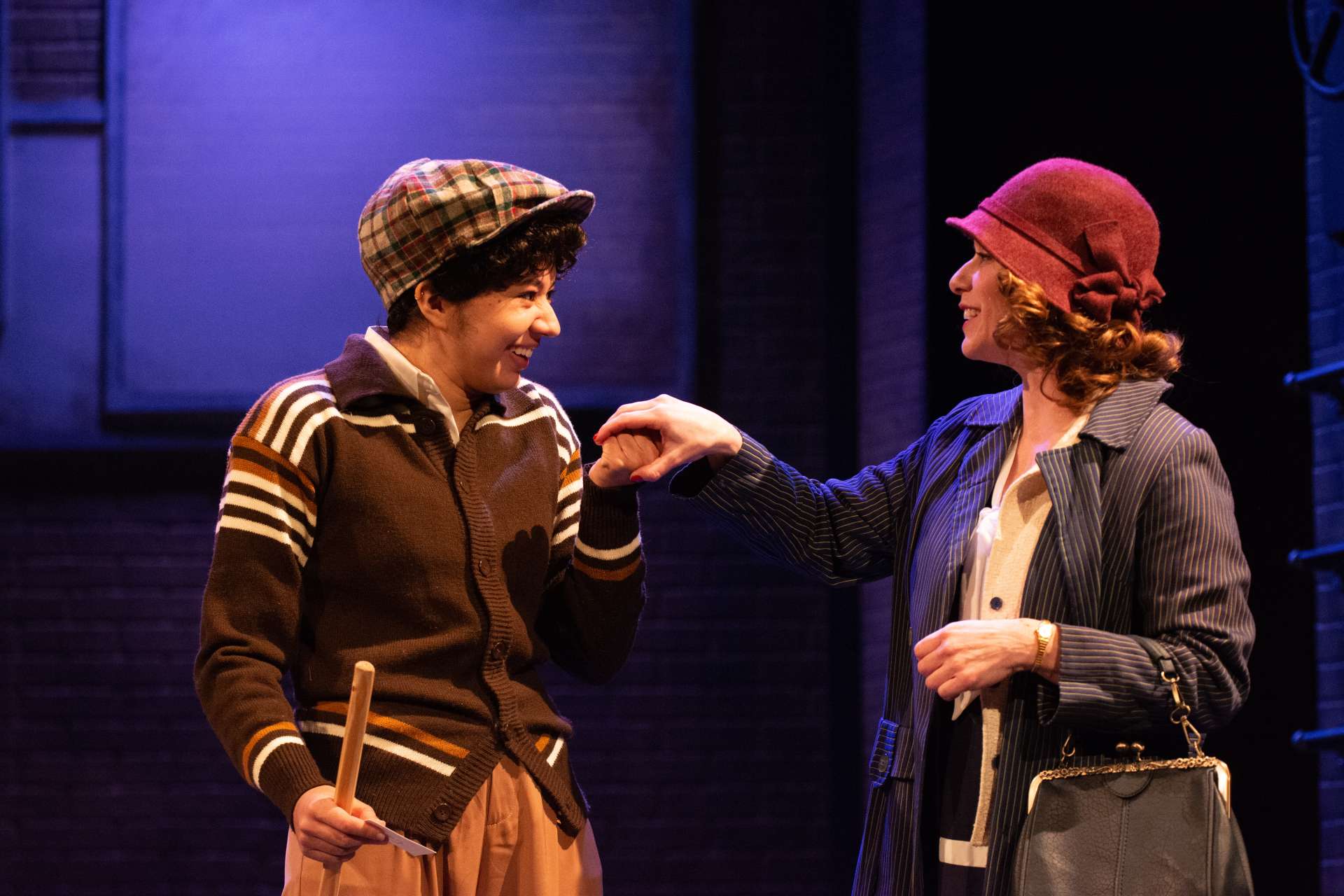 Logistic Details
First Folio is easy to get to from the East-West Tollway (I-88) or the Stevenson Expressway (I-55). Free parking is available on the grounds.
Preview tickets are $29. Regular priced tickets are $49 Wednesdays and Thursdays (seniors are $44), and $59 on Fridays through Sundays (seniors are $54). Student prices are $20 for all performances. Two-show subscriptions are available for $42-67.
Season subscriptions and individual tickets may be purchased by calling the box office at 630-986-8067 or online at www.firstfolio.org.
Featured Image Credit: First Folio Theater