Immerse yourself in the ultimate interactive experience at The Escape Game Chicago in River North. Offering entertainment since 2016 in Chicago, The Escape Game counts on the creativity of its own team to craft its epic escape room adventures. The attention to detail in the incredible decor and smart clues hidden in plain sight is outstanding. You're likely to have so much fun sleuthing you won't want your game to end.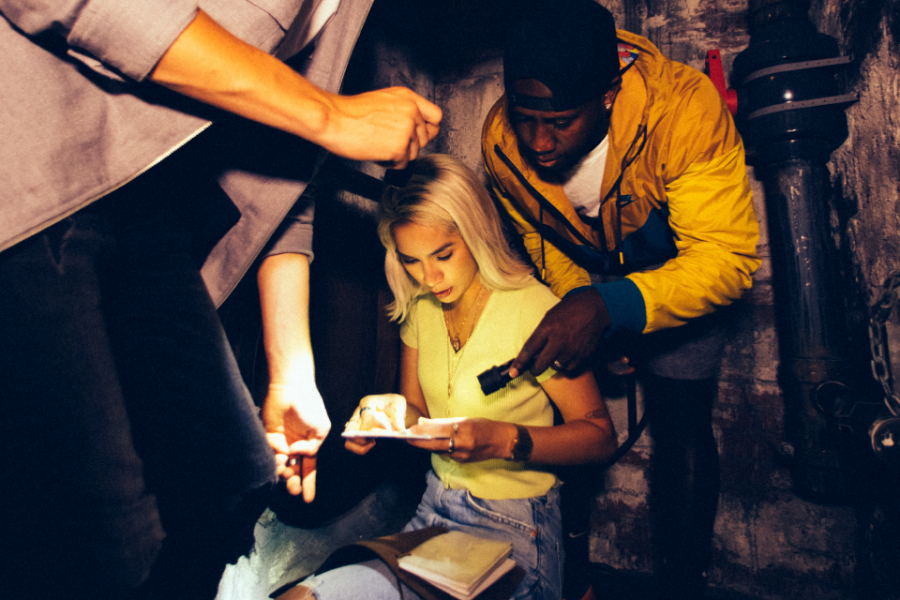 How to play
Gather a group of up to eight friends, choose the theme and difficulty level of your multiroom game, and reserve your spot. There are five family-friendly game room choices at The Escape Game Chicago, filled with twists, turns, and jaw-dropping surprises. Recover a stolen art masterpiece in The Heist. Search for a prospector's fortune in Gold Rush. Figure out how to get a spaceship back to Earth in Mission: Mars. Sneak out of a 1950s-style prison in Prison Break. Or stop a global catastrophe as a covert agent in Special Ops: Mysterious Market. Some games are built to be inclusive and accessible to those who use wheelchairs.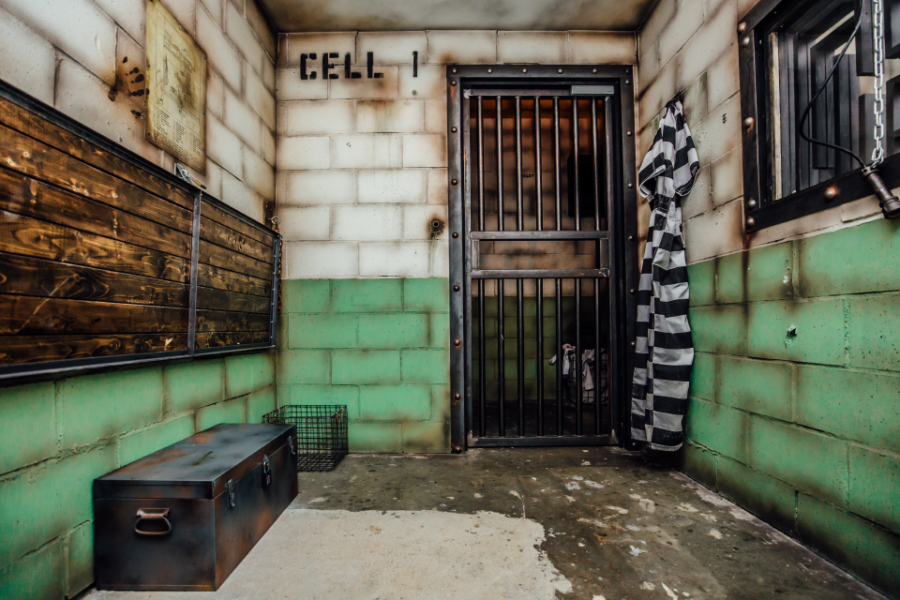 Next, get ready for the game of wits and enter your themed room. As the door closes, you'll need to quickly summon your group's skills to unlock the mystery at hand. Uncover the series of clues, overcome challenges, and complete tasks to get closer to unravelling the escape route. Teamwork is the key to emerging victorious, and everyone contributes. There's no penalty (nor any judgment) for asking your Game Guide expert for unlimited additional clues to help your team. Pro tip: Don't overlook even the smallest details that you see or hear.
You might escape, but fun is guaranteed during the hour-long session no matter if your friends and family members are super sleuths or not. Groups of co-workers will enjoy the unique team building and bonding exercise.

Book your game
See why The Escape Game has earned over 10,000 five-star reviews. Book your game today and join over 5 million guests who have enjoyed the best-in-class escape rooms.