City Experiences, a leading provider of world-class experiential travel offerings, is redefining how guests see the world with its expanded one-of-a-kind travel experiences across major global destinations. Through its vibrant, exclusively curated offerings and personal connectivity, City Experiences delivers its guests an amazing experience through its unmatched Crew and expert Tour Guides. Supported by a refreshed website, a new brand campaign, and introducing a new rewards program, these initiatives will further build brand connectivity and enhance the user journey for its guests.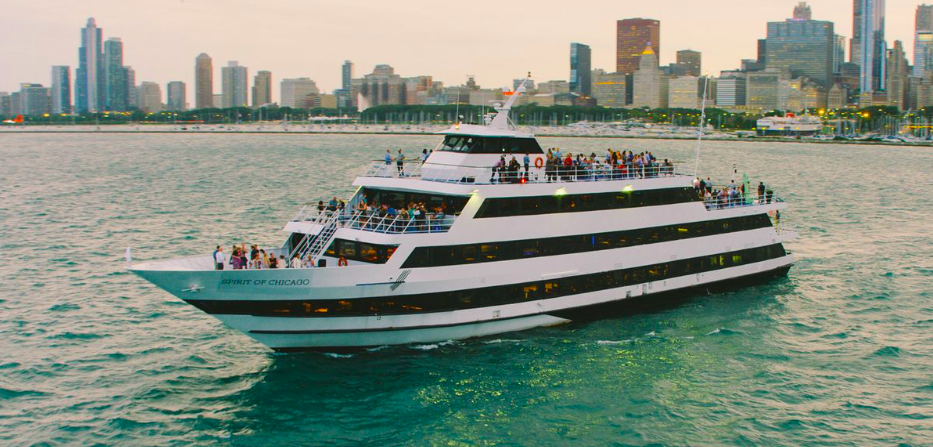 A History of Excellence
In early 2021, City Experiences became the new brand name for Hornblower Group's growing portfolio of world-class water- and land-based offerings, seamlessly collecting multiple brands under one umbrella. Since then, new land-based companies joined City Experiences, including WALKS, Devour Tours, and the launch of Venture Ashore. With these acquisitions, City Experiences further developed its portfolio outside its maritime roots, now providing a total experiential travel itinerary for its guests.
"Since our rebrand last spring, City Experiences has built a collection of world-renowned land-based experiences, growing our portfolio outside of our maritime foundation, into a more holistic global experiential organization," said Kristina Heney, chief marketing and revenue officer, City Experiences.
"To support our growth, we had to re-evaluate our marketing approach by dialing up the emotional engagement of our brands and lean heavily into digital technology to drive personalized communications. We focused our positioning on what sets us apart, our own Tour Guides and Crew. It is through their passion and engagement that bridge that deeper connection with our guests and share the commitment we have in bringing people together through our unforgettable experiences."
City Experiences' refreshed portfolio features some of the most unique experiences in major travel destinations around the world, providing a personalized journey for guests who are either already at their destination and looking for a hidden local gem, or those booking ahead with wanderlust. Whether you are planning that long-overdue weekend sightseeing getaway with your friends, organizing a family excursion through Chicago with a guided walking tour of the premier Riverwalk, spending your dream honeymoon adventuring through Paris's most chic locales, or experiencing that bucket-list solo journey through Barcelona's best off-the-beaten-path food and wine spots, City Experiences will help you travel smarter and experience more.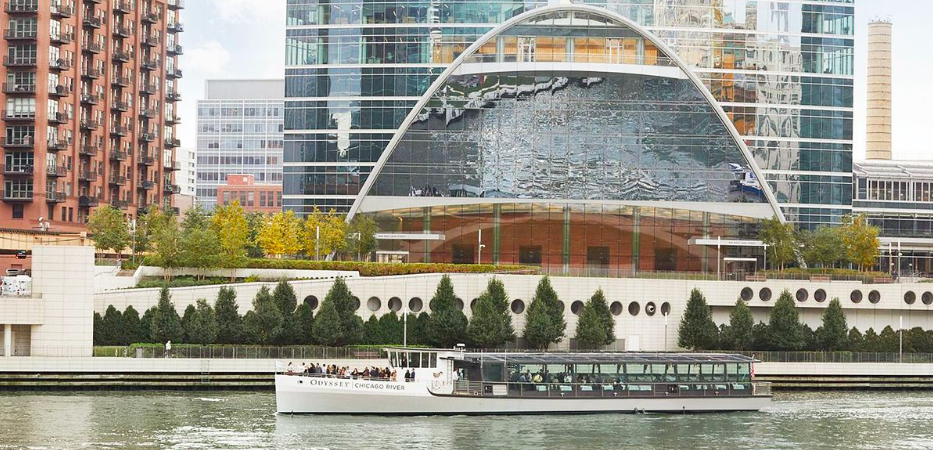 City Experience Chicago Offerings
Below are highlights of Chicago's experiential offerings, for a full list, visit their website for more information!
Chicago Waterfront Experience – Experience all that Chicago has to offer with admission to three of the most noteworthy things to do in Chicago: 360 Chicago Observatory, Navy Pier, and a Seadog River & Lake Architectural Boat Tour
Chicago Seadog Lakefront Speedboat Tour — Our Lakefront Speedboat Tour is the best way to view Chicago from the lake, combining an exciting speedboat ride along the shoreline with informative and amusing descriptions of the world-famous Chicago skyline!
Chicago Riverwalk: Birthplace of Chicago — Join an expert guide on an essential Chicago experience – a guided walking tour of the premier Riverwalk! Two hours spent exploring the art, architecture, and all the special locals-only spaces in between.
Additionally,  guests can also take advantage of their new reward program. The program is completely free and easily accessible through www.CityExperiences.com/rewards . Guests can create an account and collect travel points through their confirmed bookings that can be used to save on future purchases. Full details on the program's exclusive experience benefits will be announced soon.
Featured Image Credit: City Experiences