Just like the rest of our great city, Chicago's many museums and attractions are committed to ensuring every visitor feels valued and welcome — which means going the extra mile when it comes to accessibility.
Recently, two iconic Chicago cultural institutions debuted cutting-edge accessibility initiatives that are helping to lift barriers and redefine inclusivity.
Explore how these innovative programs, combined with the city's holistic commitment to accessibility, are enriching the guest experience at attractions and public spaces across Chicago.
SoundShirt at Lyric Opera of Chicago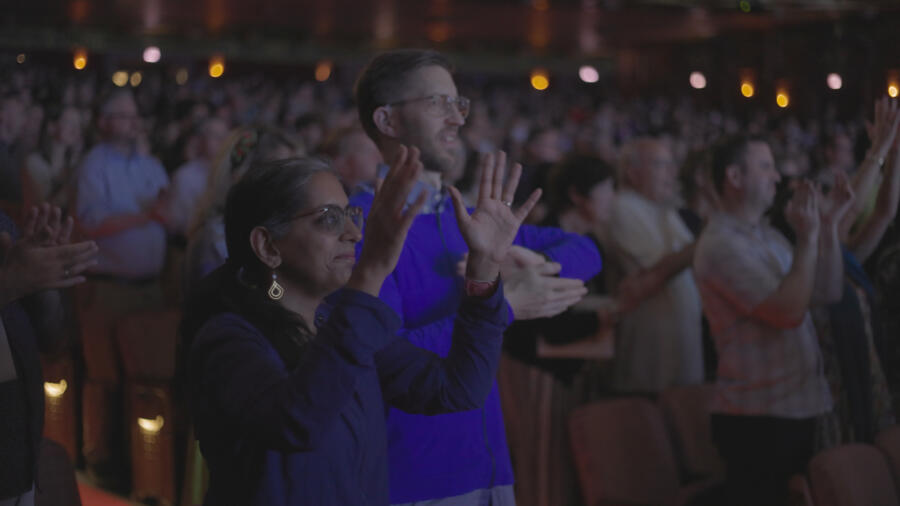 A trailblazer in both the arts and accessibility, Lyric Opera consistently embraces creativity and innovation. Earlier this year, Lyric introduced the groundbreaking SoundShirt Pilot Program that is transforming the way audiences who are deaf or hard of hearing experience live music. 
With the SoundShirt, a wearable piece of assistive technology, audience members can feel the music through real-time touch sensation. It takes the form of a light and comfy jacket that transmits physical vibrations, simulating the music's rhythm and tempo, for an immersive multi-sensory experience. 
Lyric Opera is the world's first opera house to offer the SoundShirt. Visitors can pair it with other complementary services, including ASL interpretation services and projections of English translations. 
Chicago's preeminent opera house also offers a comprehensive range of accessibility resources, including audio-described performances, accessible seating for wheelchair users, touch tours, high-powered opera glasses, assisted listening devices,  and more.
Memory Enrichment at Lincoln Park Zoo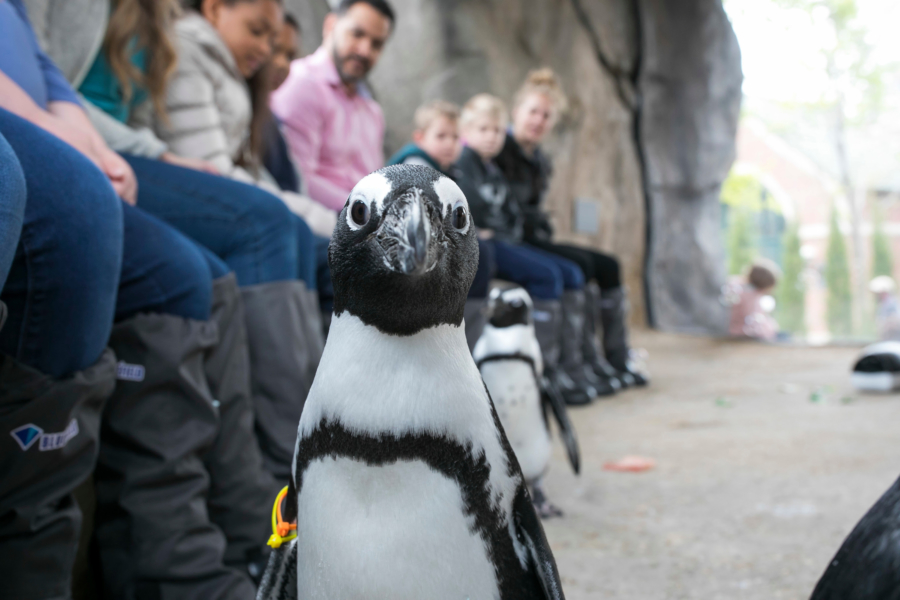 Lincoln Park Zoo holds a special place in the hearts of many, not only for its rich history and impressive exhibits, but also for its advancements in accessibility. The zoo has pioneered an exciting accessibility program designed for individuals navigating dementia: the first-ever zoo-based Memory Enrichment program.
Set in a safe and private area of the zoo, this free initiative welcomes visitors living with dementia to establish connections with wildlife while forming communal bonds through social engagement. Memory Enrichment attendees can bring along their care partners and loved ones as well.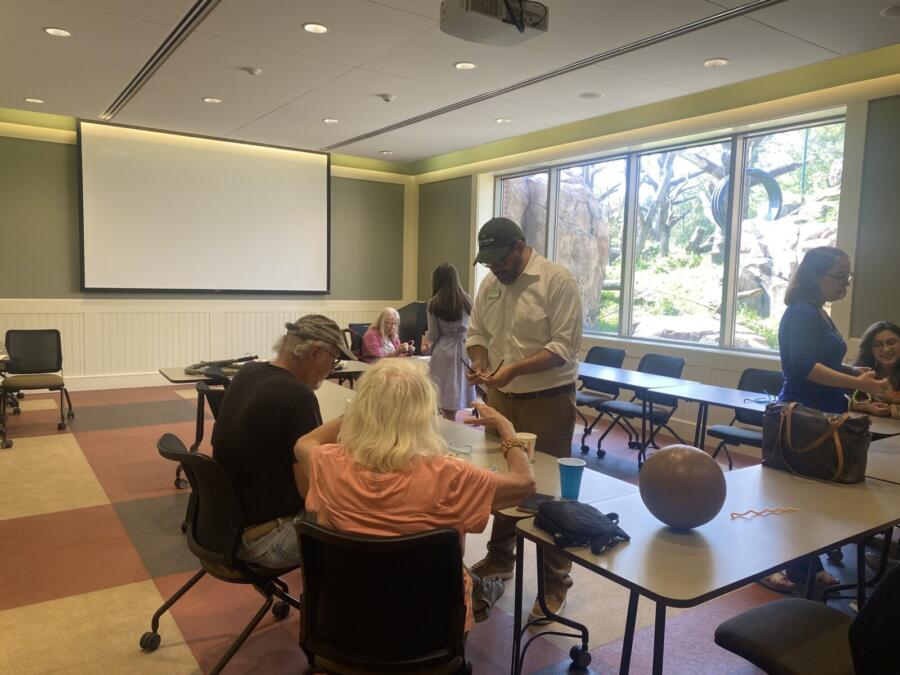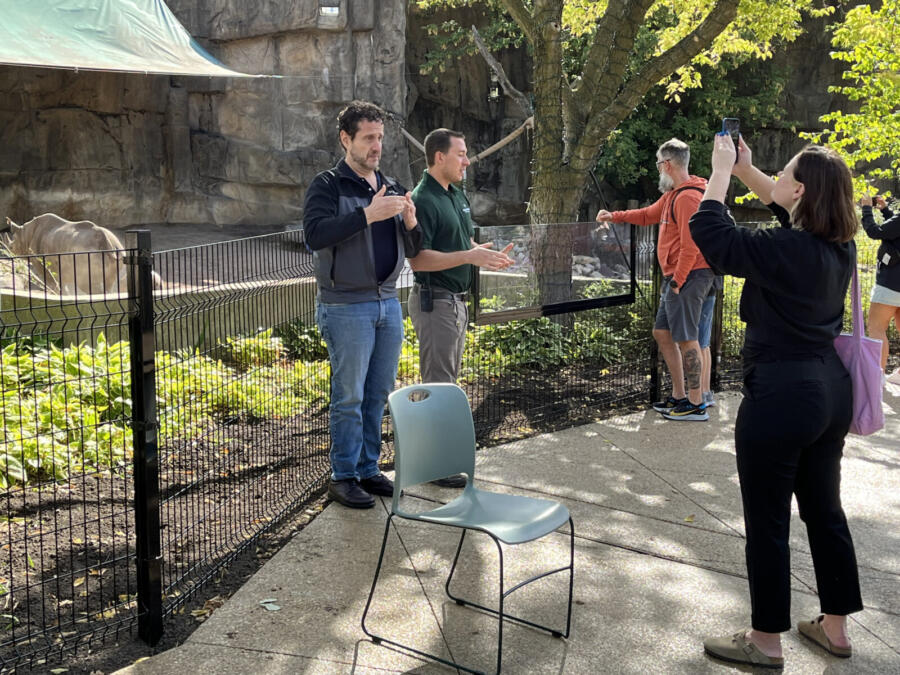 This pilot program, facilitated by trained staff members, integrates gentle physical activity and multi-sensory stimulation. Memory Enrichment leverages research suggesting that people who have dementia may improve their cognition and mood by engaging with nature. The program marks a milestone in accessibility for zoos and aquariums worldwide. 
Lincoln Park Zoo's accessibility amenities also include guided sensory tours with tactile exhibits, ASL interpreters for select shows, wheelchair accommodations, and more. The zoo has also been recognized for its sensory accessibility with a Sensory Inclusive Certification. 
Chicago's commitment to accessibility
These initiatives are an exciting part of Chicago's larger commitment to creating an accessible environment to everyone exploring our great city. From our public transportation system to our award-winning museums to our stunning green spaces, accessibility programs and amenities help create a more inclusive environment where each and every person feels welcome.
Learn more about accessibility in Chicago.