Since it's opening by the end of October, Central Park Bar has quickly swooned the Avondale neighborhood off its feet with their playful retro interior, premium cocktail, and endless fun times. Located at the intersection of Central Park Ave and N Milwaukee Ave, Central Park Bar is a classic corner bar with the charm of an old-school Chicago tavern.
Owned and operated by Four Entertainment Group (4EG), the bar features a massive outdoor 3,500 square-foot "backyard bar" in what was previously an empty city lot adjacent to the bar. Meanwhile, other 4EG bars include aliveOne, Easy Bar, Estelle's, Remedy and The Owl in Chicago along with several concepts in the Columbus, Cincinnati and Kentucky area. This is 4EG's first opening in the Chicago area with a developed private patio space.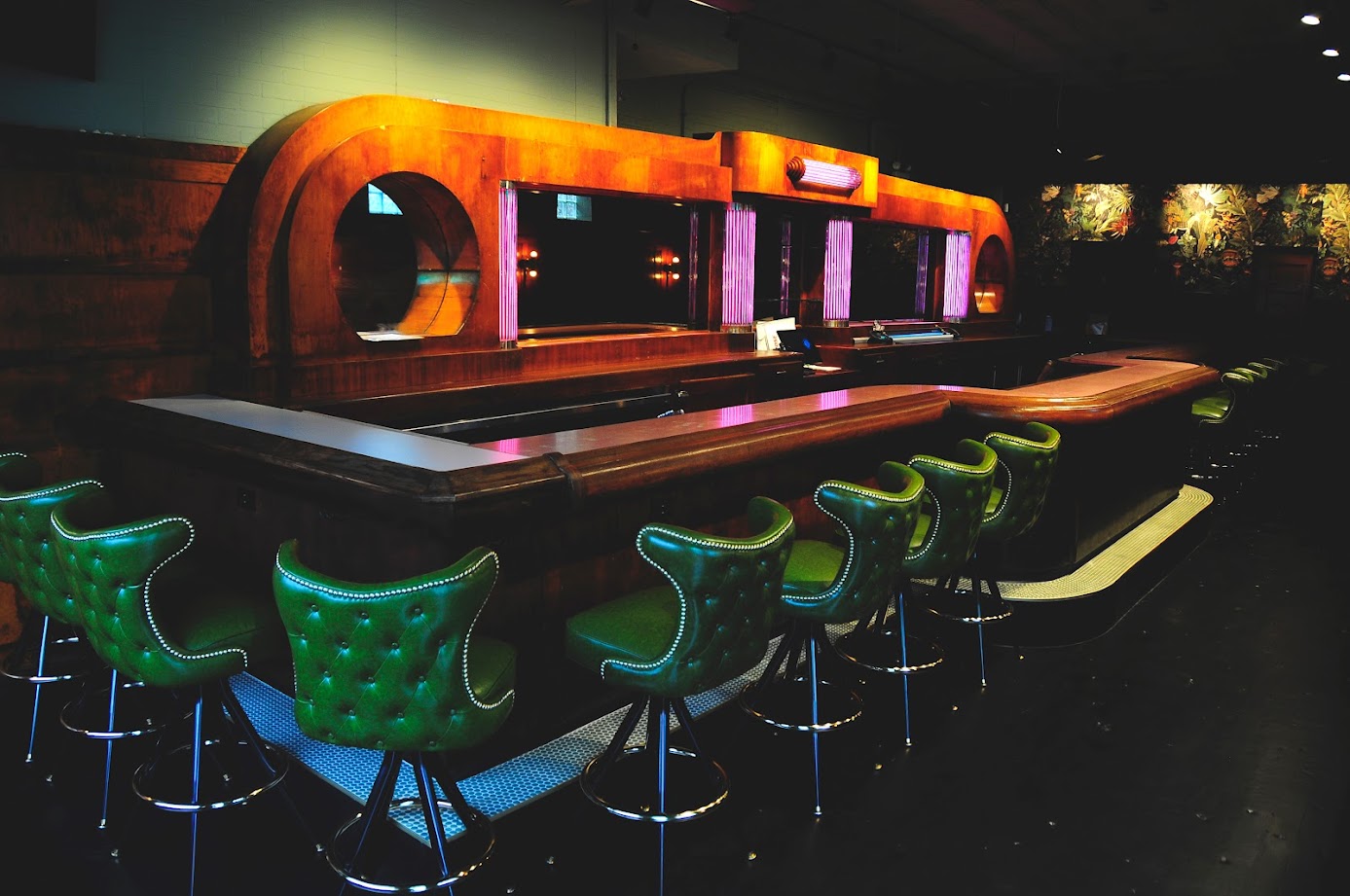 According to Managing Partner David Halpern, 4EG wanted to retain the character of a classic Chicago tavern while making renovations that were both respectful of the bar's spirited history and something that the neighborhood would get excited about.
"With many of our long-time staff members living in the area, our pursuit to open a concept in Avondale has been years in the making," said Halpern. "We always strive to be that go-to bar by your home and Central Park Bar will be no different. Our goal is to keep the charm of the original space, giving it a feel like it's been here forever. We hope to make the neighborhood proud to call us a resident!"
Central Park Bar offers a signature cocktail menu, craft cocktails, local and international beers. And of course, you'll also find 4EG's signature half-price happy hour every Monday through Friday from 4 p.m. to 7 p.m. In the future, there are plans to have rotating food trucks visit the bar.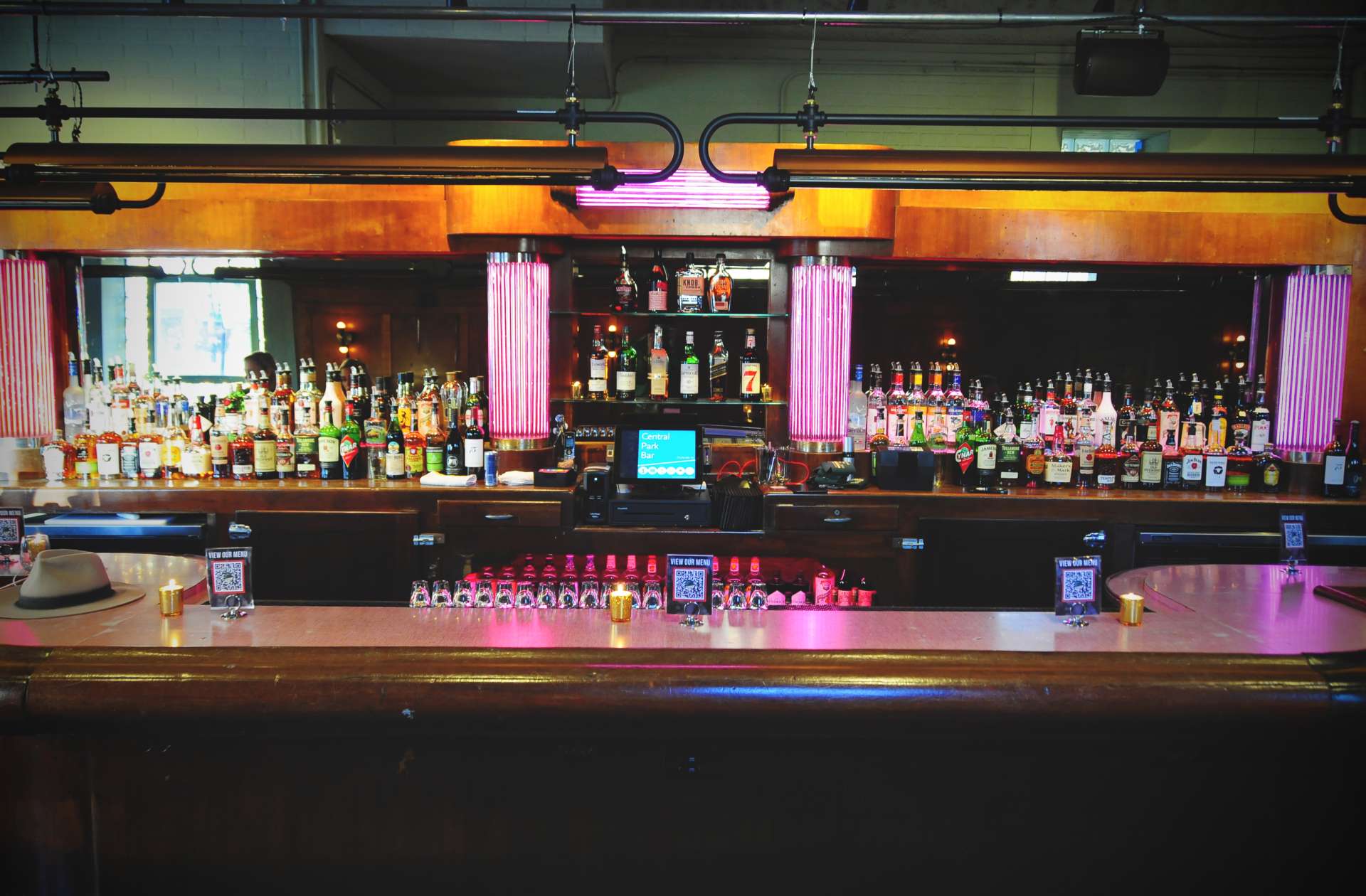 Step Back into the Old Chicago Tavern
Located in a building dating back to the early 1940s, CBD Architects and general contractor Go Management Group designed the space. Inside, guests will find easy-going, welcoming vibes at the 80-year-old original wood bar that spans the length of the space and is accompanied by 20 green vinyl barstools with cowboy backs.
Upon a closer look, we see exposed brick walls complemented by warm wood accents from salvaged wood paneling and custom brass tube lighting. And such a vintage charm indeed adds contrast from the original tin ceiling painted in light mint green. Meanwhile, jungle-themed black fabric wallpaper adds some drama by the doors leading out to the patio.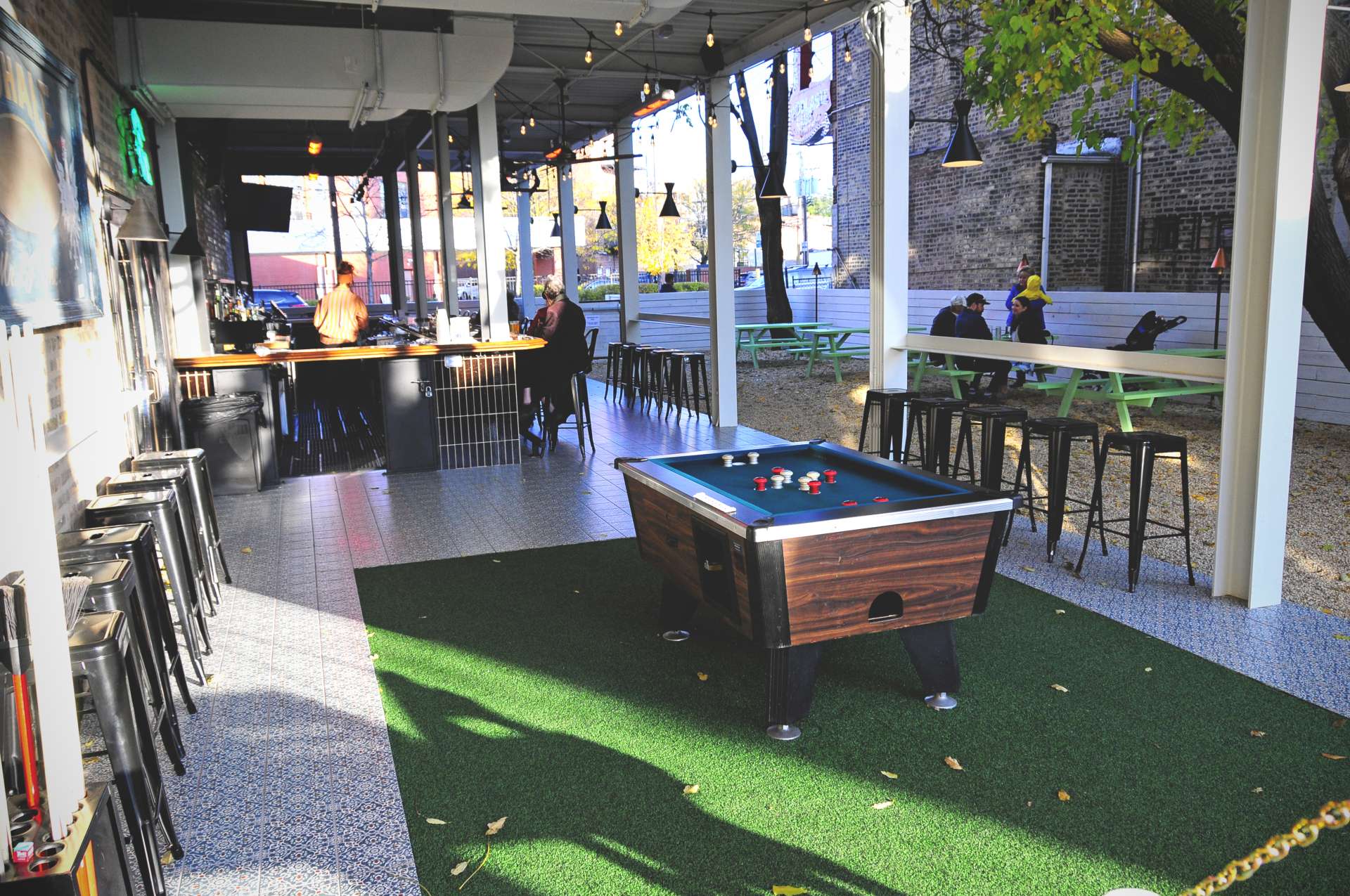 Outside, the 3,500 square-foot "backyard bar" is a casual, down-to-earth gathering spot for relaxing and unwinding. A brand new open-air covered bar sits atop blue mosaic flooring with fans and cafe lights overhead. The outdoor bar features three 55-inch TVs and in the cooler months, the outdoor bar area is equipped with overhead heaters. 
Adjacent to the covered area, stone landscaping gives the expansive space a backyard feel. Seven picnic tables sit under mulberry trees while hammered copper tiki-style gas torches line the space. Guests can opt to hang out on two white porch swings or Adirondack chairs surrounding a large 60 x 36-inch above-ground brick fire pit. Patrons can also enjoy a bumper pool table which will be situated on astroturf alongside the fire pit area.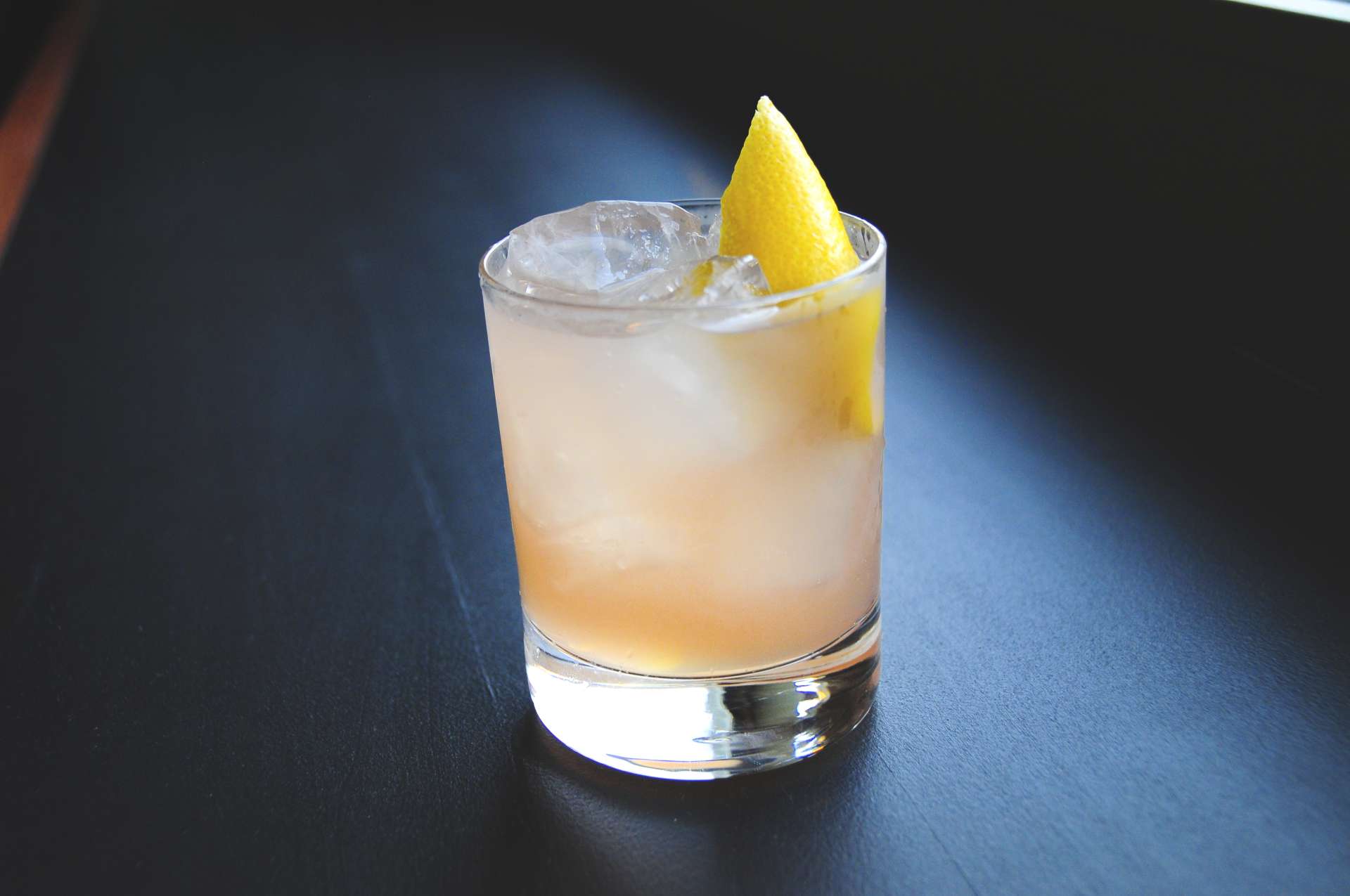 Breathing Fresh Air into Classic Cocktails
General Manager Sarah Crossley (The Owl) and Assistant General Manager Levi Tyma (Estelle's) created an approachable menu featuring a classic cocktail take on each spirit. Inspired by Mr. ZJ's Podhale, the bar's previous occupant, Central Park Bar's signature cocktail will be The Wildflower with Polish Zubrowka Bison Grass Vodka, Singhani 63, St Germain, Dolin Dry Vermouth and lemon. Podhale translates into "under the mountains" and is Poland's southernmost region.
Other cocktails on the menu include Merry Go Round Memories with Tanqueray, Orgeat syrup, Giffard Creme de Peche, Apologue Aronia, lemon and sugar, the Layer Weather with Rittenhouse Rye, Benedictine, Cynar, Pernod, and Peychaud's Bitters, One Last Bonfire with Union Mezcal, Giffard Banane du Brésil, creme de cacao, Fee Brothers Aztec Chocolate Bitters, and Fee Brothers Cranberry Bitters, and more.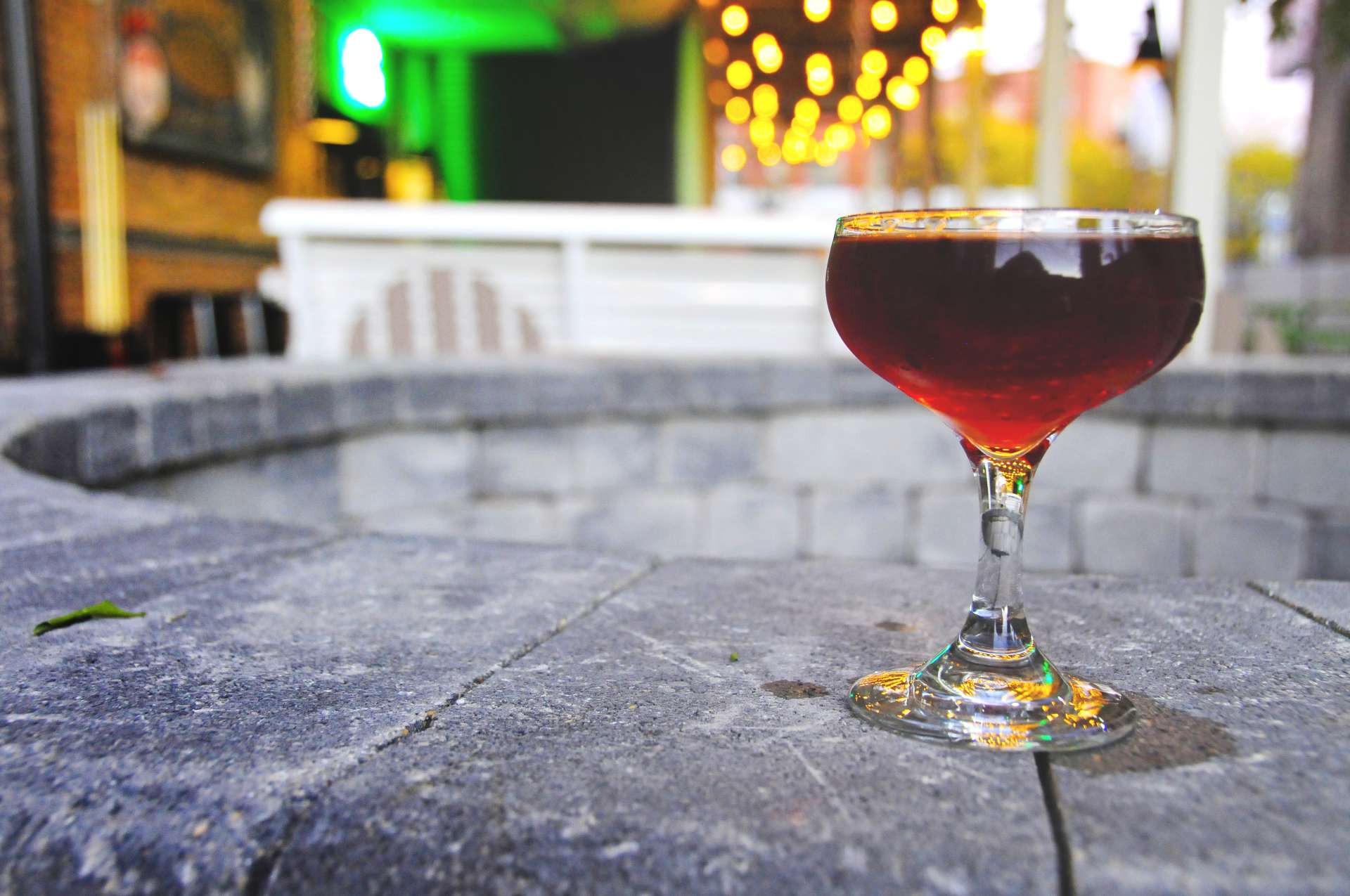 Your New Nighttime Joint
Central Park Bar is open from 4 p.m. to 2 a.m. Sunday through Friday, and 4 p.m. to 3 a.m. on Saturday. The patio closes at 11 p.m. on weekdays and 12 a.m. on Fridays and Saturdays. In addition, the bar has future plans in spring/summer 2022 to open the patio at 12 p.m. on weekends. Therefore, make sure to follow them on Facebook and Instagram for updates!
Featured Image Credit: Ryan Gac