What's the most iconic thing with Chicago's dining scene besides seasonal pop-up bars? All the limited time dining experience is literally a once-in-a-lifetime opportunity. With things being slow since we've just stepped into 2022, you have plenty of time to treat yourself and your loved ones to a night of delicacy. So, check out the best ticketed dining events in Chicago and let us know how it went!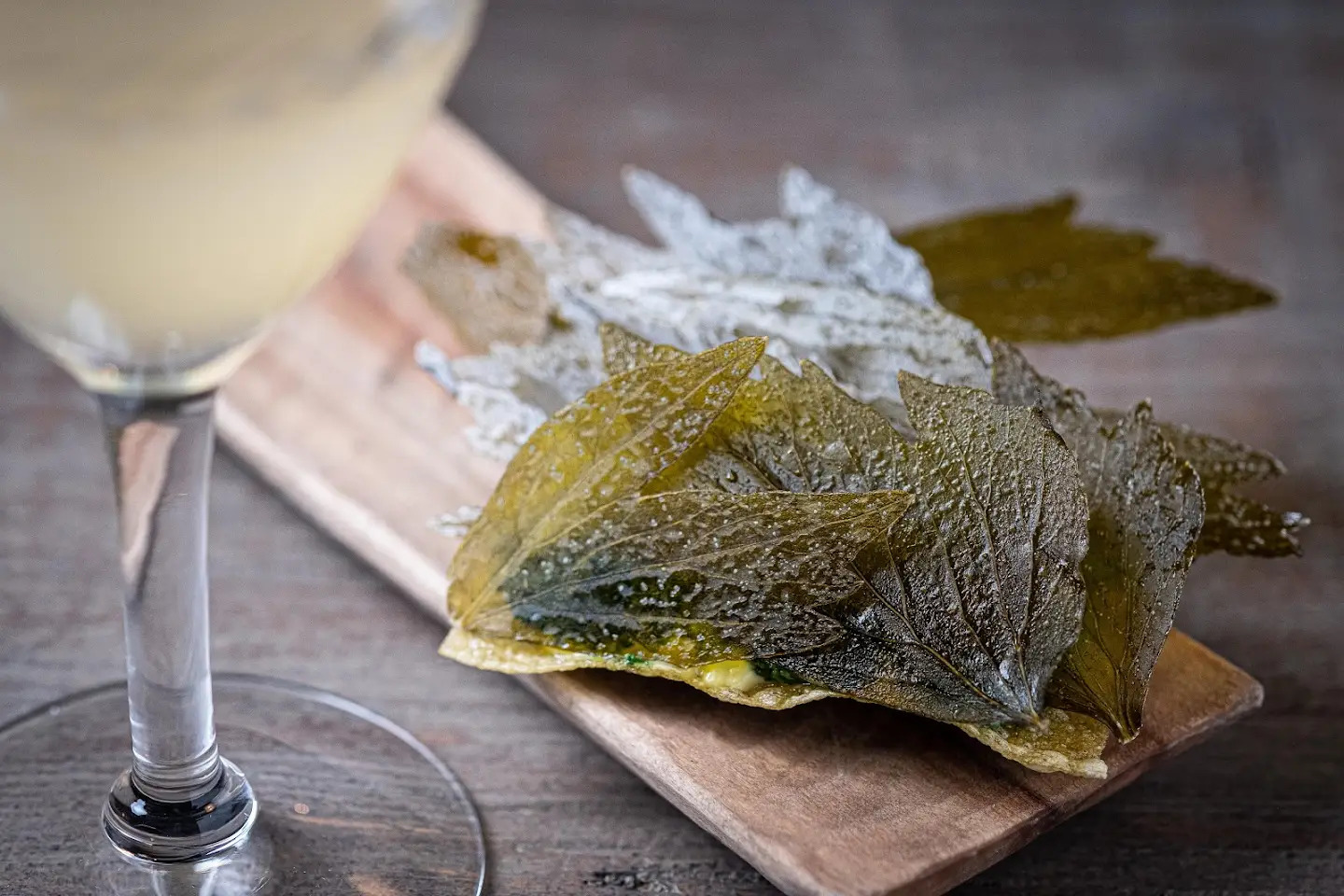 A Tale of Two Cities at Smyth
177 N Ada St #101, Chicago, IL 60607
Likened by The New York Times as "a pianist who seems to have found a couple of dozen extra keys," Chef Paul Liebrandt has affected contemporary dining in a way like few others since the beginning of his career. The multi-course dinner is priced at $450 per person. There is an optional wine pairing for an additional $225. Both prices are exclusive of service charge, tax and gratuities.
Reservations can be made via TOCK here. Proof of vaccination is required for all guests age five and older, and guests 16 and older must also present a valid photo ID.
702 West Fulton Market Street, Chicago, IL 60661
Your favorite limited time dining experience in Chicago is back! The 90-minute extravaganza will transport guests into the magic of the legendary Copacabana with a colorful Carnivale twist, delighting with world-class talent including Brazilian dancers, feathered showgirls, live music from an Afro-Brazilian band, acrobatic aerialists, and many more South American influenced performances.
The special series first launched in September and has been selling out ever since. Therefore, better grab your RSVP via Tock as early as you can!
4042 N Pulaski Rd STE 1, Chicago, IL 60641
What are some of our favorite ticketed dining experiences in Chicago? Entre Sueños definitely comes high on the list. A few months ago, we had the great pleasure to experience this intimate experience. So, if you haven't had the chance, check out our featured review on Entre Sueños!
Now, the weekly, Baja Med-inspired pop-up dinner series has launched new dates for 2022. In addition to the new dates, the elevated yet playful experience featuring creative small plates, dramatic shared entrees, thoughtful beverage pairings, and an interactive seafood cart has increased its seating capacity to accommodate 20 diners per dinner. The added dates for the new year include:
Thursday, 1/27
Thursday, 2/3
Friday, 2/4
Thursday, 2/17
Thursday, 2/24
Friday, 2/25
The menu will highlight local and seasonal ingredients, impactful Latin flavors, fresh seafood, whole animal preparations, and open-flame cooking techniques. Each dinner will begin with an interactive seafood cart—emulating the food stands commonly found in the streets of Ensenada—composed of fresh oysters, ceviches, and rotating offerings. Tickets for the dinner are $195 and will be available for purchase via Tock.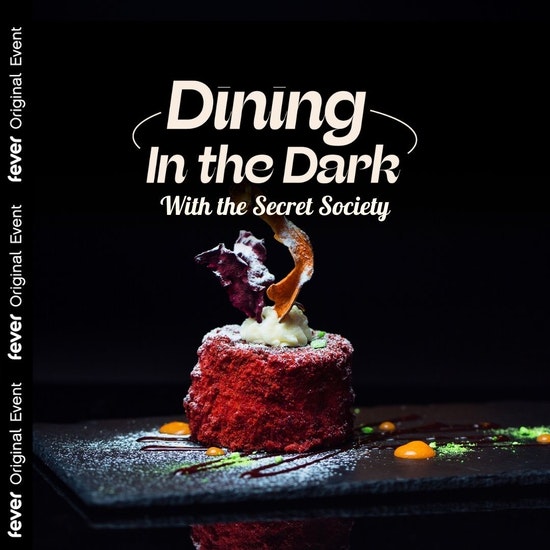 110 W Hubbard St, Chicago, IL 60654
Did you know your senses heighten in the darkness? When vision is taken away, your body becomes more aware of the remaining senses. The Dining in the Dark experience at Hubbard Inn plays with this concept to bring you the most focused dining experience you've ever had. Can you pass the trivias and tests and become a member of the Secret Society? We'll find out!
200 N Field Dr, Lake Forest, IL 60045
Oaken Bistro is inviting the North Shore to celebrate with a limited dining experience with a dancing package in partnership with the Lake Forest Dance Academy, as well as a chef-crafted, three-course prix fixe meal-offering available to enjoy on Friday, February 11, Saturday, February 12 and Monday, February 14.
To make a reservation for regular dining or the Valentine's Day Prix Fixe meal, please visit the restaurant's website. To reserve tickets for the Dinner and Dancing event on February 12, couples may purchase tickets online here. For those looking to enjoy the hotel's Valentine's Day package, reservations are available on the hotel's website.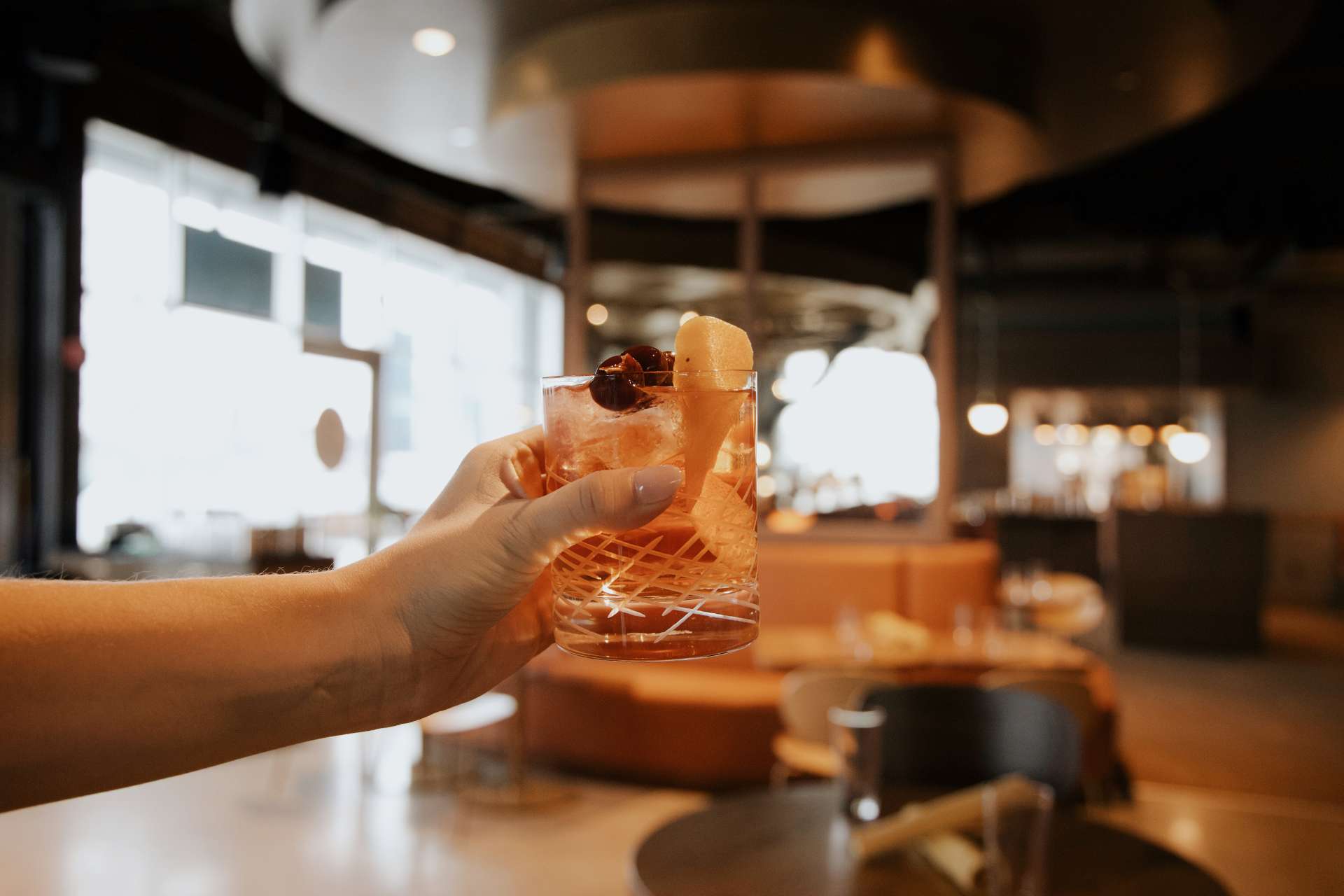 Woodford Reserve Pairing Dinner at Lírica
900 E Grand Ave, Chicago, IL 60611
The Latin-inspired restaurant at Navy Pier making waves for its delicious food and lakefront views is excited to announce tickets are now on sale for a special pairing dinner in partnership with Woodford Reserve on Friday, January 28 at 7 pm. Tickets are available via Eventbrite.
An intimate 4-course, chef-crafted dinner will be paired thoughtfully with a variety of Bourbon Whiskeys as a Woodford Reserve brand ambassador guides guests through a unique exploration of the senses with each course in the restaurant's stunning private dining room with views of gorgeous Lake Michigan.
Featured Image Credit: Smyth