Tis the season, people! The holidays are officially here and you're likely racking up the charges on your credit card, which is perfectly normal. If you're looking for holiday gifts for him, whether it's your dad, cousin, friend, coworker, or the special one, here is our perfectly curated list for the Chicago-based guy in your life. Our weather is aggressive, our food is great, the entertainment is unbeatable, and we're constantly on the move, so getting him something practical and useful is important. Gone are the days of getting the man in your life something you like or you want him to like, this season, we're getting our guys something they want and definitely will use. 
And remember to check out our Holiday Gifts for Her guide and stocking stuffer guide.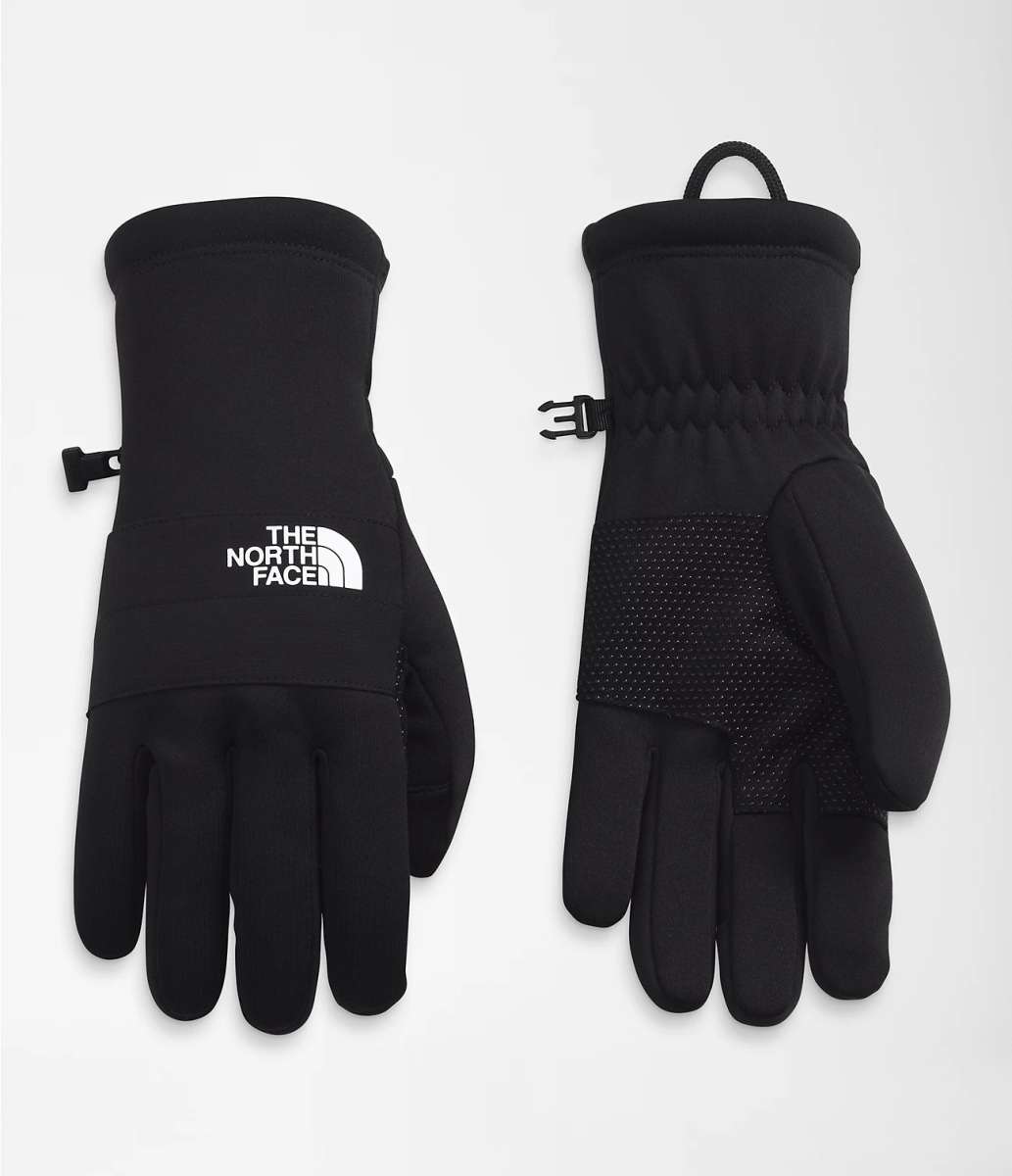 Whether he likes it or not, the commute is likely on its way back, if it hasn't already started. Not only that, but this city is damn cold! Now, growing up, my brother would always say that guys don't get cold as easily as women (lie), so if the guy in your life also holds that weird sentiment to heart, get him something you know he'll use. A nice pair of gloves goes a long way when you're trudging to the El at 7 AM when it's -12 degrees, and the Sierra Etip Gloves by North Face make it incredibly easy for him to work on his fantasy football team.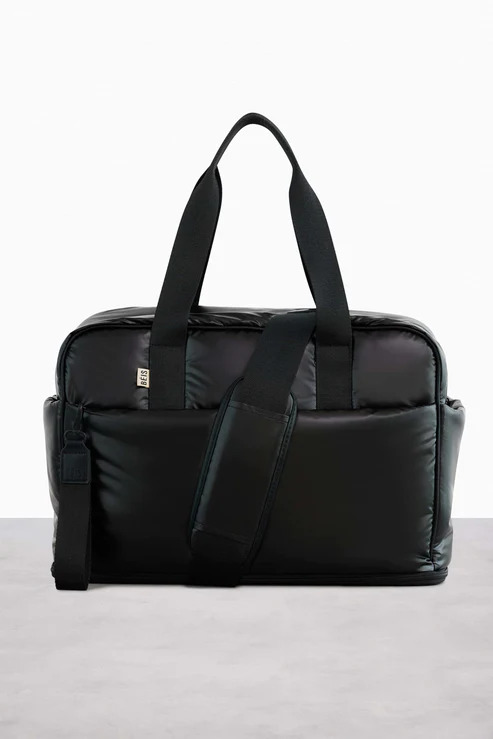 If you're sick of watching the men in your life throw their clothes into that weird drawstring bag they got from Shoe Carnival in high school, invest in a great weekender bag for them. Perfect for a long trip with the guys or a romantic weekend with his partner, this Beis Expandable Duffle fits everything he needs and more. This holiday season we're thinking about practicality, and a weekender bag that makes traveling in any form easier for men is a win for us all.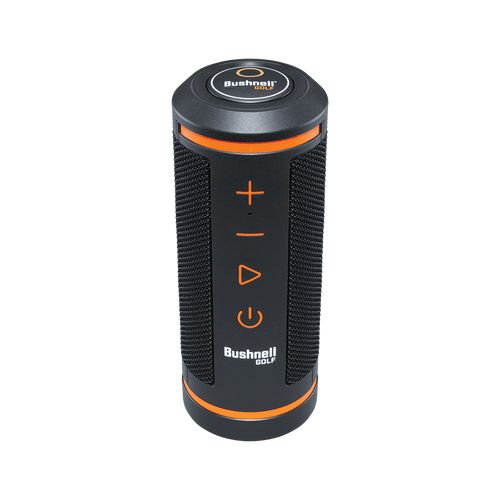 Ladies, if you want to impress any guy about your golf accessory knowledge, get them the Bushnell Wingman Speaker. You might be thinking, "What does a guy need another bluetooth speaker for?". Well, this speaker not only will connect to their phone and play music, but will tell you how far away you are from your target. In Chicago and the suburbs, we're surrounded by tons of great golf courses and golf clubs, and you know once the weather starts to turn you'll see the men in your life less and less as they start to hit the links again. Get them something that they have to think of you every time they use.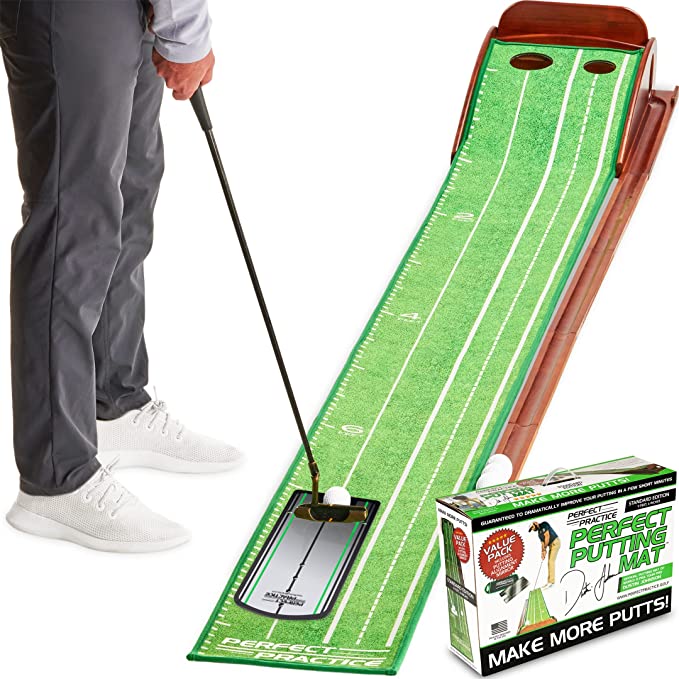 Sticking to our brief golf theme here, you'll probably notice the guys in your life are absolutely itching to get back on the course ASAP. As the weather gets colder and colder, and men and forced indoors, it's likely that they'll start getting a little stir crazy. Get them something to soothe the dull pain of not being able to take the course and practice one of the hardest parts of the game: putting. With the Perfect Practice Putting Mat, anyone can practice their skills and stay nice and warm and indoors while doing it. Set it up in the office, garage, or living room, and get ready for your guys to mindlessly put for hours on end.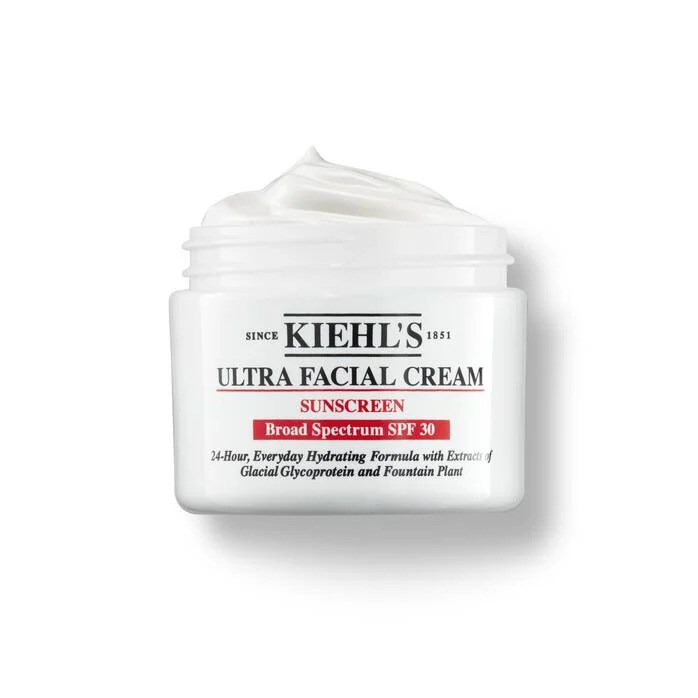 Ladies, we obviously know how important it is to take care of your skin, but how often are you trying to convince the men in your life to please add a daily SPF into their routine?! With Kiehl's Ultra Facial Cream, your favorite guys' skin will not only be moisturized, but protected from all those harmful UVA and UVB rays. Don't let them fool you, men want to have as soft and vibrant of skin as the women in their life, they likely just don't know where to start! Help out all the guys you know with this moisturizer that's perfectly tailored for their very, very manly skin. 
If the guy you're thinking of lives alone, it's probable that they need a little help in the interior design department. One of the easiest ways to spruce up your space is with the warm glow of a candle! Not only does the Chicago Homesick Candle bring the inviting scents of our great city to your space, but it looks great, too. With hints of sandalwood, jasmine, and chocolate (hello, West Loop), your guys' place will smell like all the best the city has to offer. If you want to go the extra mile, include a chic wick trimmer to help them feel extra elevated. 
A great value for any budget, the Cascade Mountain Tech Aluminum Quick Lock Trekking Poles are light, durable, and easily adjustable to perfectly accommodate hikers of varying heights. Designed specifically to reduce the impact on your knees, back, and hips, these poles will help you go further, faster. If your him loves the endless adventure outdoors, grab him something that will help him reach the peak while it's on sale!
Go… team! Chicago is so well-known for our sports. While they might not have the best records, professional sporting events are literally always fun. Your dad, brother, or boyfriend are sure to squeal with excitement when they find out they're going to watch Justin Fields, Zach Levine, or Jonathan Toews do their thing. Tickets can be pricey, but it's definitely worth it to make long-lasting memories together and enjoy the atmosphere with a bunch of other Chicagoans who have had a few too many Miller Lites.
A Fun New Toy from Adam & Eve 
Disclaimer: please do not opt for this gift option when buying for a family member, don't make it weird. For your significant other, though, winter is the best time to heat things up in the bedroom. We're stuck inside all season and things have the potential to get a little stale, why not grab a new game, toy, or accessory from a trusted source? Adam and Eve has tons of products to choose from and has sales going on all season. Surprise your partner with something sexy and egdy! You know this is a gift for you as much as it is for them, so choose wisely.
Featured Image: