We've got presents covered for the humans, but what about that precious, non-human family member we all love — your fur babies? Honestly, our pets have helped us through so many difficult days and deserve all the pampering and loving this holiday season. So, if you're wondering where in Chicago you can find the best treats for your dog, cat, bunnies, or other non-human babies, keep scrolling. Here are the best holiday gifts for pets in Chicago!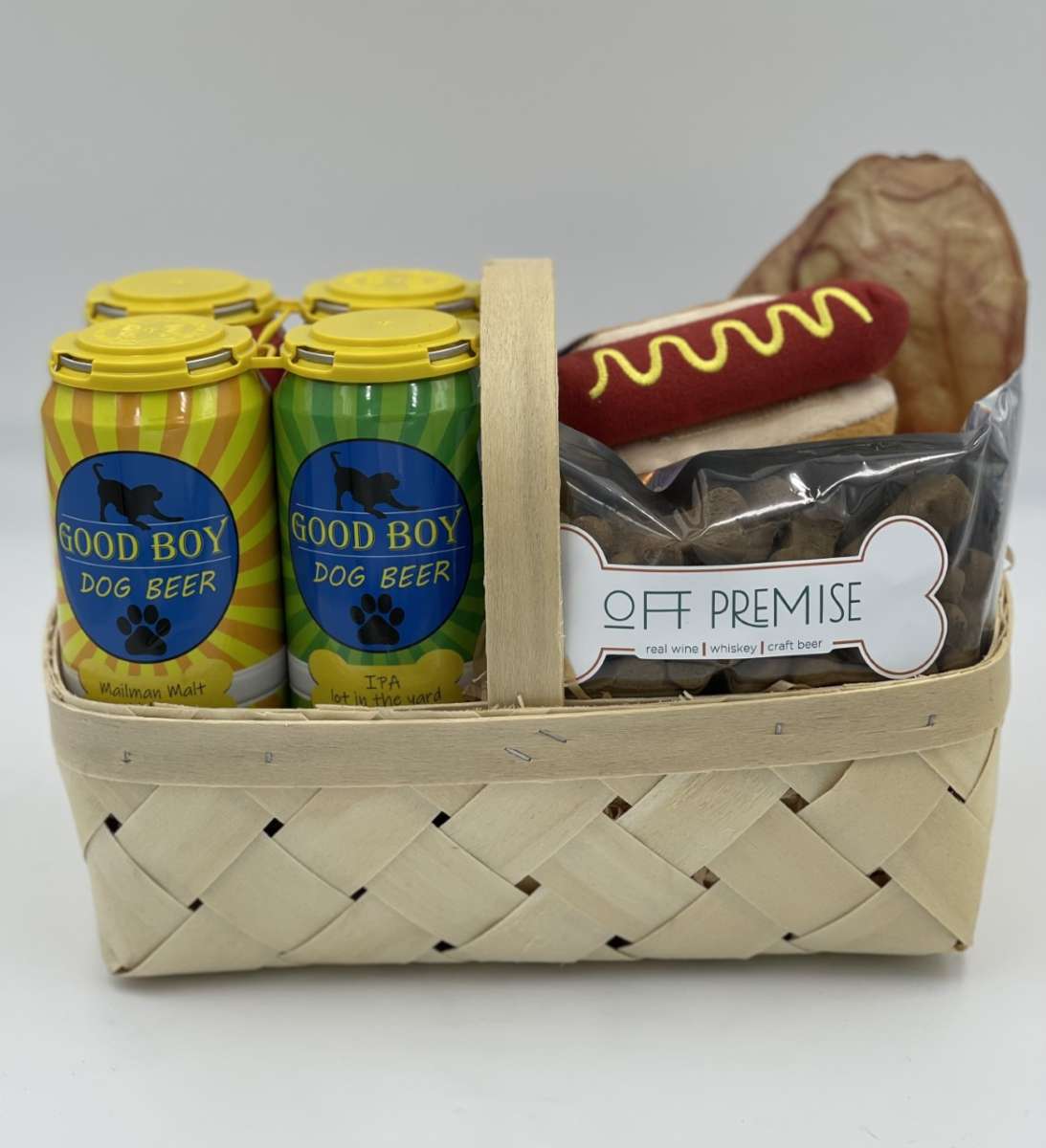 Can't decide? Why not grab a pre-made basket for your cat or dog with all the best items? The "Good Boy" basket offered by Off Premise features a canned four-pack of non-alcoholic "dog beer" bone broth, custom bacon dog treats, dried pig ear, and a squeaky dog toy. The "Feline High" basket features two bottles of non-alcoholic "cat wine", catnip "joints", cat treats, and two squeaky cat toys. These baskets are $50 each.
140 S Cook St, Barrington, IL 60010
Bradwell's new Barrington location features a state-of-the-art kitchen on site and take a quiz that determines the appropriate amount and type of proprietary Bredwell Bits. With a little help from their dogs, customers enhance the meal by selecting restaurant-grade protein and garnishes like fresh fruit, vegetables, bacon or cheese – it's like Chipotle for your dog!
1103 S State St Unit 100, Chicago, IL 60605
Your pets deserve to eat healthy as much as you do! And there is no better place in Chicago for zero-additive, all-natural treats and diets than Kriser's Natural Pet in South Loop. You can also find healthy toys and accessories here. No more worrying about color falling or fabric stripping making your pet's stomach upset. Kriser's is setting the standard for a good pet life!
1137 W Madison St, Chicago, IL 60607
As one of the best groomers in Chicago, Wigglyville is deeply loved by many pet owners. Their basic grooming package includes face & sanitary trim, ear trimming & plucking, pad & foot trim, nail trimming, double bath with facial & separate conditioner, anal Gland expression, active blow drying, complete brush out, and clipper Styles under ¼". They also offer puppy services, which include much-needed Table Training! Remember, appointments are only available at their West Loop location!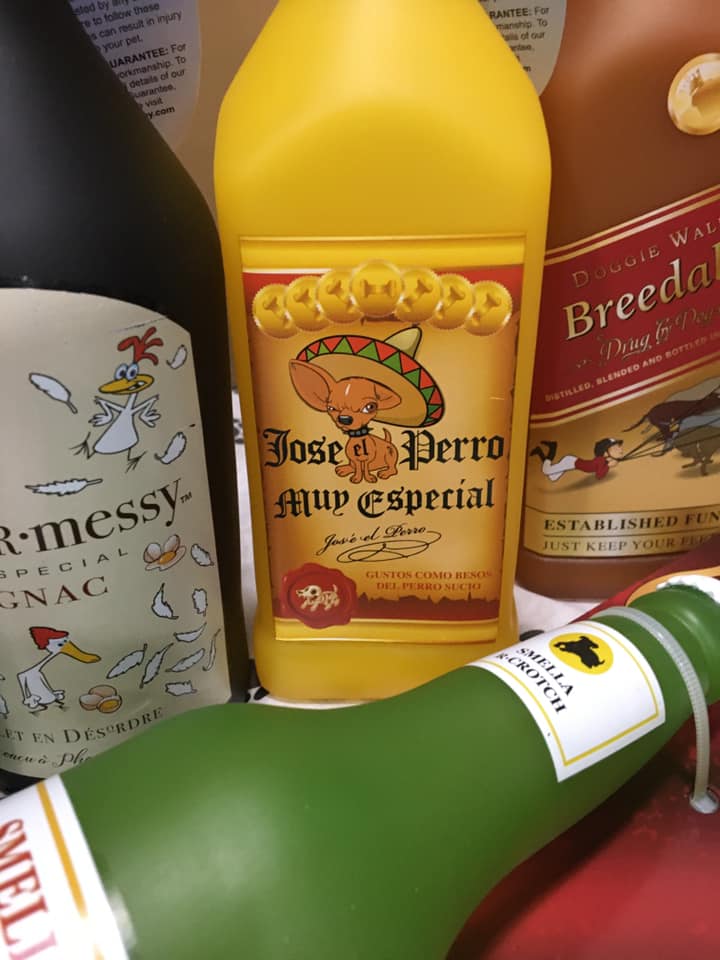 2124 W Division St, Chicago, IL 60622
No recommended products because everything here is good. Honestly, we can't think of a better place to find holiday gifts for your cats and/or dogs than Your Best Friend. Their wide selection of dog and cat food, treats, and accessories are affordable and high quality. Btw, you can also commission their artist-in-residence to create a unique pet portrait for your fur baby! How's that for a gift?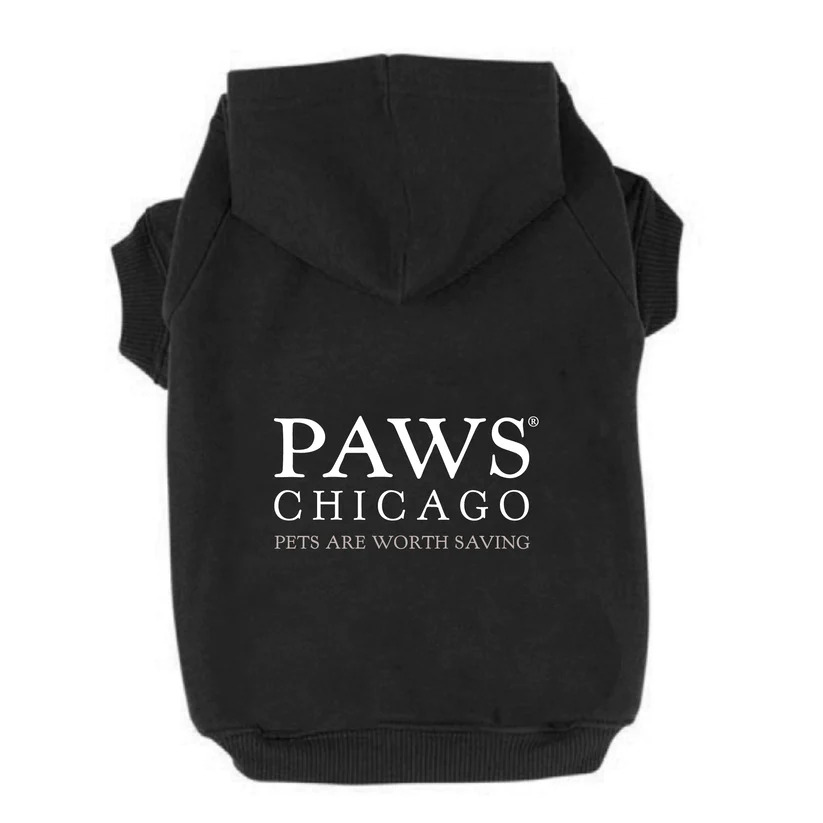 The most meaningful holiday gifts for pets go to PAWS Chicago, a non profit organization dedicated to improving animal welfare in Chicago, one fur baby at a time. The organization focuses on caring and stopping the killing of homeless pets, and I'm sure your fur baby would proudly wear their logo! Buy a classic dog hoodie or the latest fleece version for the chilly weather.
Featured Image: Your Best Friend Pet Supply