Let's be honest: Thanksgiving is really the holiday for feasting. While being grateful for what we have, let's also reward our hard work by kicking off the Thanksgiving weekend properly with a delicious brunch, some mimosas, and perhaps a heated patio! Without further ado, here are the best places for black Friday brunch in Chicago this year.
353 W Hubbard St, Chicago, IL 60654
Kick off the holiday season at The Hampton Social with a Black Friday brunch. On November 25th, start your holiday shopping adventure with brand-new menu items — or grab a table after your outing and toast to a successful shopping trip. Or, simply settle in, order a Bloody Mary, mimosa or new brunch cocktail, and do your holiday shopping online. Reservations can be made here.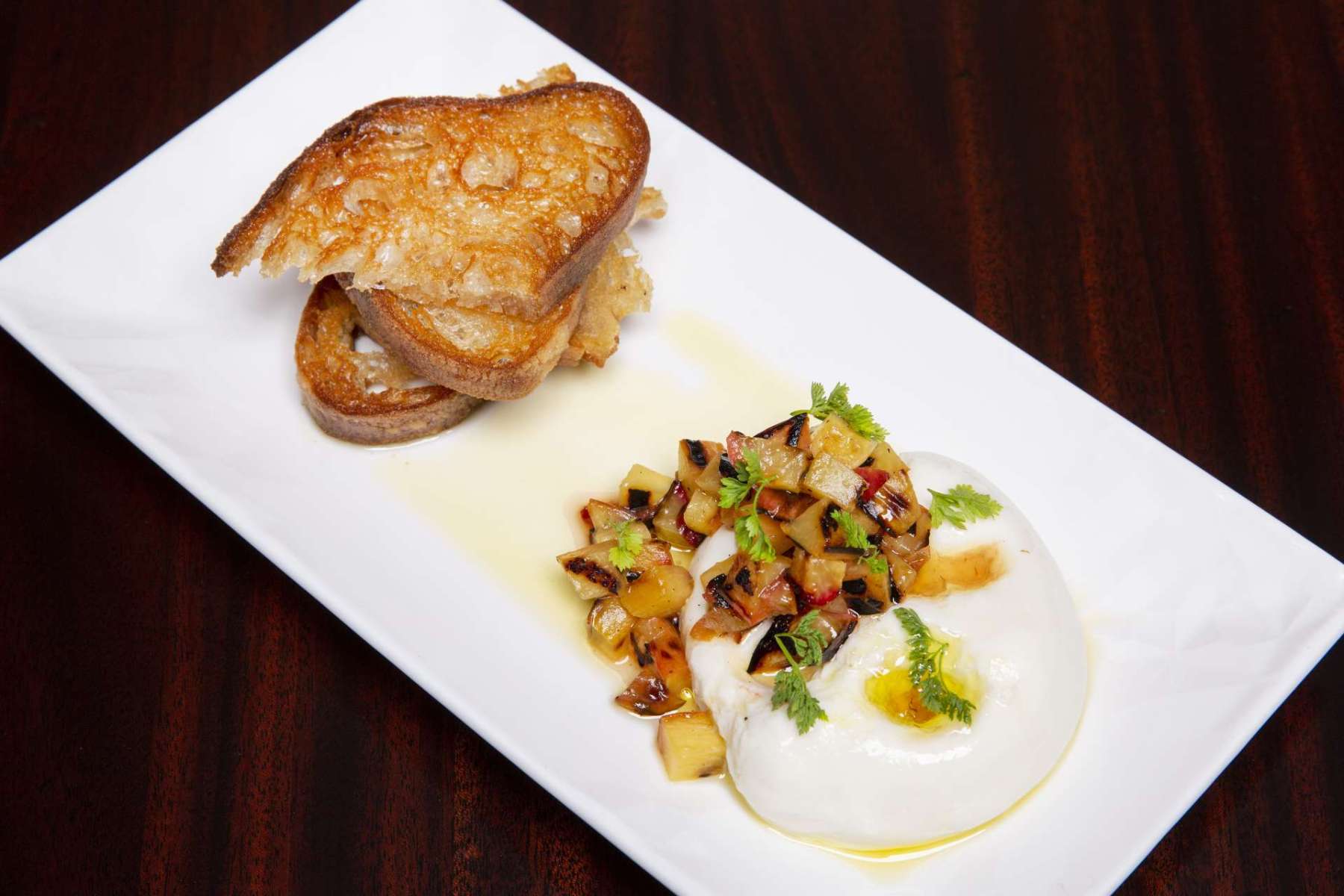 39 E Chicago Ave, Chicago, IL 60611
Pippin's Tavern, a Chicago staple since 1974, invites hungry Black Friday shoppers to stop in and fuel up! Open for brunch from 11am to 3pm and for dinner and drinks until 2 a.m., guests can come in and enjoy a delectable farm-to-table menu featuring everything from the beloved Pippin's Burger with Tator Tot Fries to the Fried Chicken Sandwich, Burrata, and more.
1925 W Cortland St, Chicago, IL 60622
Join Lottie's Pub on Friday, November 25th at 1:00 PM to enjoy special Black Friday offerings! While tuning in for the 2022 World Cup where USA will be going head-to-head with England, guests can enjoy $6 Heineken Pints, $6 Bloody Marys, $7 Lone River Seltzers, and $7 Jack Daniels. In addition to these drink specials, guests can snack on $7 Loaded Freedom Fries and $7 Ameri-Tots, each topped with nacho cheese, bacon, sour cream, and chives. From 3-5 PM, in addition to a Heineken Sampling, guests will be given a chance to see Portugal. The Man, Jack White, 1975, and more by winning tickets for Q101's Twisted XMAS! To reserve a table, please email lotties@pioneertaverngroup.com ; walk-ins are also welcome.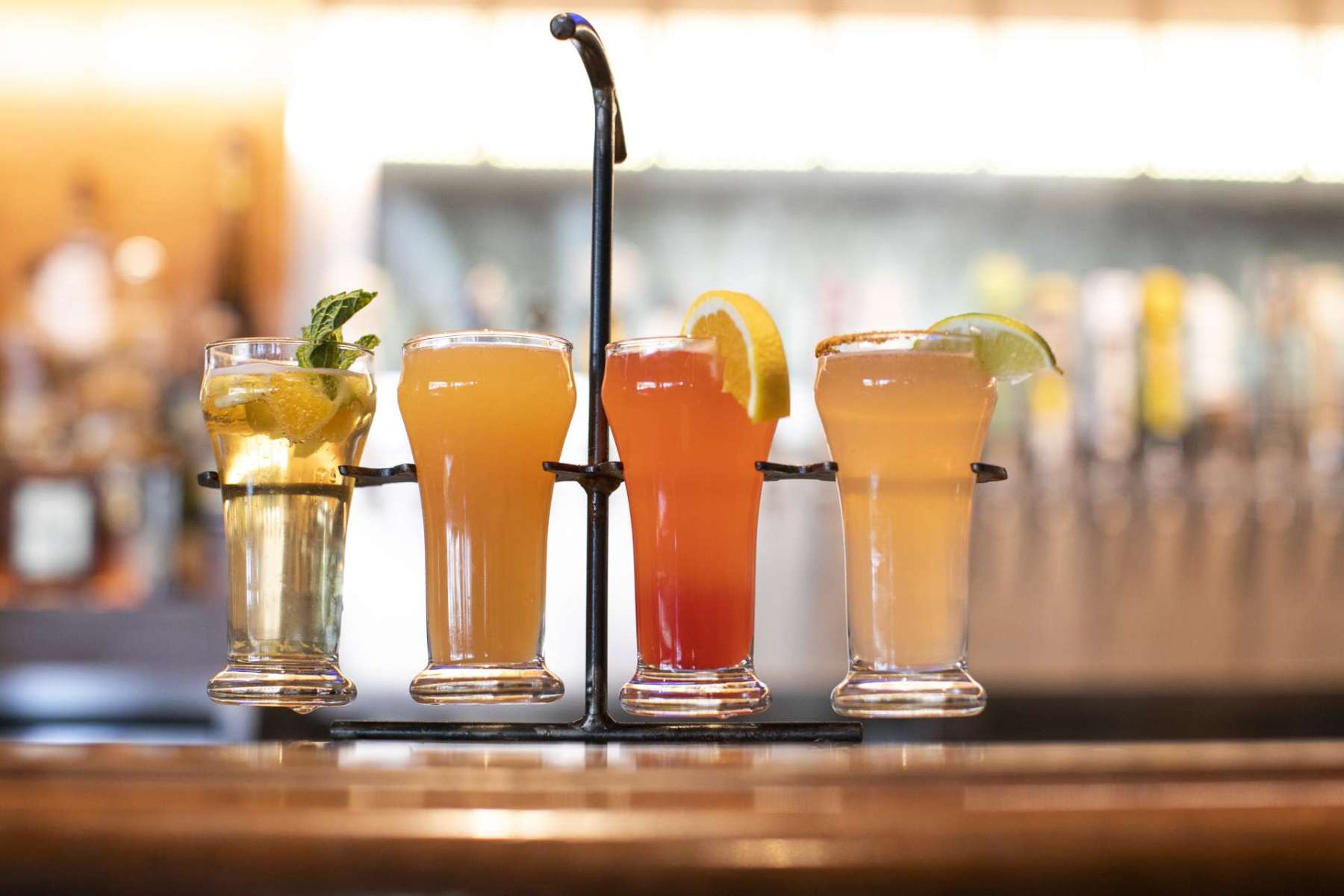 all locations
All Old Town Pour House locations will be offering special brunch hours on Friday, November 25TH from 10 a.m. – 3 p.m. Highlights of brunch at both restaurants include:
Mimosa Flights
Craft Brunch Cocktails
Brunch favorites including stuffed French toast, "hangover" breakfast bowls, brunch flatbreads, breakfast tacos and sandwiches, and much more!
So, if you want to get out of the city for your Black Friday Brunch, you've found the best place to go!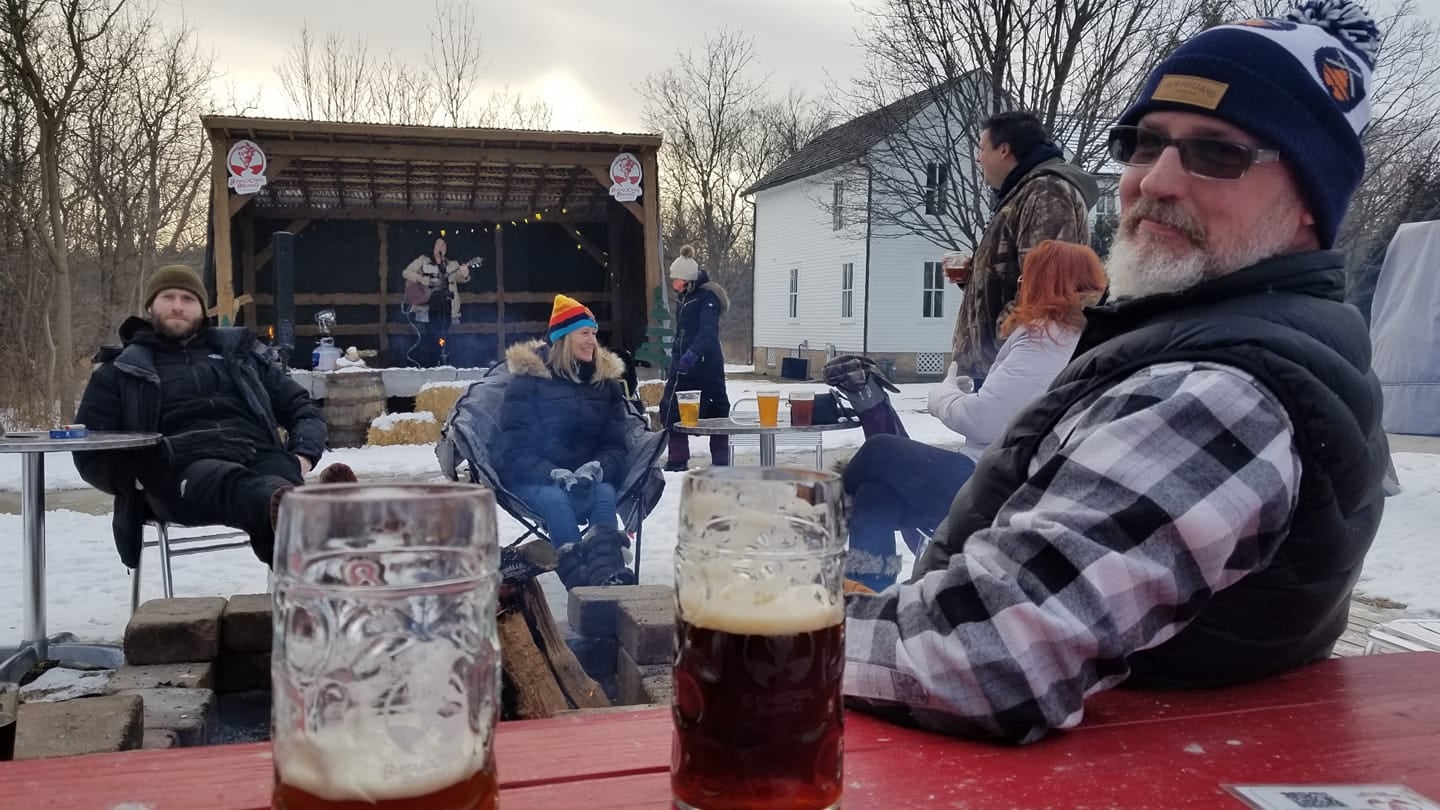 360 Historical Ln, Long Grove, IL 60047
Launching on Black Friday, November 25th, and running throughout the winter season, the new ski village element features nine mini ski lodges built around roaring fire pits at Buffalo Creek Brewing's Biergarten. The Ski Village features winter-themed outdoor games, live music and food trucks on select weekends, outdoor bar and table service, patio and barrel table heat lamps, Christmas trees, winter apparel like snow hats, flannels, and fleeces and over two acres of winter wonderland to explore. If you're looking to get into Christmas moods on Black Friday, come out here!
Featured Image: Pippin's Tavern