Summer is turning us all into night owls. With the high temperature during the day, the cooling breeze after the sun sets sure turn our nightlife dial up a few notches. For those who have turned nocturnal, Chicago has plenty of late night bars that open until 4 a.m. No more headaches to find a place for Round X after your favorite spot closes at 2 a.m. Are you ready to party?
Read More: Best Speakeasies in Chicago You Must Visit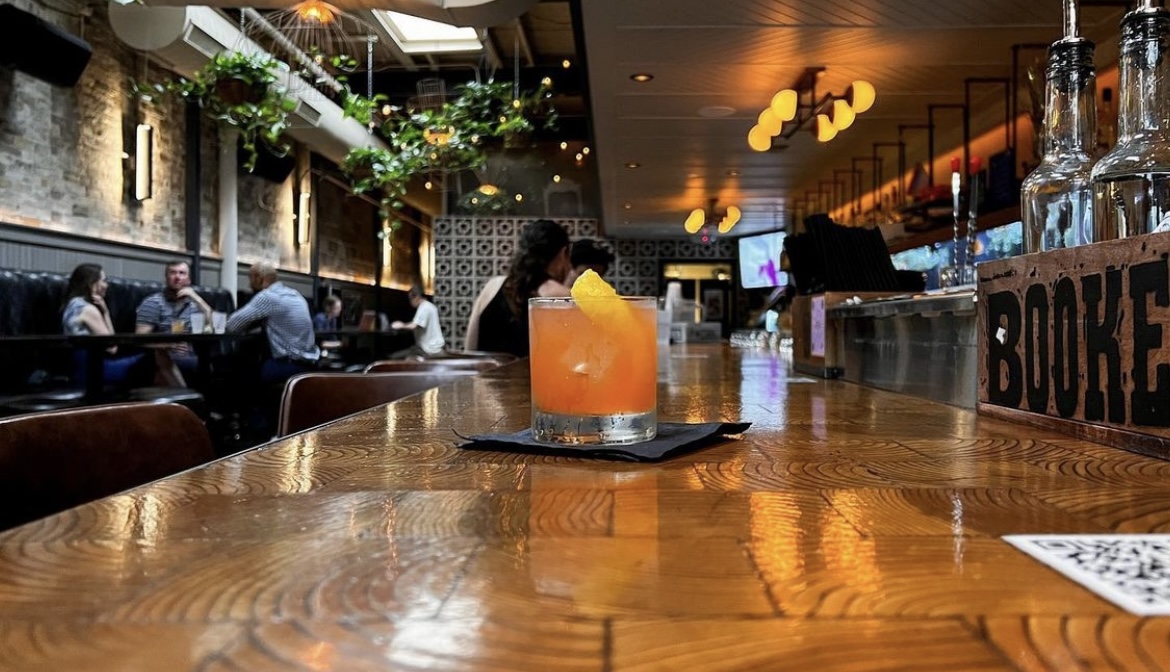 1910 N Milwaukee Ave, Chicago, IL 60647
Remedy, located in Bucktown on the border of Wicker Park and Logan Square, is an unpretentious neighborhood bar. Striving to be an 'anytime' bar, Remedy offers an eclectic craft cocktail menu, a selection of rotating local brews, and wine. Remedy opens until 4 a.m. daily and 5 a.m. on Saturdays and is one of the city's few 4 a.m. bars where you can get a craft cocktail late at night making it a perfect nightcap destination.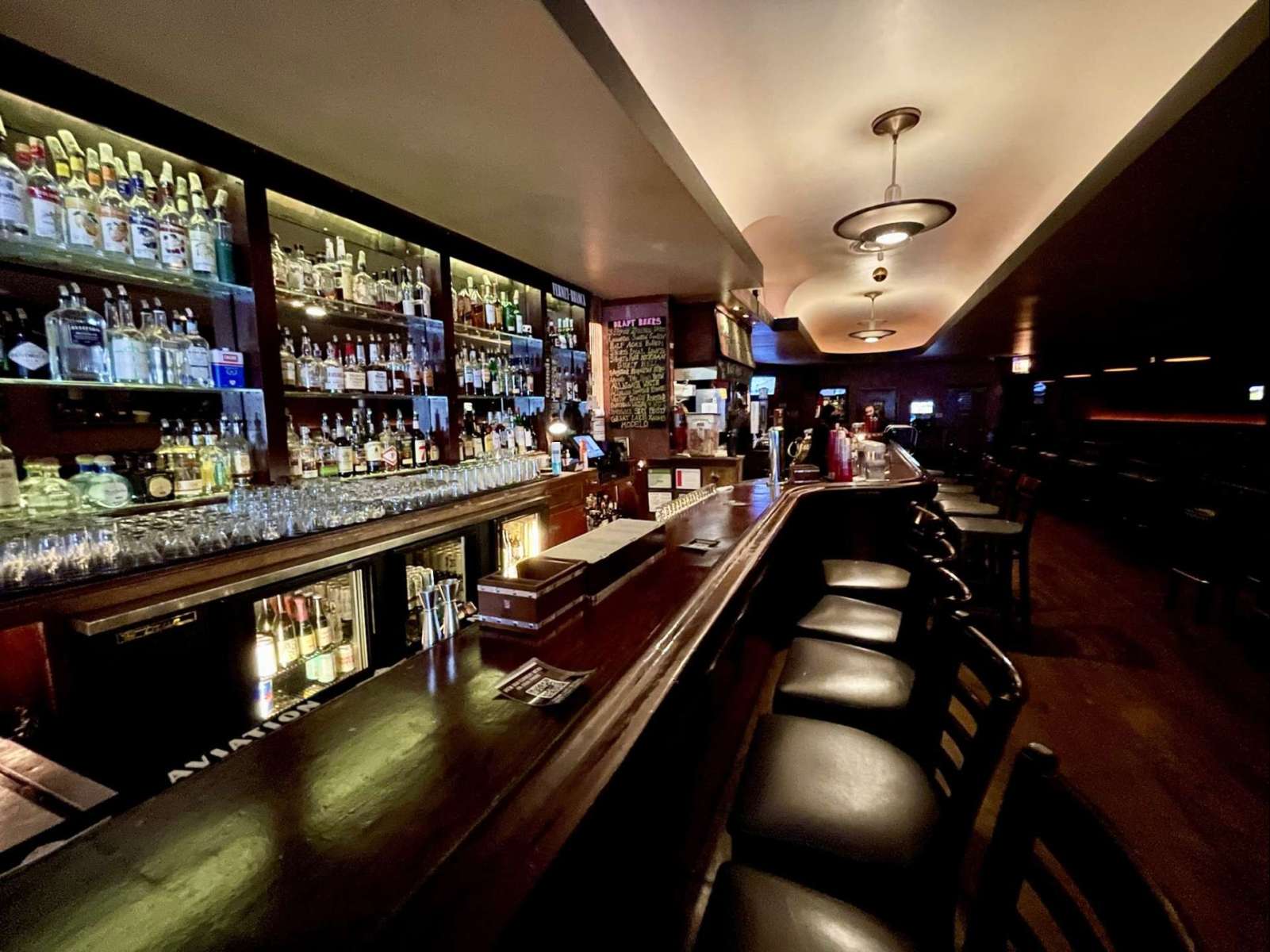 2013 W North Ave. Chicago, IL 60647
Estelle's has been Wicker Park's go-to late night bar for over 20 years. Located at the Six Corners, Estelle's opened in 1999 and is the quintessential casual neighborhood bar with an edge rock vibe. Dimly lit and equipped with a jukebox for guests to play their favorite tunes, Estelle's is open until 4 a.m. Sunday through Friday and until 5 a.m. on Saturday. Estelle's offers a full bar and signature craft cocktails, but the late-night food served until 4 a.m. is reason enough to visit to try their popular Fried Pickle Spears, Nancy's House-Made Nugget's, Burger of the Month, Patty Melt, and more.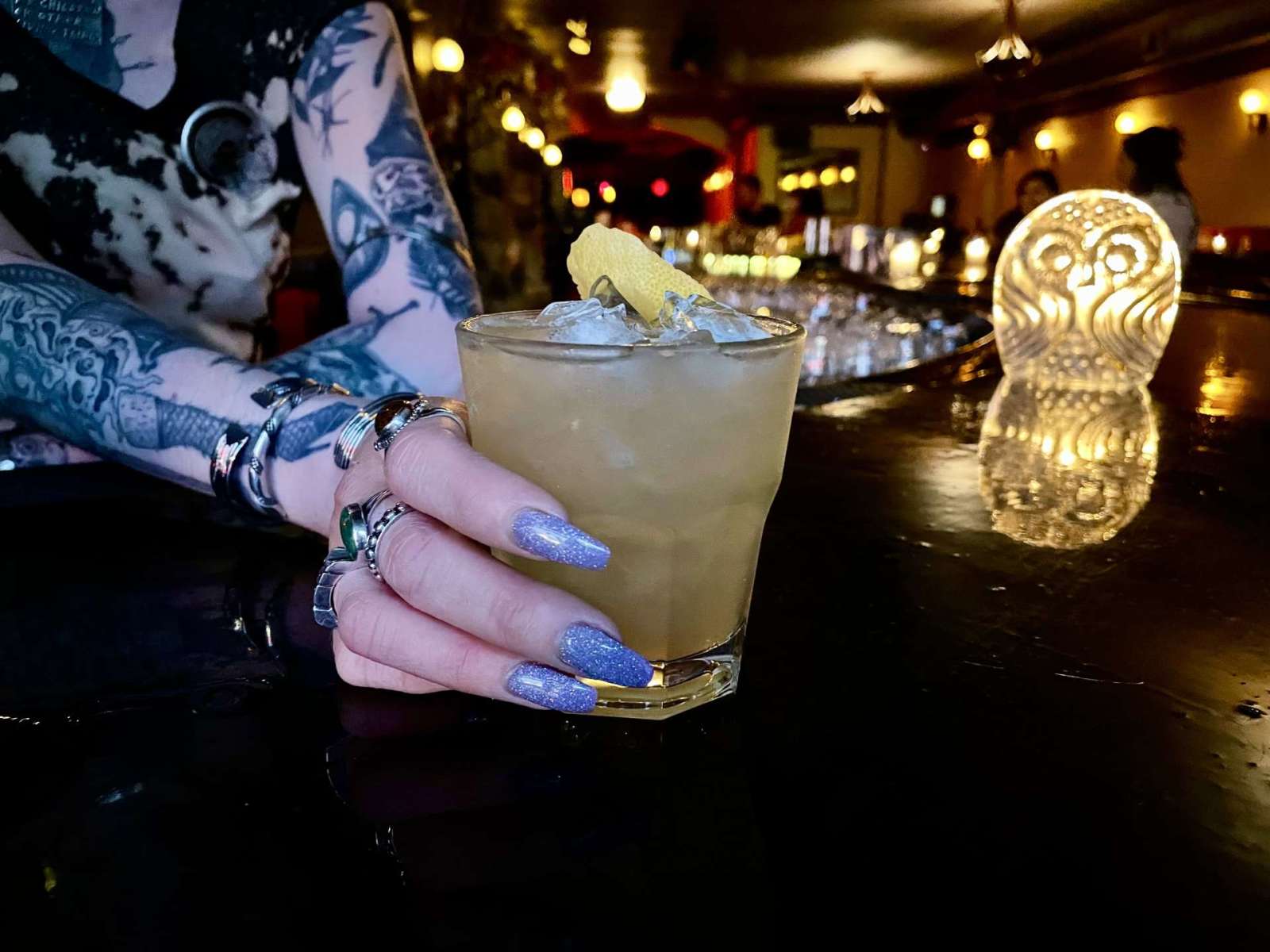 2521 N Milwaukee Ave., Chicago, IL 60647
What's a better late night bar for the night owls than The Owl? This spot has become the late night destination in Logan Square and has been voted the Best 4 a.m. Bar by the Chicago Reader every year since opening in 2011. With a few bars and signature cocktails, The Owl is known late night dance parties, visits from the "Tamale Guy", photobooth fun, local DJs, bands, and more.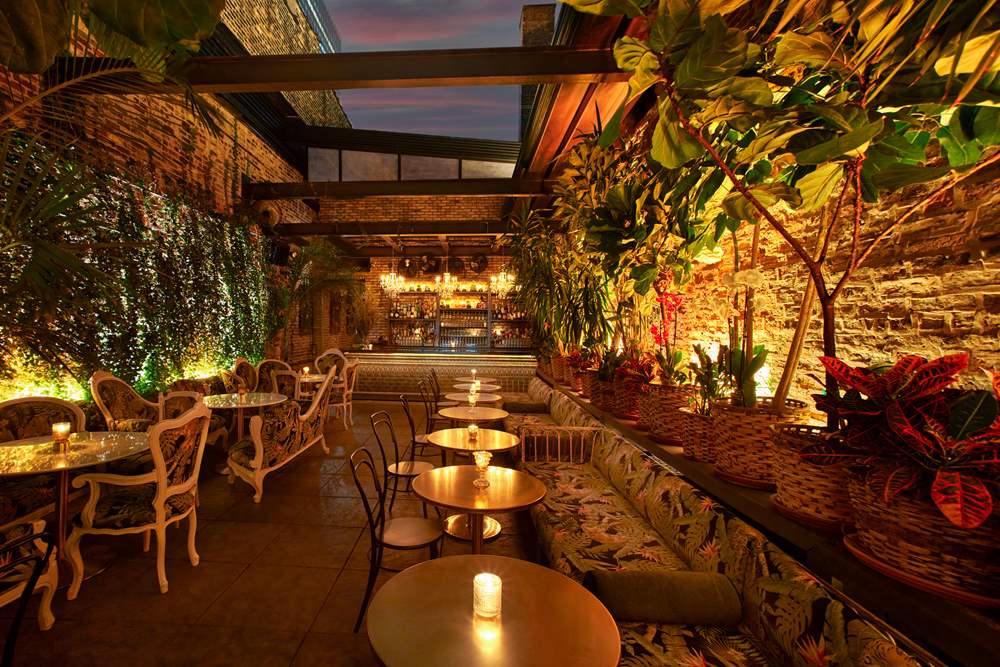 111 W Hubbard St, Chicago, IL 60654
Celeste is hands down one of Chicago's best late night craft cocktail bars with a breathtaking interior filled with greenery and luxurious details. Celeste opens till 5 a.m. on Saturday, and 4 a.m. Wednesday thru Friday. You can come here alone and enjoy a few delicious cocktails, or gather with friends and take advantage of the extensive Bottle Service options. This is a great spot to hang late in the night with impeccable service, a friendly crowd, and plenty of things to fixate your eyes upon.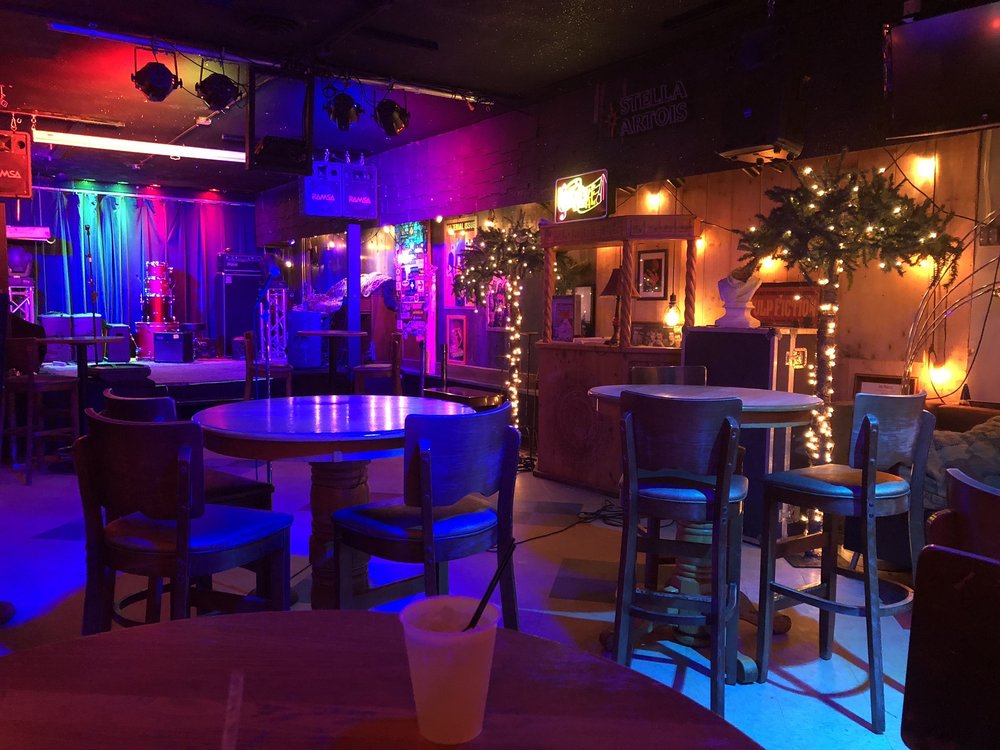 Hidden Cove
5336 N Lincoln Ave, Chicago, IL 60625
A karaoke bar that opens till 4 a.m. and beyond? Say no more. Hidden Cove is the place to be when you need to blow some steam off. It doesn't matter if it was a heartbreak, piled up work stress, difficult life situations, or family drama. Come here and sing your heart and soul out with a few good drinks so you have the energy and courage to take life heads on again.
Read More: Best Karaoke Bars in Chicago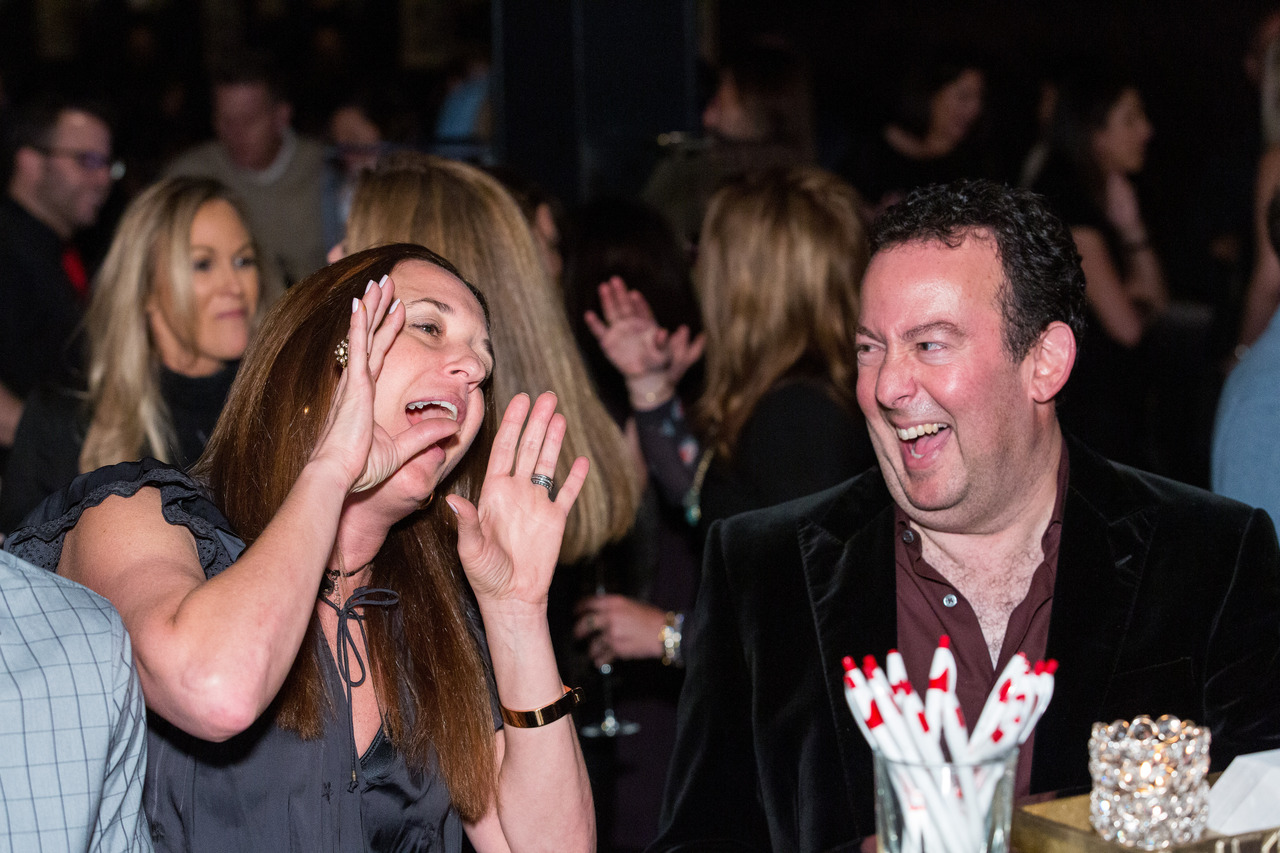 16 W Ontario St, Chicago, IL 60654
Enjoy good music till dawn at The Redhead Piano Bar. Redhead is a cocktail piano bar dressed in yesteryear memorabilia that draws the well-heeled for crooners and a good drink during the late hours. You can request songs at a flat rate or simply enjoy the artist's performance list. The Redhead also has a beautiful outside patio and an elegant cigar room for a sophisticated late-night experience.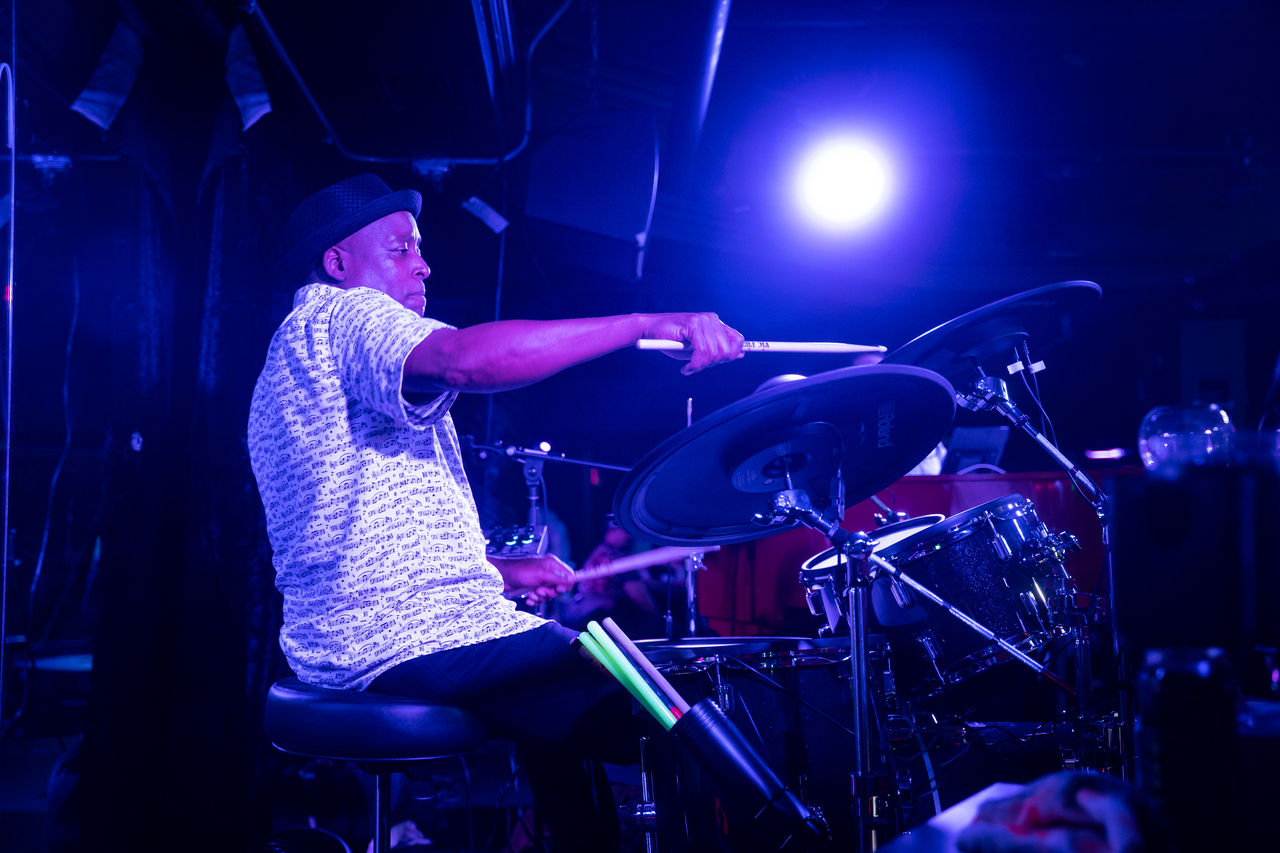 26 W Division St, Chicago, IL 60610
The Original Mother's is the place to gather and revel in live Dueling Piano sing-along shows every Thursday from 9 p.m. to 1 a.m. and every Friday and Saturday from 10 p.m. to 2 a.m. The shows consist of two grand pianos and charismatic entertainers behind the keys with the addition of a rock band drummer. The Original Mother's is open until 4 a.m. on Thursday and Friday and 5 a.m. on Saturday.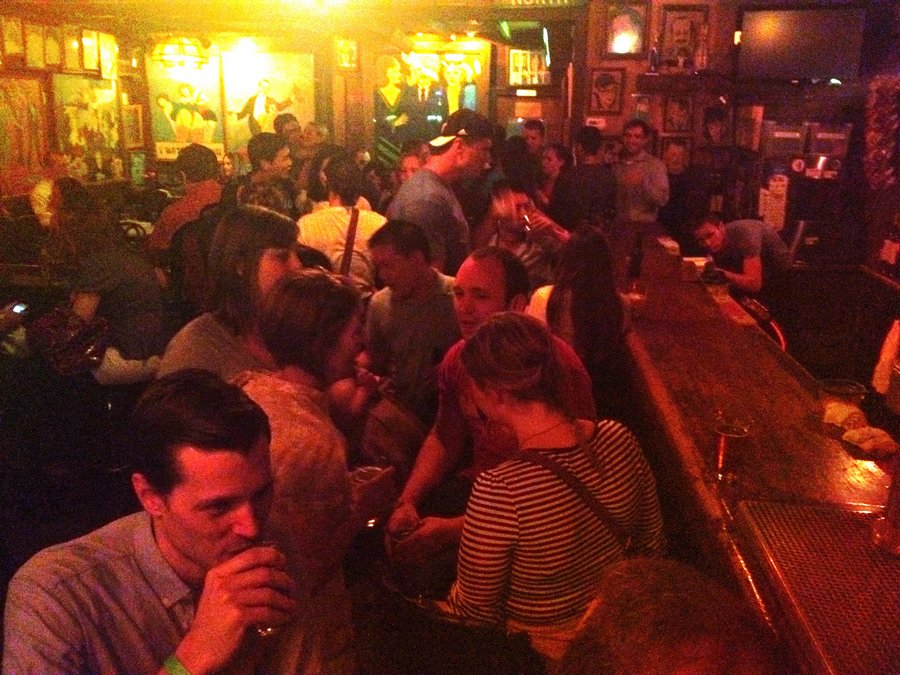 219 W North Ave, Chicago, IL 60610
If you are looking for a late night dive bar with a laid-back vibe, come to Old Town Ale House. This is a great stop after a fun night at Second City, but stands on its own with good vibes, funky art, and an old-school jukebox. Old Town Ale House always has a friendly staff and clientele with a decent variety of beers, wine, and mixed drinks. They are also known for their art walls!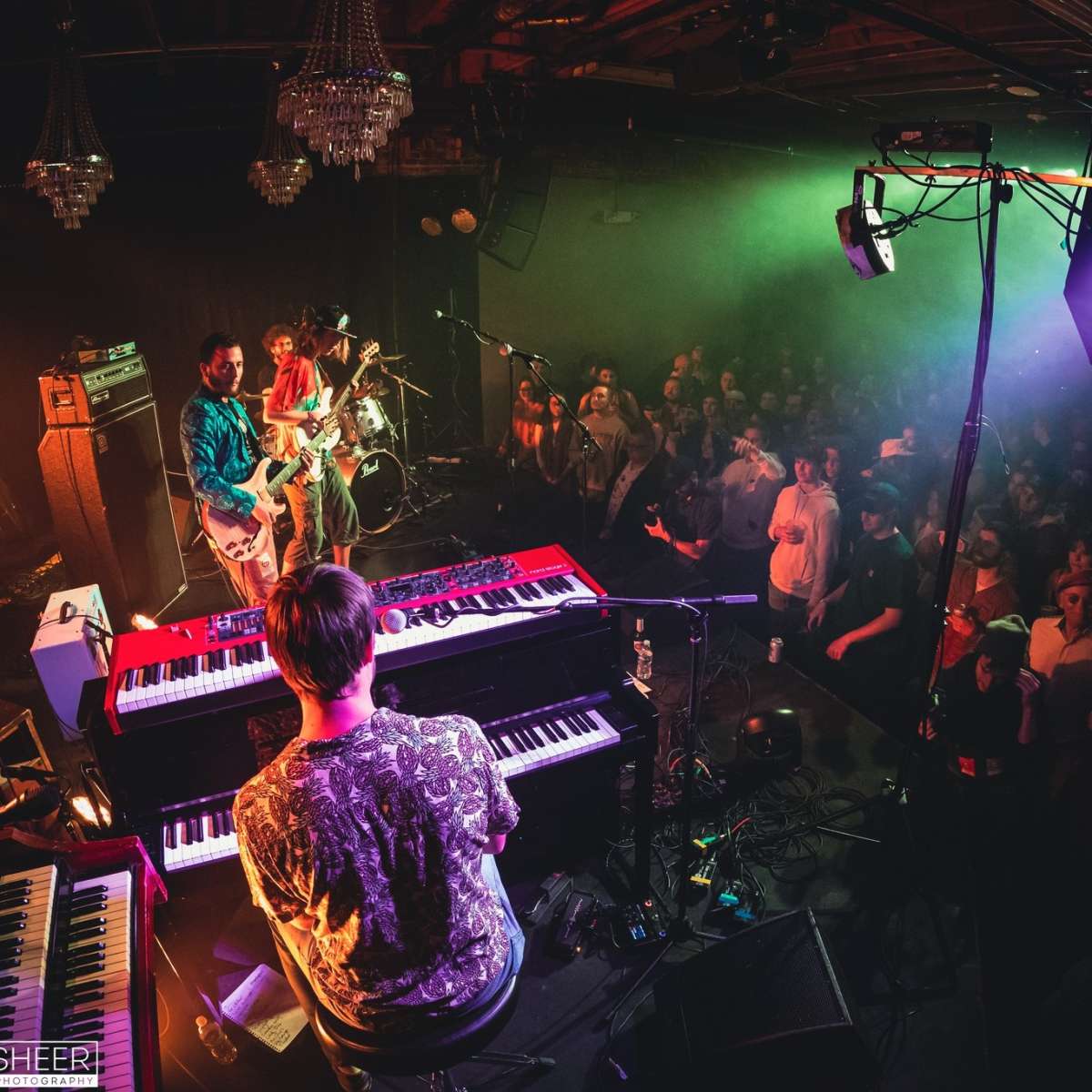 2050 W Division St, Chicago, IL 60622
Bourbon on Division is a great spot for live music and late night wind-downs. This multi-level whiskey bar has house DJs who spin till 4 a.m. in the morning plus late kitchen hours for those craving some BBQ and fried chicken in the middle of the night. Whether you're looking for a weeknight dance party or live show, there's always something for everyone at Bourbon on Division!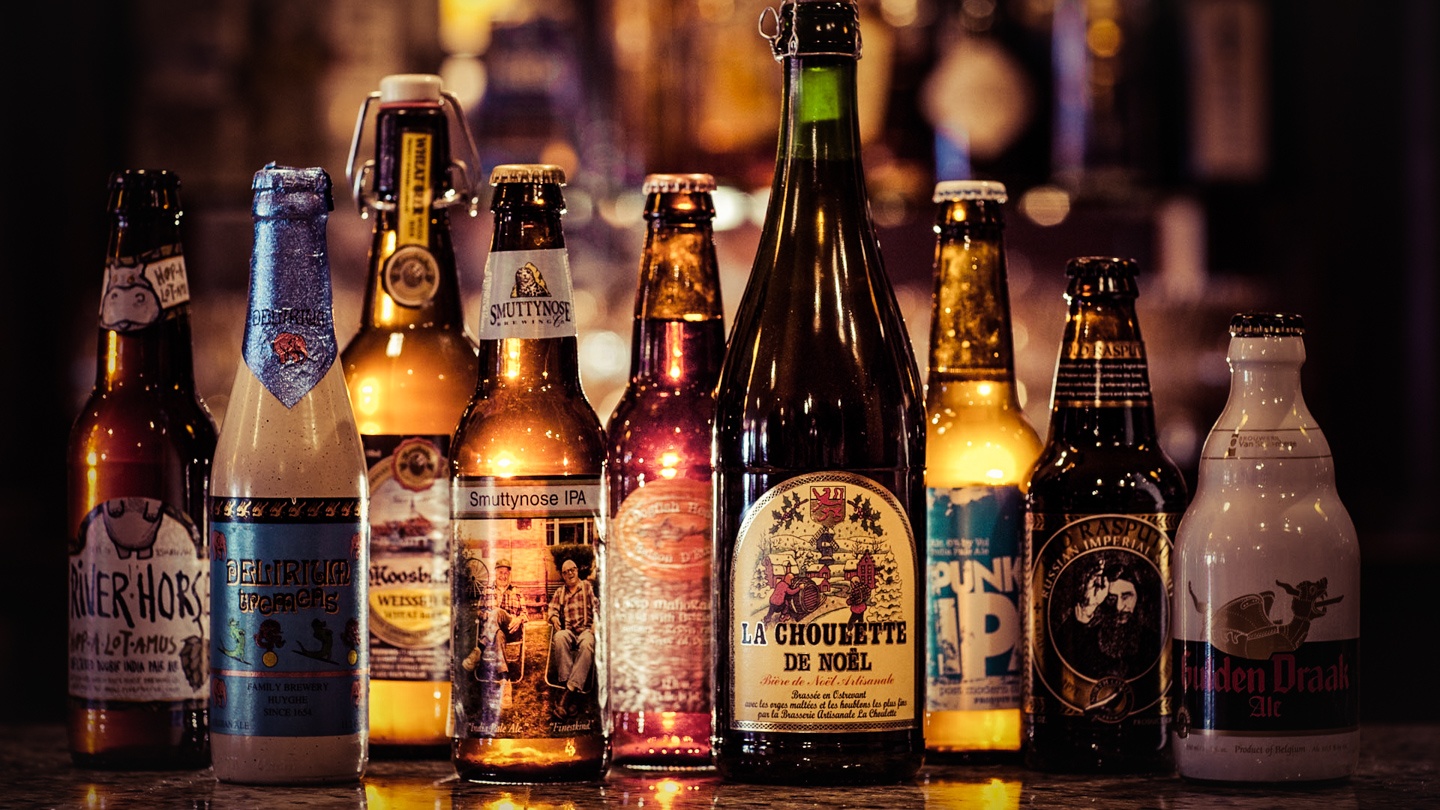 1136 W Lawrence Ave, Chicago, IL 60640
Uptown Lounge is the north side's finest & friendliest late night bar for 17+ years with karaoke, live music, and special events to keep you entertained until the late hours of the night. Come as you are, everyone is welcome to pile in for a good time. Explore 100+ craft beer options, relax in a booth, or belly up to the bar with the coolest staff in the city. They also have great deals every day!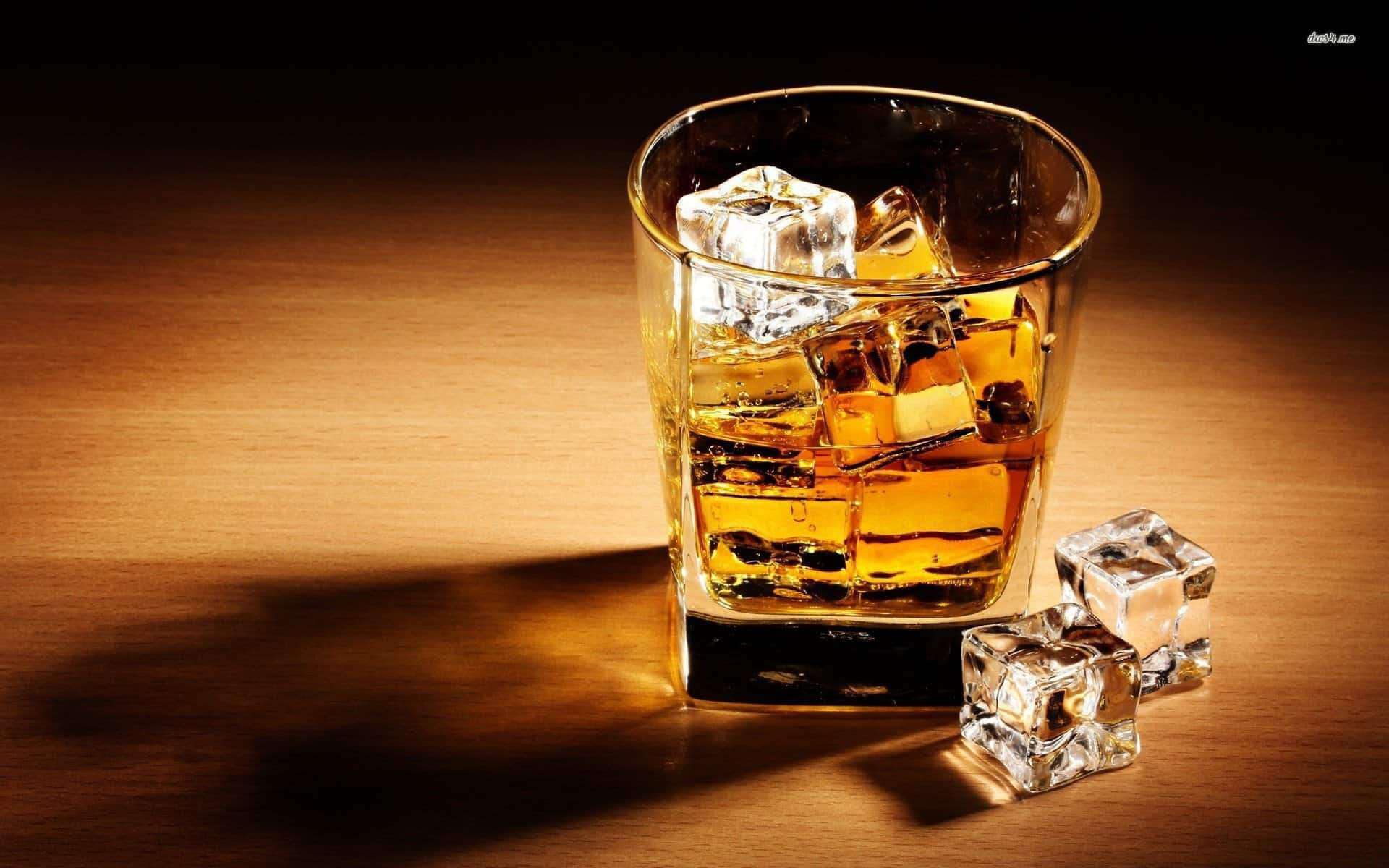 3759 N Kedzie Ave, Chicago, IL 60618
Opening till 4 a.m. Sunday through Friday, and 5 a.m. on Saturdays, Christina's Place is one of the few late night bars in Chicago that is open throughout the week. This neighborhood pub is approachable and friendly with affordable drinks, large TVs, and a karaoke stage.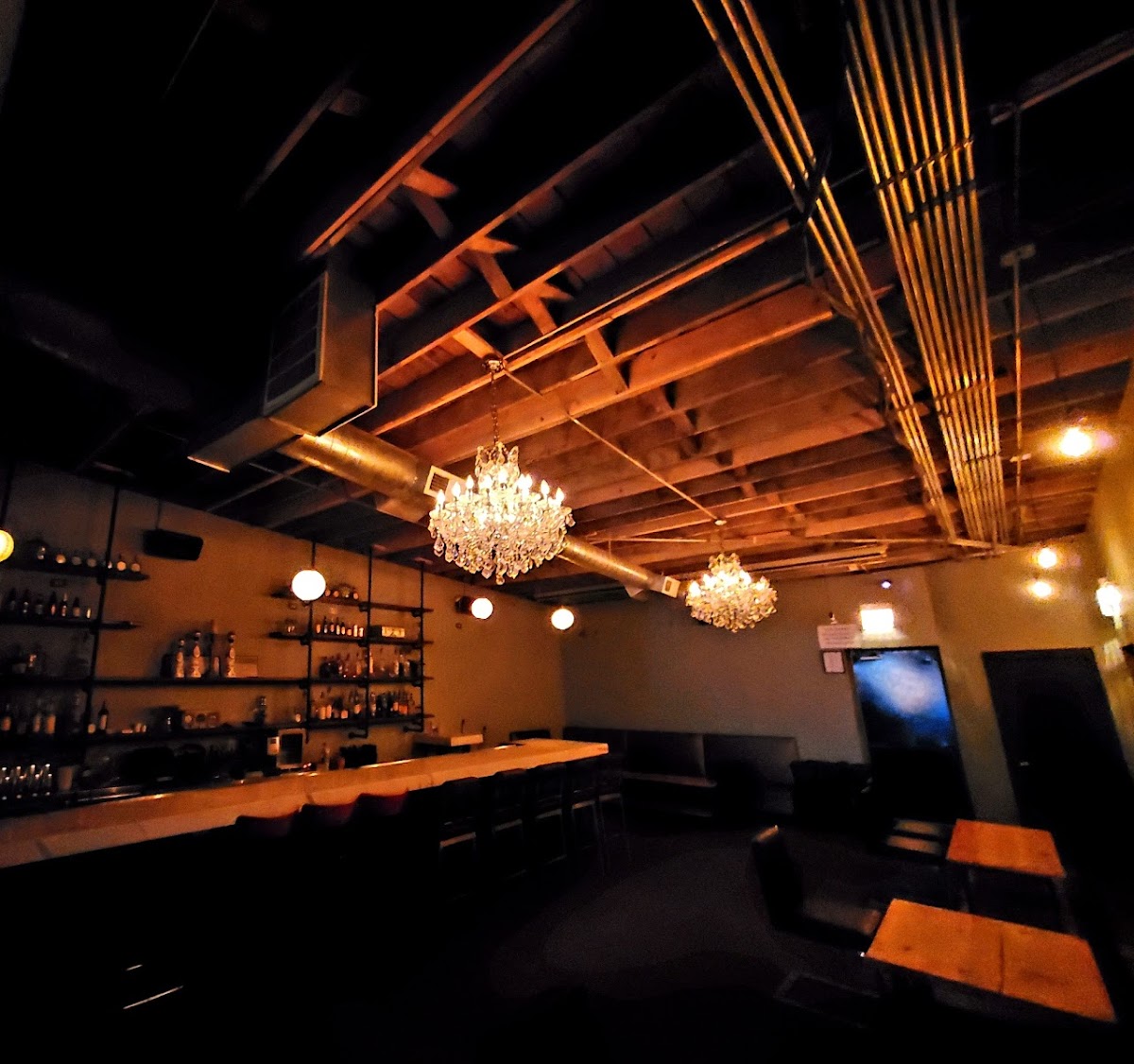 3251 N Western Ave, Chicago, IL 60618
An icon in Chicago's Roscoe Village since the early 70s, BlueLight keeps the light on 'til 4 a.m. for a discerning clientele of knowledgeable night owls and industry insiders who understand the fine art of socializing. Mixing modern nightlife ambiance with rustic décor and detail, BlueLight has created a unique environment where there's always something going on, from dusk 'til dawn.
Featured Image: Ethan Jollie for Celeste